Mike Weir ends 14-year drought with win at PGA Tour Champions' Insperity Invitational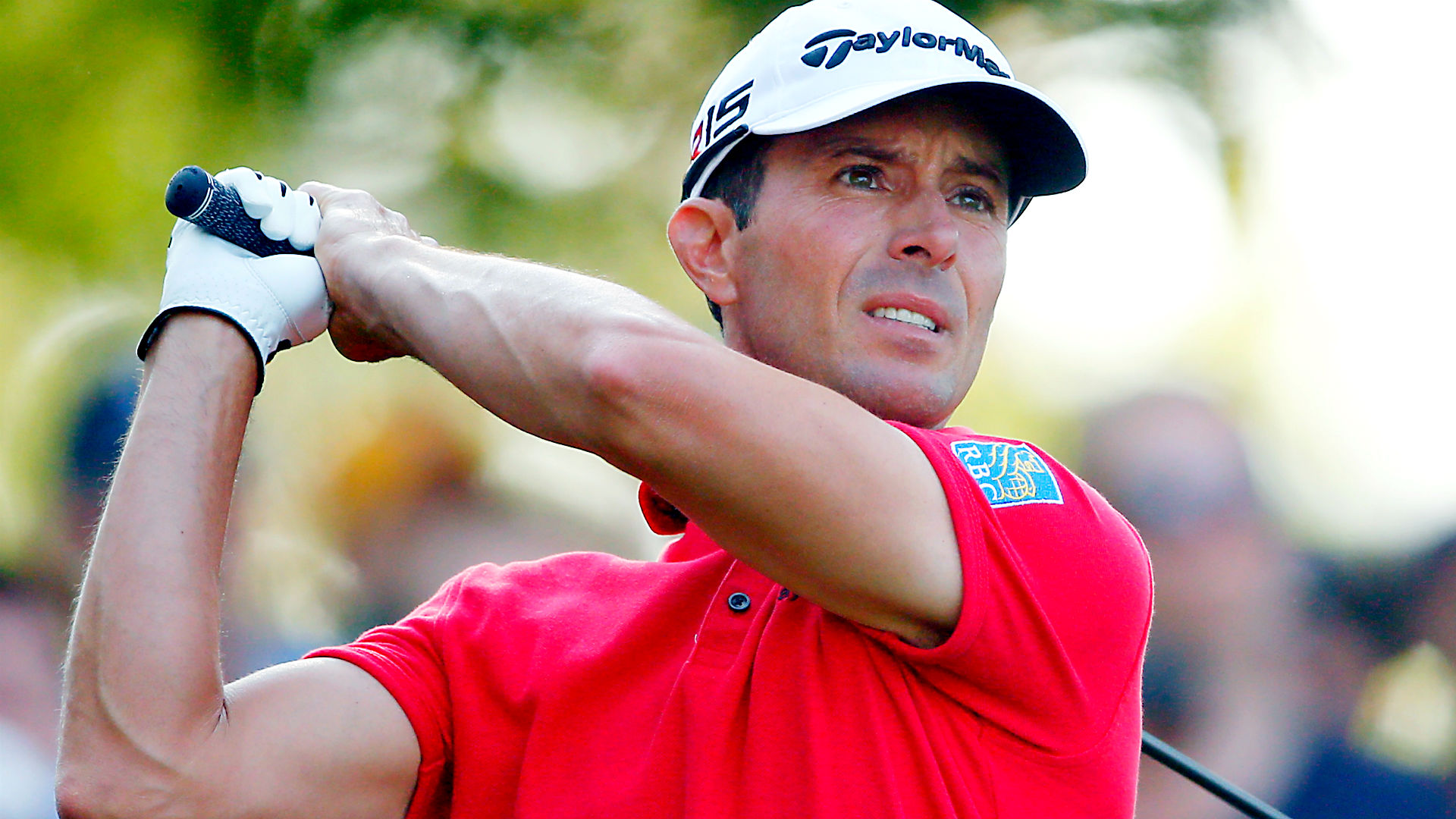 Mike Weir on Sunday became a first-time winner on the PGA Tour Champions and a winner for the first time, period, since 2007.
The Brights Grove, Ont., native captured the Insperity Invitational by two strokes over John Daly, Tim Petrovic and David Toms after shooting a 4-under-par 68 on Sunday at the Woodlands Country Club in Texas. He finished the rain-shortened 36-hole tournament at 10 under.
"It means a lot," Weir said, per Golf Digest. "I played really, really well today. Still a little off with my putting down the stretch, but I hit the shots I needed to."
Weir jumped into contention on the back nine of the final round. His eagle on the par-5 13th put him in striking distance.
His birdie on 15 gave him a share of the lead with Daly at -10.
MORE: On April 13, 2003, Weir won the Masters
He then benefited from a big mistake by Daly, who found water with his approach shot on the par-4 18th. Daly double-bogeyed the hole.
"When you have 36 holes like this, you know someone can get on a run and make four or five in a row, and J.D. played great. But it was unfortunate for him on the last," Weir said, per Golf Digest.
Weir, 50, last won a tournament in October 2007 at the PGA Tour's Fry's Electronics Open in Scottsdale, Ariz. He is in his first season on the Champions Tour and was making his 14th tournament appearance.
Weir played at the Masters last month as a past champion (2003). He missed the cut.