Dave Roberts booed by Dodgers fans following string of unfortunate pitching decisions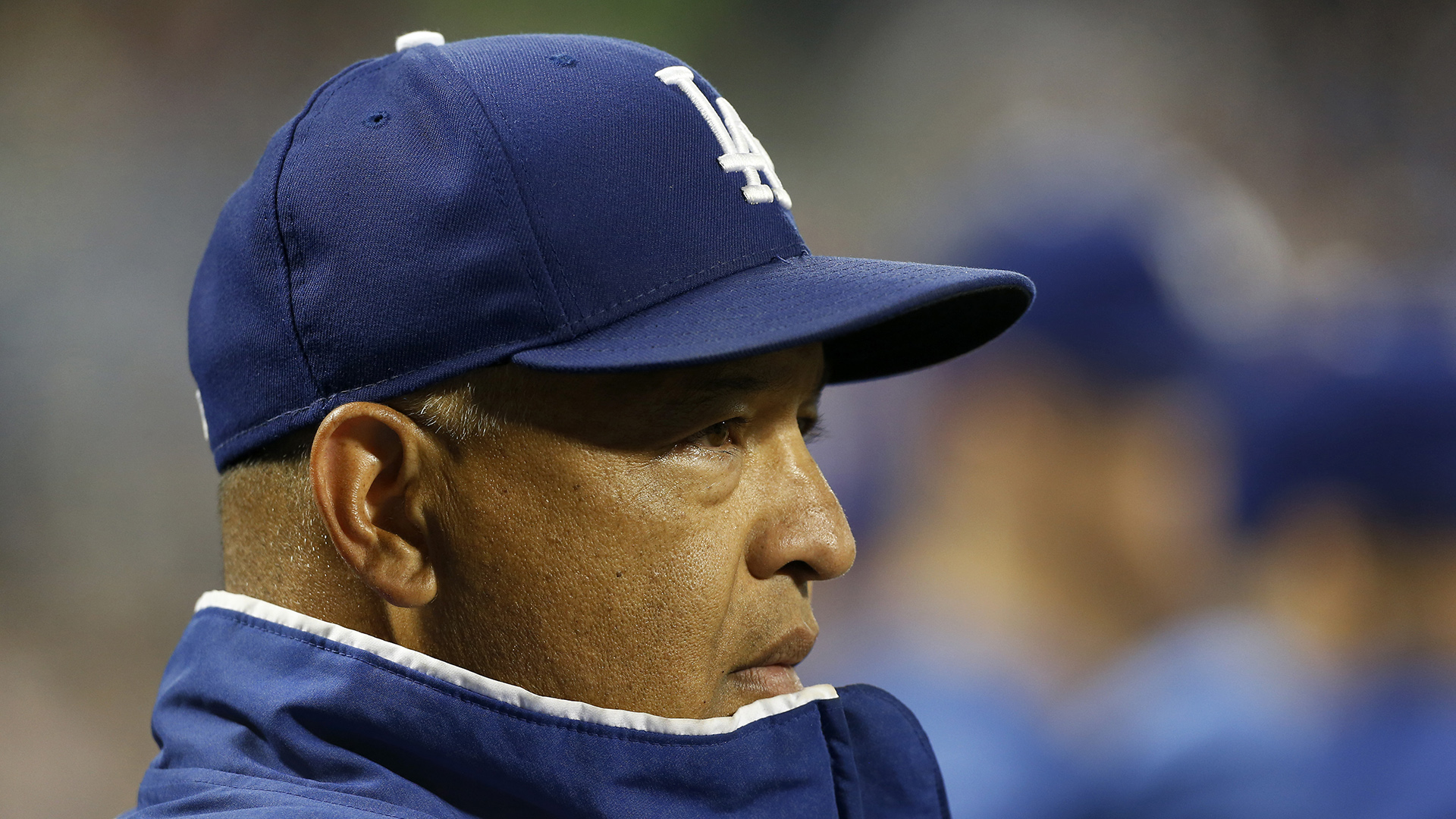 Dodgers fans were not happy with manager Dave Roberts and they let him hear it.
The Los Angeles faithful booed Roberts excessively in Game 5 of the Nationals League Championship Series after a string of pitching decisions came up rotten.
First, Roberts left starter Clayton Kershaw in for the top of the eighth inning with a two-run lead and the former Cy Young winner gave up home runs on consecutive pitches to tie the game.
Then, after Joe Kelly delivered a perfect ninth inning and extra innings were forced in a 3-3 tie, Roberts left the righty in for the 10th.
Kelly then allowed the first two batters to reach base, and after an intentional walk to Juan Soto, allowed a game-breaking grand slam from Howie Kendrick.
When Roberts came to get Kelly soon after, he was unceremoniously booed on his way to the mound and back off of it.
This crowd is angry. Dave Roberts booed when walks on the field to take out Joe Kelly.

— Dylan Hernandez (@dylanohernandez) October 10, 2019