Jamal Murray: 'From a small city in Canada' to one of NBA's top emerging talents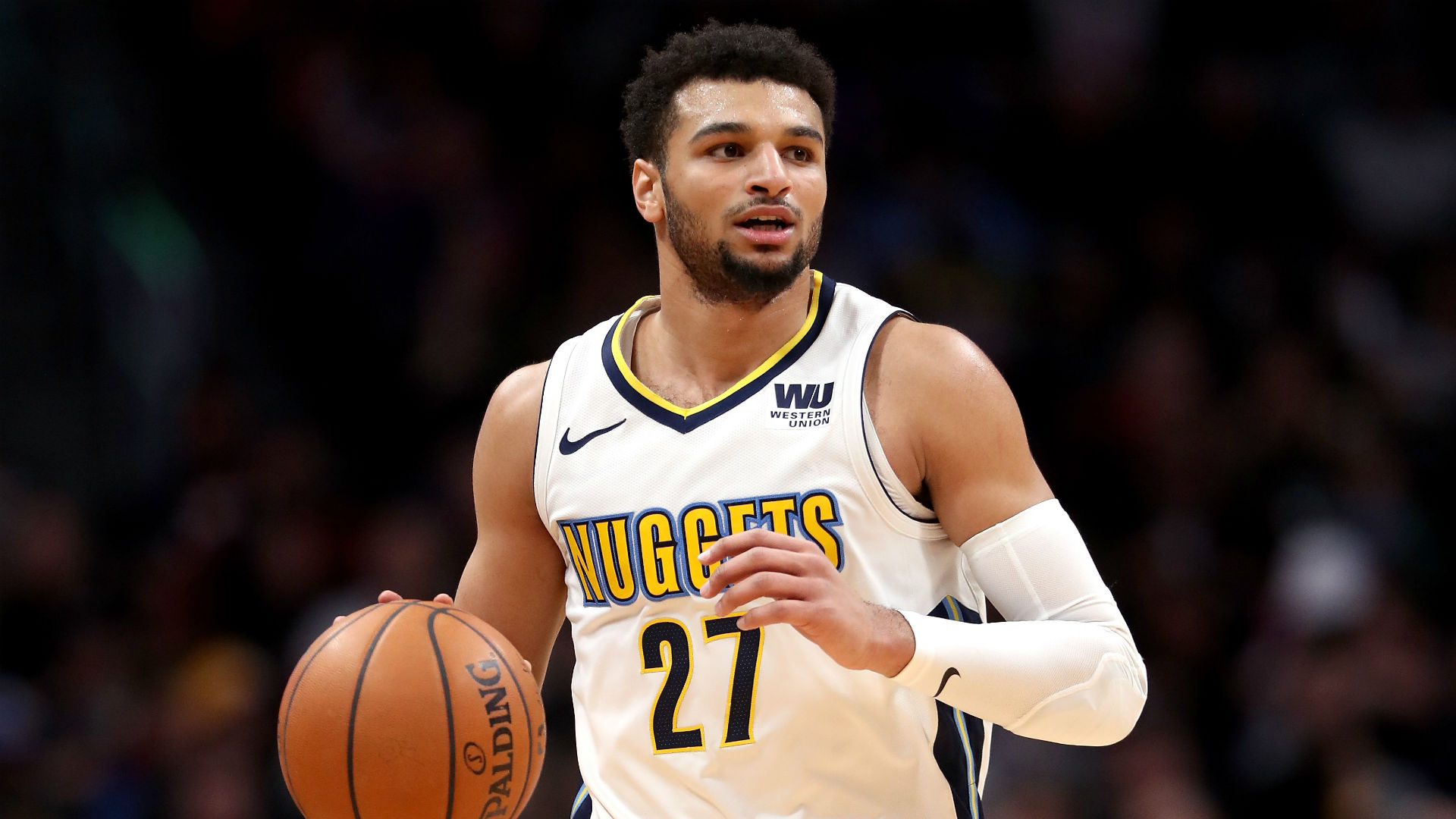 Jamal Murray's season speaks for itself. It has a lot to say. 
The Kitchener native scored 33 points against Oklahoma City Thursday night, while destroying Steve Adams' ankles along the way.  
The Nuggets took a 127-124 loss thanks to a 3-pointer at the buzzer from Gary Harris. 
Murray was scorching hot against the Thunder and his performance matches his trajectory so far this season. He's averaging 18.8 points per game on 47 percent shooting since the beginning of December. He was also selected to participate in the Taco Bell Skills Challenge and the Rising Stars Challenge during NBA All-Star Weekend for the second year in a row. 
"I've been working for this. I come from a small city in Canada, trying to get my looks, trying to get my attention. All I can do is break more ankles and score more points to do that. I ain't stopping, and I don't see nobody stopping me either," the point guard said after the game.  
Needless to say, Murray's second season is blowing his rookie year out of the water. 
A No. 7 overall pick out of Kentucky, Murray averaged 9.9 points per game, shooting 40 percent from the field and 33 percent from three-point range during his NBA debut season. Now, the 20-year-old looks far more comfortable with his game and his chemistry with Nuggets big man Nikola Jokic is clicking. 
Should Murray stay on pace, he'll look more and more like a steal for the Nuggets.