Rio Olympics 2016: Hope Solo becomes first to 200 caps, could lead USWNT to gold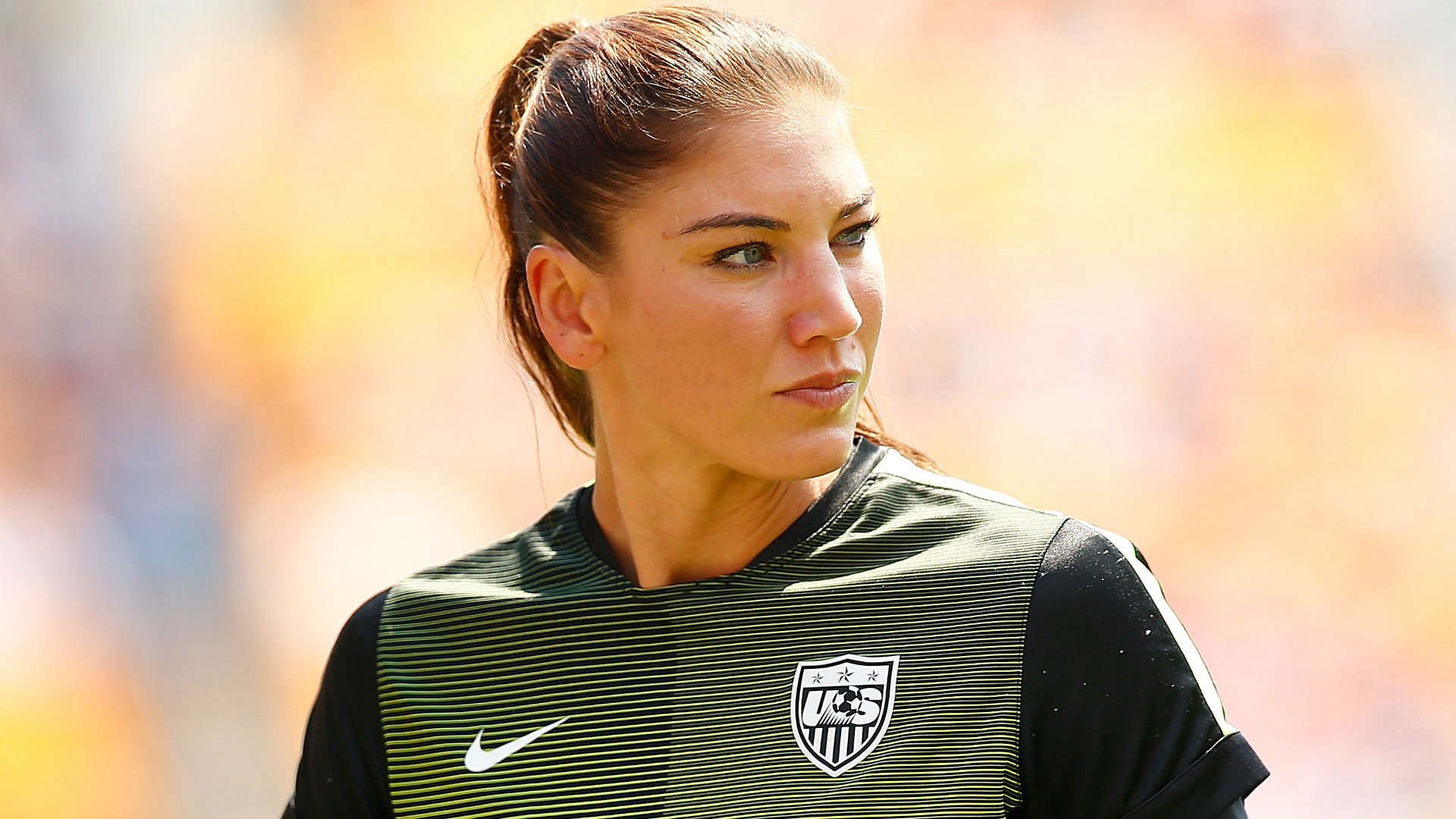 Hope Solo made Saturday a truly special day for U.S. women's national team fans.
Not only did she stand on her head with six saves in a 1-0 win against France, she also earned her 200th career cap (appearance), marking the first goalkeeper in soccer history to play 200 times for her country.
MORE: Full Olympic medal count | Portraits of Team USA
Solo has been on the receiving end of endless jeers from Brazilians still upset with the comments she made about their country and the Zika virus months before the Olympics. But the controversial keeper has silenced the adversity with two great efforts to help the U.S. lead Group G.
"I did know they were booing, but it doesn't affect me," Solo recently told Sports Illustrated. "I came here to do one thing, and that's to help our team win, our country win. And I'm very focused in doing that. Is it a bummer? I wish people would understand that I did my due diligence before coming to Brazil.
"It was a personal decision I had to make alongside my husband. And it's not something I just spoke about without getting educated on. It was something very serious to me because I do want to start a family."
Carli Lloyd, who scored her 90th international goal Saturday, has also been a shining force for the U.S. Despite missing over two months with a knee injury this spring, Lloyd has been in her best form since returning to action in July.
Her ability to press opponents' holding midfielders and force them into bad passes has allowed her to set up in front of goal and do what she does best: put the ball in the back of the net. If she continues to find space in the heart of the midfield, the U.S. is going to be a tough out.
With that said, it's been a tad concerning, to this point, that manager Jill Ellis has been content with a slender lead. Against France, Ellis sat back in a more defensive formation after Lloyd's goal, inviting France to shoot on Solo.
The decision almost led to France goals on three separate occasions, and had it not been for Solo's incredible awareness and reactions, the U.S. might be one mishap away from elimination.
That, however, is all happenstance as Ellis' plan worked in the end. Maybe it's because of Solo's dominance that she feels comfortable maintaining a nail-biting lead? Eventually, if the U.S. faces off against Canada or Brazil later in the tournament, they will have to be more aggressive. Those teams will be good enough to score.
The U.S. officially made it out of its group when Germany and Australia tied 2-2 — because of third-place qualifications. New Zealand also defeated Colombia on Saturday (despite getting a red card), which means the U.S. only needs a draw Tuesday against Colombia to win Group G.
For now, the U.S. looks like a strong contender to earn its fifth Olympic gold medal with Solo and Lloyd leading the way. And if players like Alex Morgan and Crystal Dunn can step up on a more consistent basis, the rest of the Olympic field will be in trouble.