Rio Olympics 2016: 3 things to watch as U.S. woman face New Zealand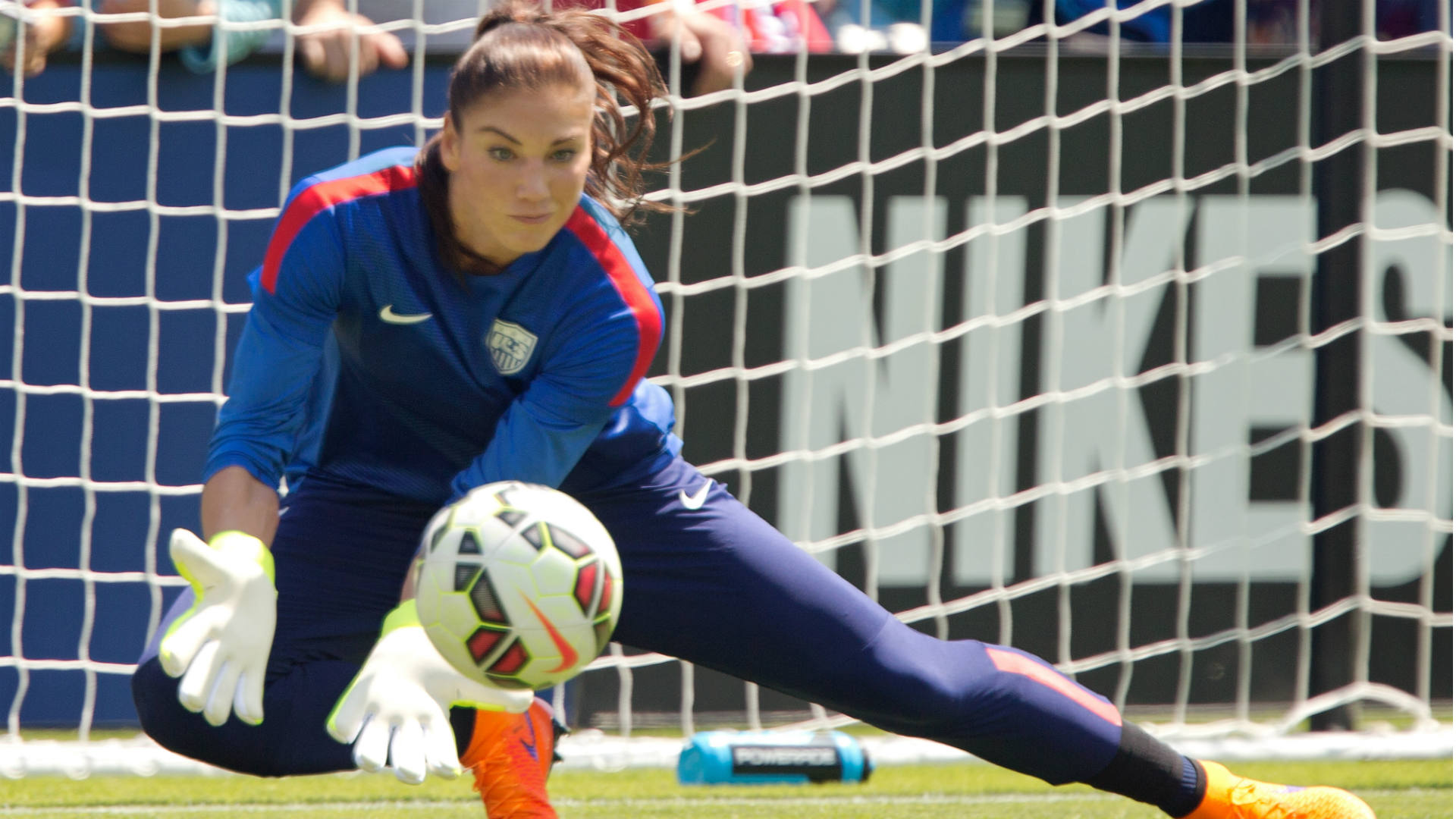 The Rio Olympics opening ceremony doesn't take place until Friday, but soccer begins Wednesday with a slate of women's games, including the U.S. taking on New Zealand.
Excitement surrounds the U.S. women's team, which enters the competition having won a record 11 consecutive games in the Olympic soccer tournament. It's last loss: a 2-0 setback against Norway in the 2008 opener. 
MORE: U.S. athletes to watch in Rio | How to watch the Olympics
The Olympic roster has two goalkeepers, six defenders, six midfielders and four forwards, but numerous players on the roster can and have played multiple positions for the U.S.
This is the sixth edition of the Olympic soccer tournament, and the U.S. women have dominated, winning four gold medals and one silver in the five previous competitions.
Here are three things to watch for in the U.S. team's first game:
MORE: 31 greatest American Olympians | Top U.S. newcomers to watch
1. Hope Solo is nearing her 200th appearance. Solo has been a polarizing figure on and off the pitch throughout her international career. The spotlight has always been on her because she's one of the best players in U.S. history. 
Currently at 198 appearances, Solo — the leader for caps by a goalkeeper in world and U.S. history — could reach the milestone Aug. 6 against France. She would be the 11th U.S. player to play 200 games and the first goalkeeper in international soccer history to do so.
Solo earned her 100th shutout and 150th win earlier this year against South Africa. She has shutouts against 29  countries, and she will be vital to the U.S. chances of adding a fifth gold medal.
MORE: Biles sizes up Olympian | Solo proud to earn 100th shutout with team
2. Who will lead the team in scoring? With Abby Wambach, who led the team in scoring two of the last three Olympics, no longer on the team a new face can step up and lead the team this year. Carli Lloyd seems like the obvious choice after finishing runner-up the last two Olympics, but she just returned from injury and may not be at full strength.
Alex Morgan should see plenty of chances. The star forward has 67 career goals, 11 of which have come in her 13 games played so far in 2016, so she enters the tournament in great form.
Our sleeper pick is right winger Crystal Dunn. She has 10 goals in 2016  — good for second most on the team this year. Dunn has also scored 14 goals in her last 22 games. She has the pace to disrupt most teams in the Olympics.
MORE: Who will be flag-bearer for U.S.?
3. Is there any danger of getting knocked out in the group stage? The short answer here is no. The USWNT went a perfect 6-0-0 four years ago and the team is mostly the same, with maybe even a few improvements.
France will be a tough foe, but the USWNT owns a sparkling 16-1-2 record against them. New Zealand is ranked 17th in FIFA's rankings after making it to the quarterfinals four years ago. Neither team should present much of a threat to the USWNT's chase for another gold.
With a core of Morgan, Solo, Lloyd and Julie Johnston, the USWNT should give its fans plenty to cheer about in Brazil.