Muirfield out as British Open venue after voting 'no' to female membership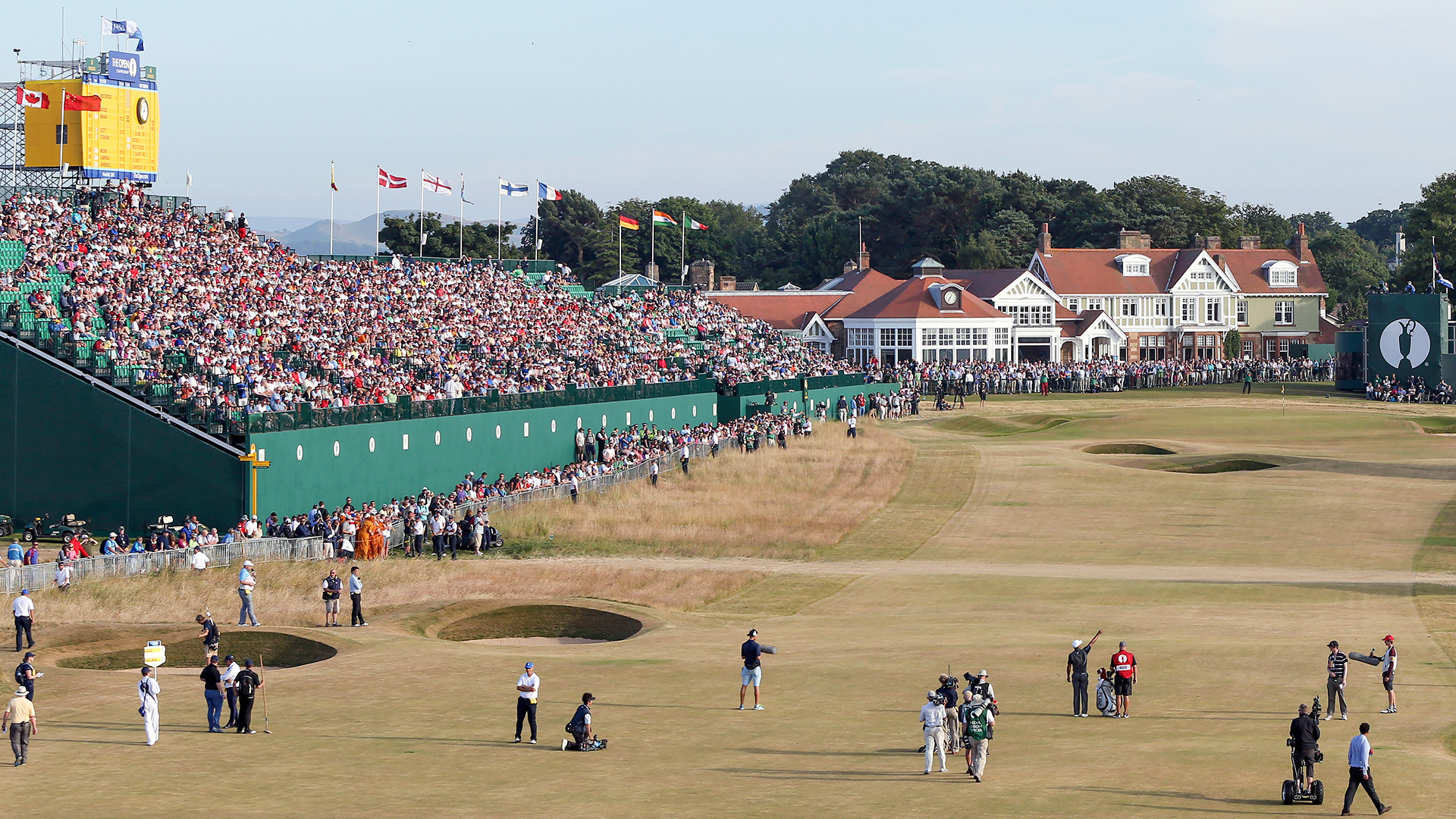 Muirfield will not be considered as a potential venue for the British Open after members of the Scottish club voted against allowing women to join.
The venerable club has hosted the Open 16 times with greats of the game, including Gary Player, Jack Nicklaus and Nick Faldo, hoisting the Claret Jug there.
MORE: Best British Open photos  
Phil Mickelson's win in 2013 was set against the backdrop of criticism aimed at the Open's governing body, the R&A, for taking the tournament to a venue that did not allow women to play.
R&A chief executive Martin Slumbers said: "We have consistently said that it is a matter for the Honourable Company to conduct a review of its membership policy and that we would await their decision. The R&A has considered today's decision with respect to The Open Championship. The Open is one of the world's great sporting events and going forward we will not stage the Championship at a venue that does not admit women as members."
Members are reported to have opted against changing their rules over female membership by a margin of two to one.
MORE: Another course ruled out because of Trump
Given the upcoming schedule for staging the Open, it would be some years before Muirfield would have been considered to host the Championship again, Slumbers said.
He left open the possibility of Muirfield being considered as a host venue in the future "(i)f the policy at the club should change."