Danny Willett reflects on how Masters win changed his life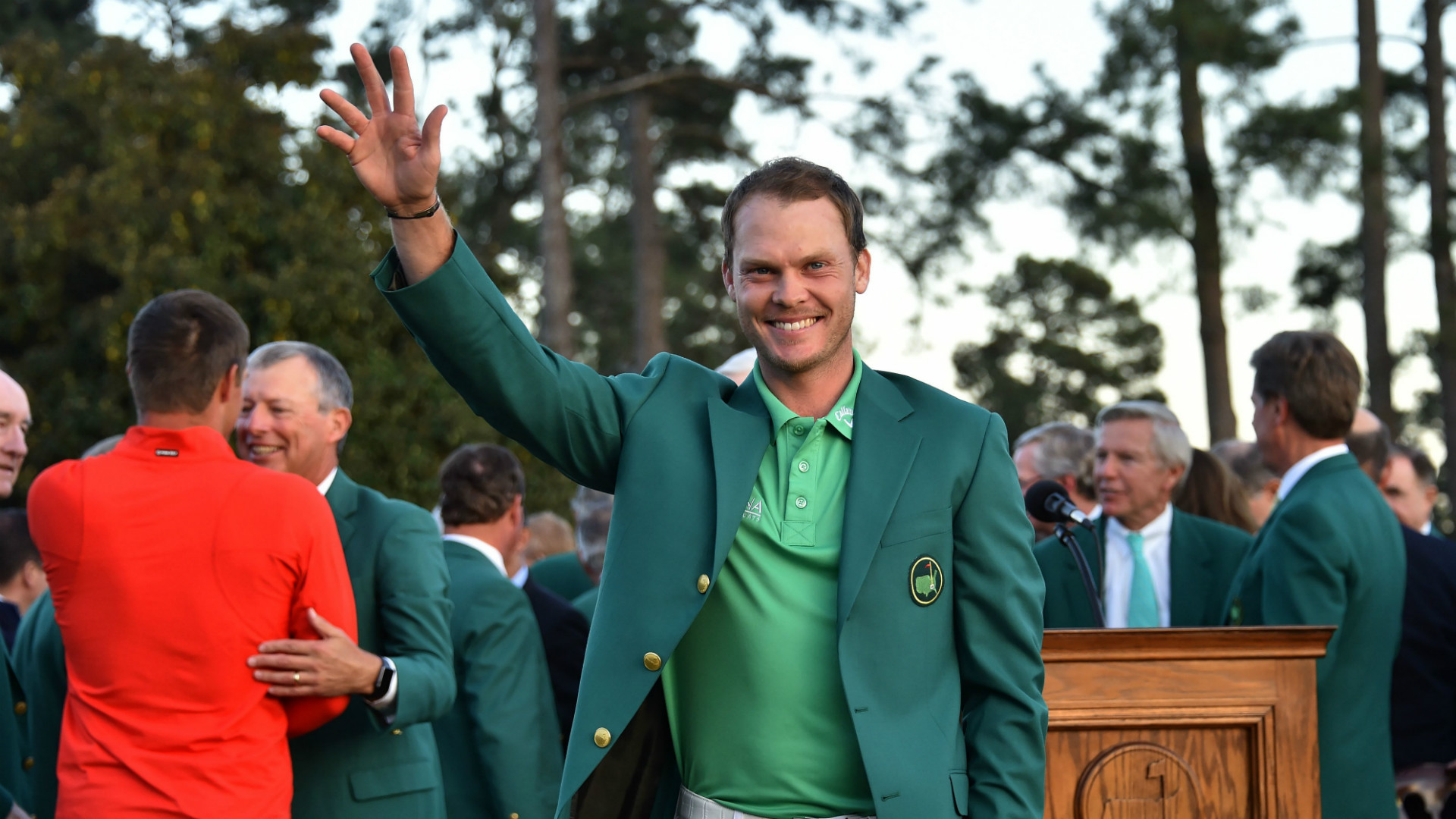 Winning the Masters is an obvious life-changing event. But for this year's winner, Danny Willett, it was the second-most rewarding thing that happened to him during that whirlwind of a week.
Willett, 28, almost missed the event entirely after his wife went into labor and the Englishman decided he would leave the course wherever he was on the leaderboard to be with his wife if she had the baby during the Masters.
MORE: PGA Tour winners of 2015-16 season
Thankfully for Willett, his son was born before the tournament started and he was able to play and eventually win after Jordan Spieth collapsed on the inward nine on Sunday. Now, a month later, Willett is ready to move on from the autographs and questions so he can just focus on playing golf again.
"I was going to take a few weeks off and go on a holiday and just relax, take the little one away and just do normal things," Willett said, via PGATour.com. "But it's obviously been a bit of chaos back home with media interviews and stuff, so it's really not been the quiet four weeks I was expecting. And in a good way, obviously, so I guess that's the only thing that's really changed."
Obviously Willett missed Spieth's ceremony tour last year if he thought he was going to have a "quiet" four weeks. 
MORE: Players Championship preview
One thing Willett was able to accomplish was keeping family conversations away from the game.
"We don't really talk golf," Willett said. "It's very much the conversation that happens within family back home is far from talking about golf and stuff, and far from talking about one person's achievements. (My mother) has four boys and my dad's got four boys, and talking about one will be a little bit harsh on the other three."
Willett, who is playing at this week's Players Championship in his first event since winning at Augusta, hasn't noticed a big shift in attitude toward him since winning the Masters.
"Golf's obviously not changing, and when you're on tour, once the guys have said, 'Well done,' that's kind of it," Willett said. "They go on with normal day jobs, and we're all trying to beat each other this week. So on tour it's been as I would expect."
After becoming the first Englishman to win the Masters since Nick Faldo in the 1990s, Willett's next challenge is to keep the momentum going and not fall into complacency.