Masters champion Danny Willett holds slim lead over Rory McIlroy at Irish Open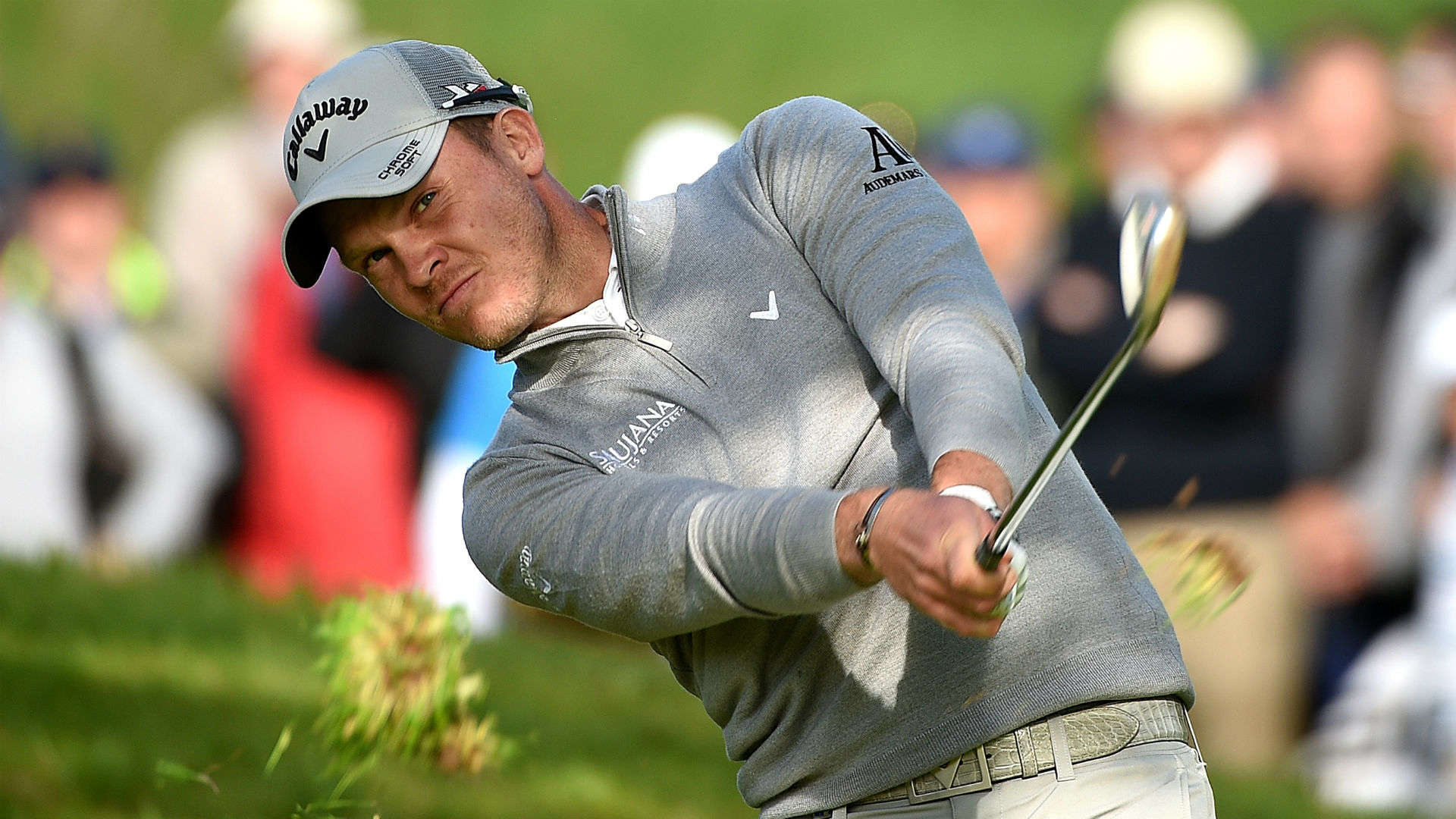 Sometimes, professional golfers fall into a period of complacency after they win their first major. Danny Willett, this year's Masters champion, is not one of them.
Willett shot an opening-round 7-under 65 at The K Club on Thursday to take a two-shot lead over Rory McIlroy at the Irish Open.
MORE: PGA Tour winners of the 2015-16 season
After missing the cut at last week's Players Championship, Willett came out with six birdies in eight holes during the middle of the first round.
MORE: Willett reflects on how Masters win changed his life
He bogeyed the 17th, then birdied 18 to finish 7 under on a rainy day.
MORE: Rory struggles at Wells Fargo
McIlroy, who is still searching for his first win on any tour this year, shot a 5-under 67 after finishing his round with six birdies and one bogey. The 27-year-old Northern Irishman has said this tournament has felt like a burden to him in the past because of all the expectations, but he looked sharp Thursday.
The Irish Open is hosted by the Rory Foundation, so all eyes will be on McIlroy this week.