David Feherty not sure Tiger Woods will ever come back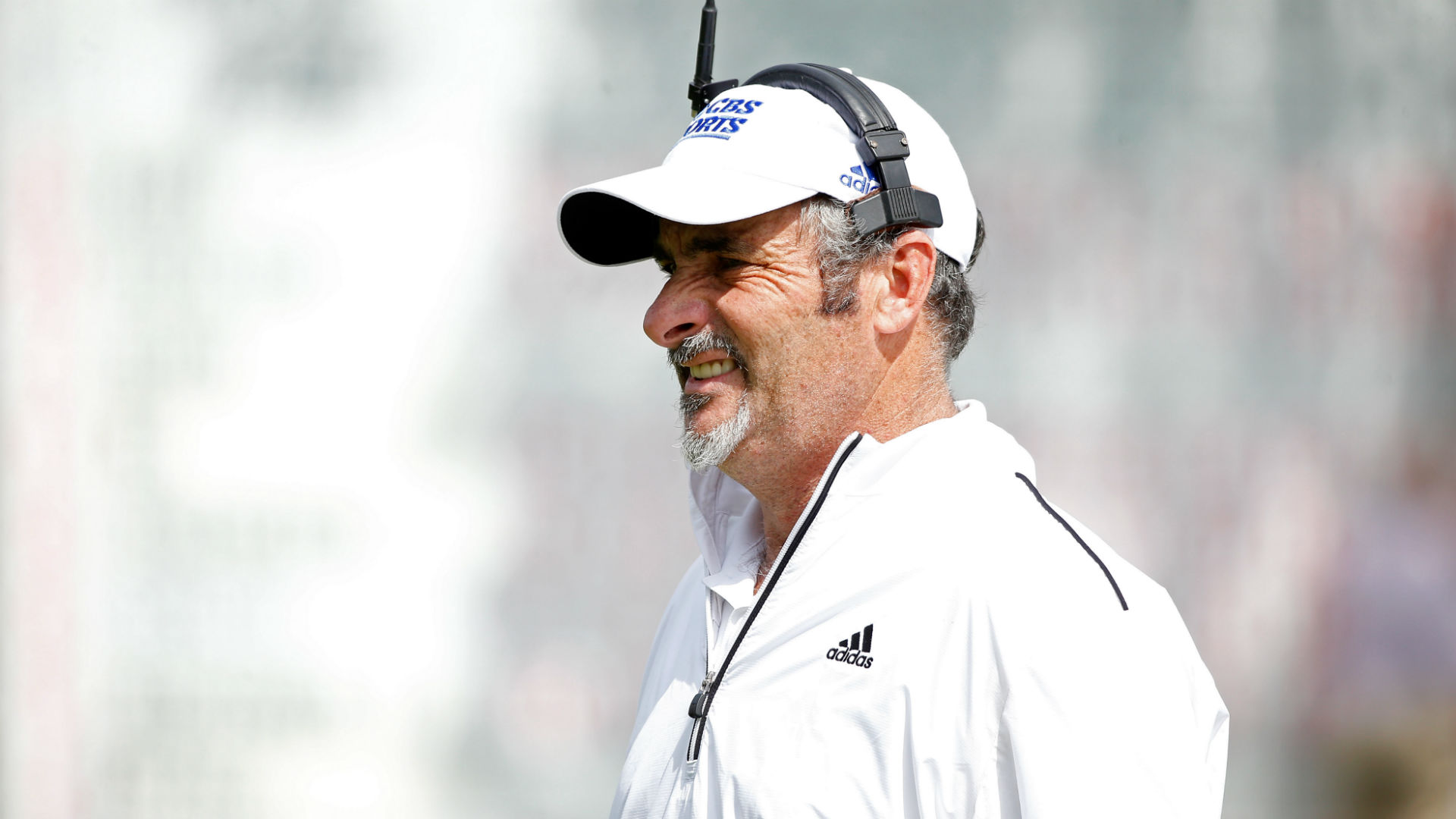 Golf Channel and NBC analyst David Feherty is skeptical Tiger Woods will ever come back from his latest back injury.
"I am not sure that Tiger will come back because it is a nerve in his back," Feherty said Tuesday, via irishgolfdesk.com. "It's not muscular or skeletal. It''s not something you can deal with in a physical way. I saw him a few weeks ago in Houston and he hadn't played in five months and he hit some good shots and some awful skanky looking things. 
"I think he has a feeling that if he doesn't make it back this time, he might be done from a physical standpoint."
MORE: Tour winner of 2015-16 season | Spieth upbeat about Colonial
Feherty has never been shy about speaking his mind, but this latest opinion would devastate the golf community should it come true.
"I don't think he (Woods) needs to do this," Feherty added. "He wants to do this [return]. He really, really does. But I am not sure that he can. I am not sure he is in any way clear on whether he can either."
Woods has made spot appearances at fundraisers, course openings and junior events in the last few months. He's hit shots and talked with guests, but his swing does not look ready for the PGA Tour.
And according to Feherty, it may never get to that level again.