Donald Trump-owned Doral losing PGA Tour stop to Mexico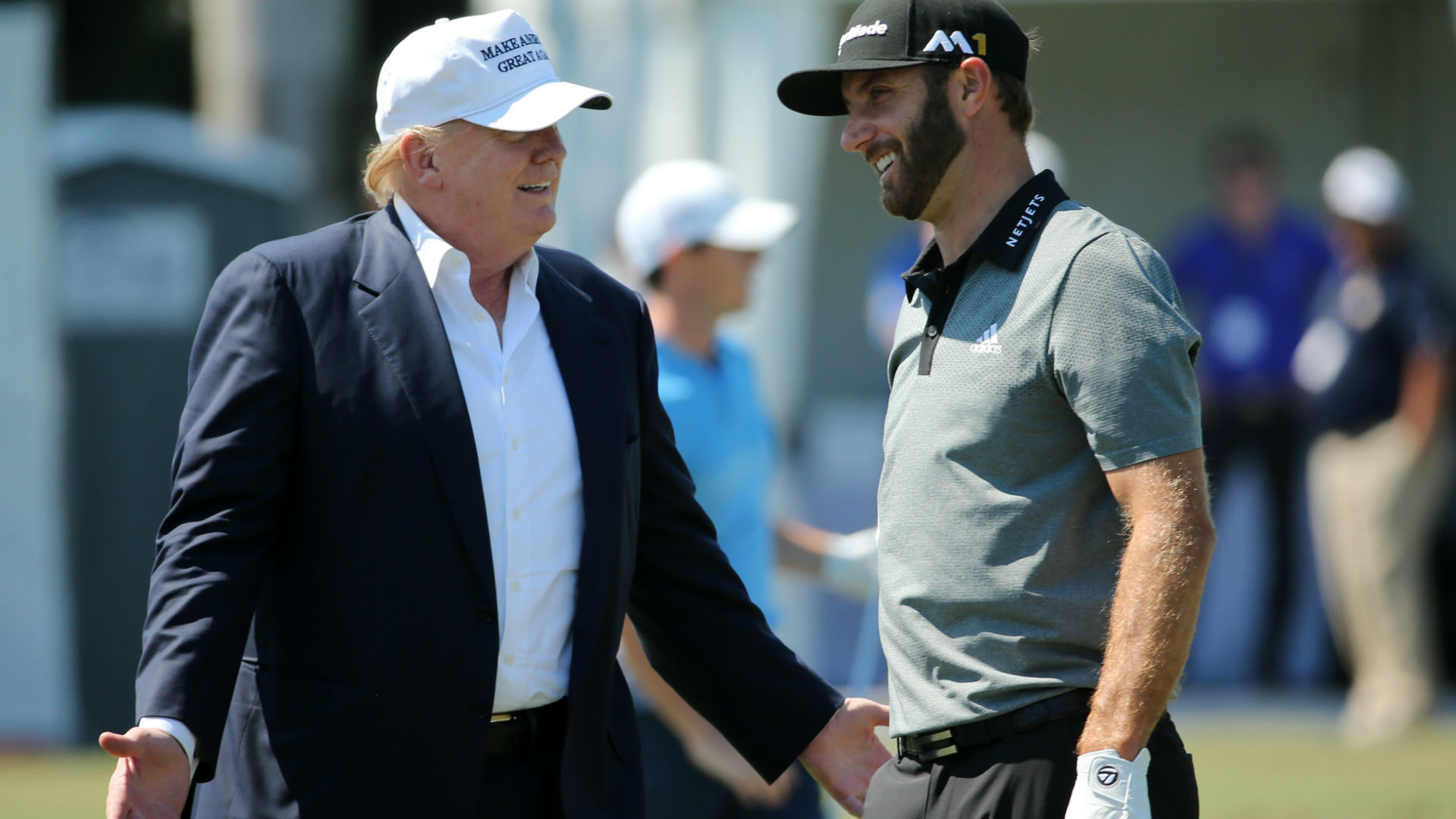 The PGA Tour's best players have teed up at Doral every year for more than half a century, but the Donald Trump-owned course will come off the schedule in 2017.
MORE: PGA Tour winners of 2015-16 season | The Players Championship in photos
The chairman of the WGC-Cadillac Championship, played on the Blue Monster course every year since 2007, told the Miami Herald on Wednesday that the event is moving to Mexico City because it has been unable to find a new title sponsor.
"Cadillac was going to leave," Butch Buchholz told the Herald. "It had nothing to do with Trump. … The tour had almost a year to find a replacement."
While Buchholz insisted the decision was sponsor-related, the PGA Tour indicated in December it might pull the event after Trump called for a ban on Muslim immigration to the United States.
"Immediately after the completion of the 2016 tournament, we will explore all options regarding the event's future," the Tour said in a statement at the time.
Doral hosted a PGA Tour event from 1962-2006 before the WGC-Cadillac Championship took up residence the following year. Trump bought the course in June 2012.
MORE: Masters winners of the 21st century | Players who never won the Masters
The Republican presidential nominee addressed the issue Tuesday night in an interview with Fox News.
"I mean, I just heard that the PGA Tour is taking their tournament out of Miami and moving it to Mexico as an example," Trump said, via the Herald. "They're taking it — it's at Doral, it's at — they used one of my places. They're moving their tournament, it's the Cadillac World Golf Championship. And Cadillac's been a great sponsor, but they're moving it to Mexico. They're moving it to Mexico City which, by the way, I hope they have kidnapping insurance. But they're moving it to Mexico City. And I'm saying, you know, what's going on here? It is so sad when you look at what's going on with our country."