Hank Haney on Tiger Woods' comeback: 'I don't think it's going to happen this year'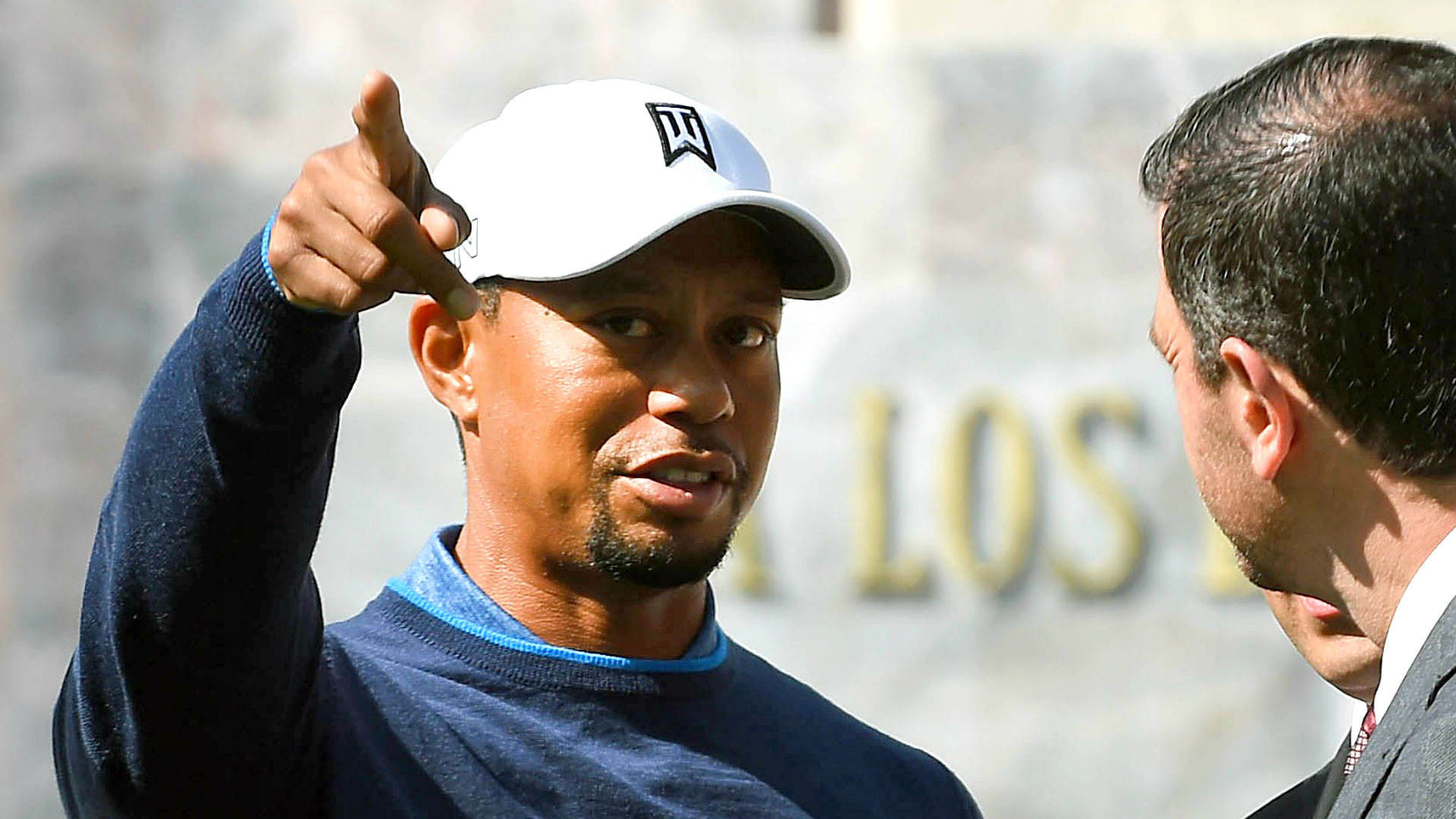 Hank Haney, Tiger Woods' swing coach during a six-year stretch in which he won six majors, apparently saw Monday's cringe-worthy video of Woods dumping three balls into the water trying to hit a green from 102 yards.
On Tuesday, Haney was blunt in his assessment on SiriusXM's PGA Tour Radio (via CBS Sports): "It just looks to me like it's going to be a while and maybe next year because there's nothing that we're hearing that tells us that Tiger is anywhere near ready to come back. The chance that he has to play great is better if he starts off next year and really gives himself plenty of time to just heal, to get his game going, and then take a run at it next year if he's ready to do that."
This isn't the first time Haney has been less-than-glowing about Woods' progress in his rehab from two back surgeries. When Woods posted a video this spring, hitting a shot on a simulator, Haney told Golf Digest that he was encouraged — if only by seeing Woods with a club in his hand.
"The swing itself was a little questionable," Haney said at the time. "Most people would analyze it and say, 'Wow, that's the one you posted video of?'"
Haney, who parted ways with Woods in 2010, isn't so pessimistic as to think we've seen the last of Woods in competitive golf — just don't expect to see him in 2016.
"I don't doubt that there's time to still see greatness," added Haney. "I have a hard time believing that we won't still see greatness. But I don't think we're going to see that greatness this year because I think the clock is ticking and it has ticked its way down where this year because this is a tough schedule with everything packed in with the Olympics and everything. I don't think it's going to happen this year."