Jordan Spieth upbeat about Colonial despite Byron Nelson collapse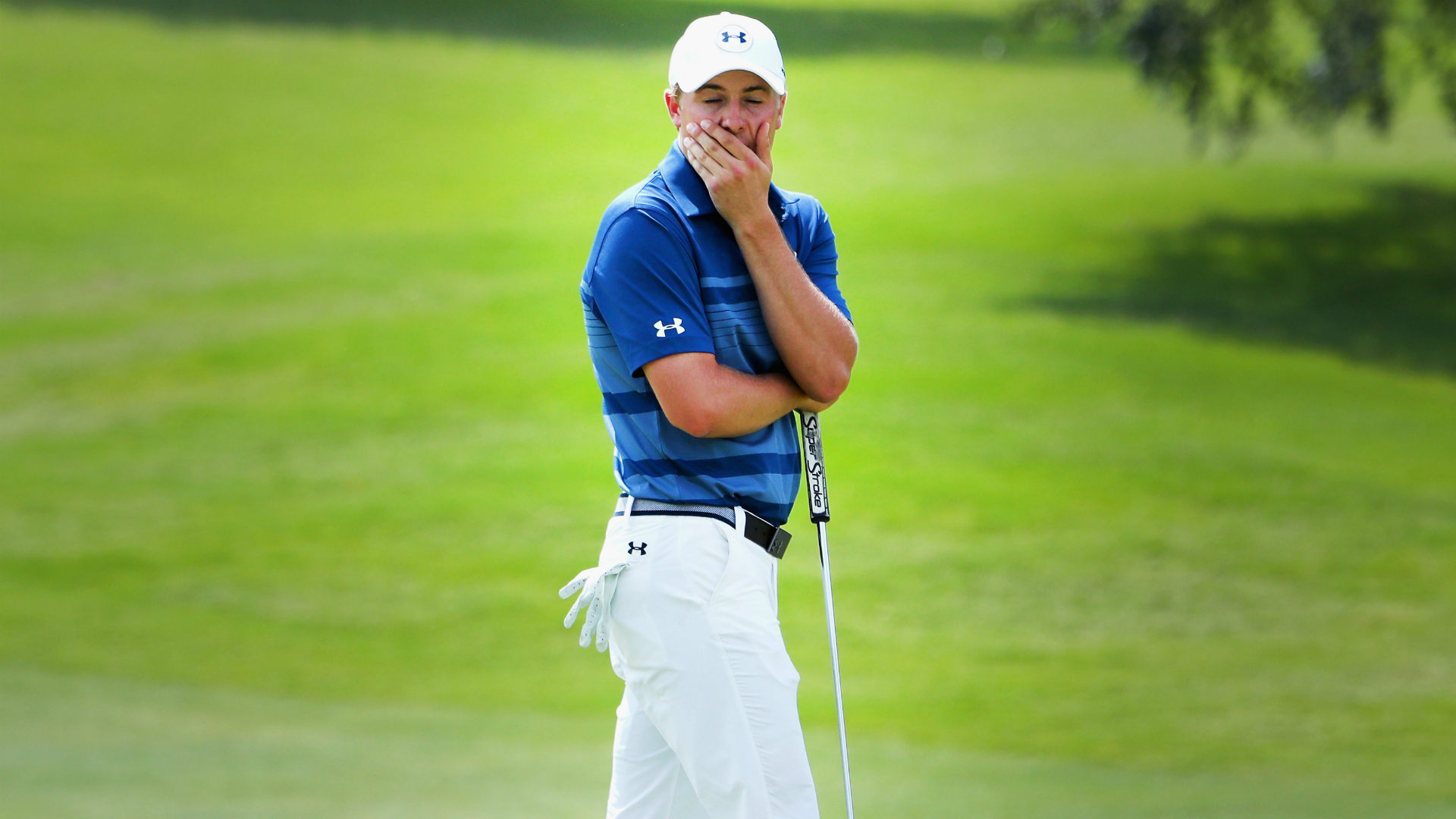 World No. 2 Jordan Spieth is far from downbeat after another final-round collapse saw him fall from second to tied for 18th Sunday at the AT&T Byron Nelson in front of a hometown crowd in Dallas.
MORE: PGA tour winners of the season
He's looking ahead to the Dean & DeLuca Invitational this week in nearby Fort Worth at historic Colonial Country Club.
"It's really hard to win in general on the PGA Tour. Doesn't matter where you are. Again, I didn't feel any added hometown (pressure), didn't affect my play," Spieth told reporters Monday. "I had an off day today and, you know, we're going to go to a golf course next week where I've had success.
Spieth, seeking his first win on the PGA Tour since the Tournament of Champions in January, was in touching distance at Byron Nelson as he entered the final round just two strokes off the lead.
But a 4-over-par 74 that included six bogeys ended any hope he had of winning the title — eventually won by Sergio Garcia in a playoff against Brooks Koepka.
However, Spieth insisted he was not going to let one bad day get him down, adding he felt good over the ball.
"I hit really solid swings," Spieth said. "I was aggressive through the ball today. I wasn't hesitant at the ball, which is what I was the last couple of days trying to guide shots. I put nice, fluid solid swings on the golf ball.
"I don't know exactly what happened. A break here, break there, you know, gust of wind here or there that just let it push the balls to roll into tough locations. I felt like I deserved a better score today than I did yesterday and that's just how golf is sometimes."
MORE: Rory McIlroy threatens to skip Olympics
If nothing else, Spieth heads to historic Colonial with the knowledge that he has played well there (Spieth tied for second at last year's event and has two top-10 finishes in three appearances at Colonial) and progress is being made.
"I felt like I found something … that I can fine-tune with my ball-striking — and my putting is there," he said. "I feel very confident about next week. I almost matched my best finish in six starts here. I can look at that positively."