Marc Leishman opts out of Rio Olympics due to wife's health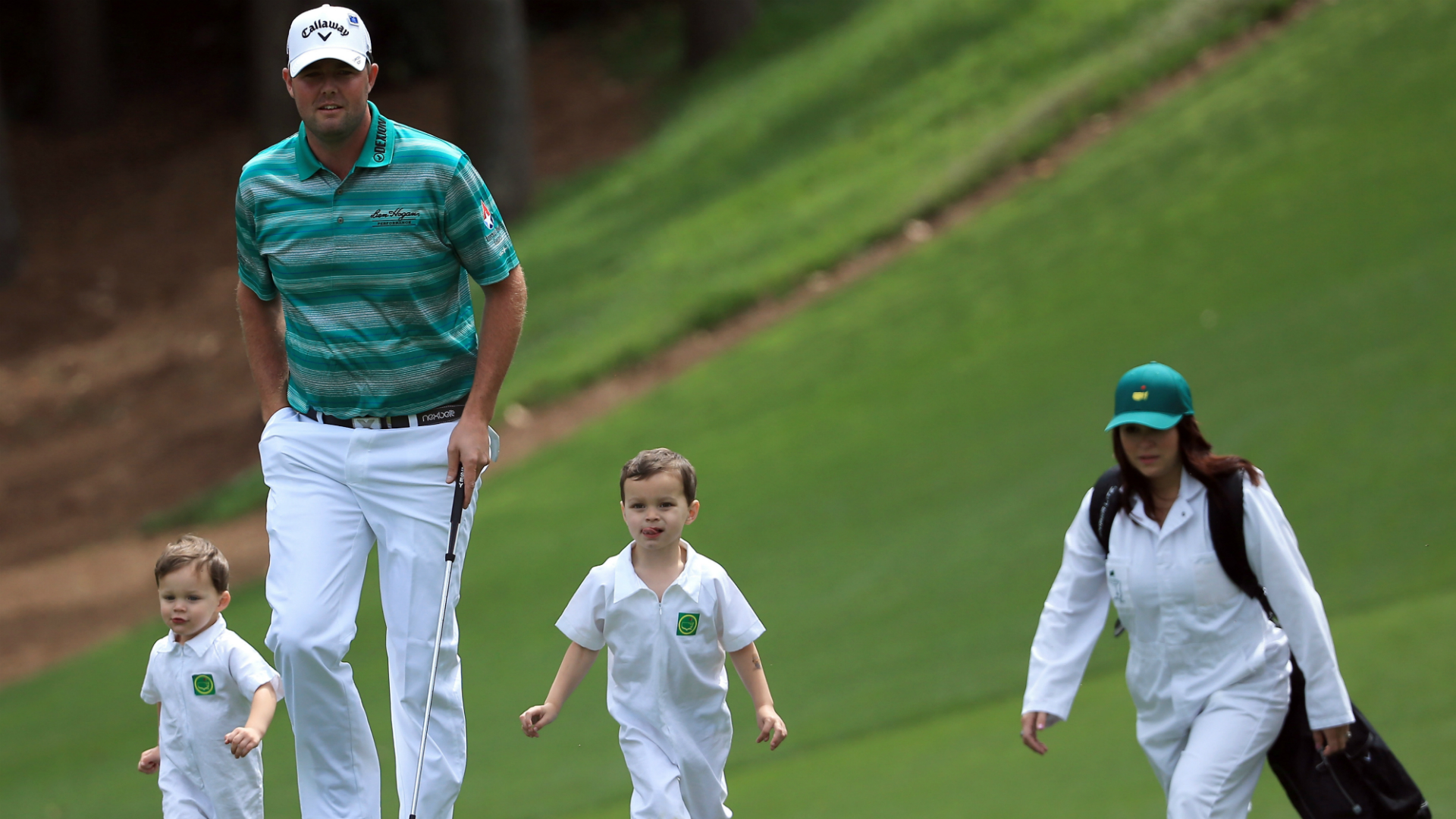 Australian golfer Marc Leishman has ruled himself out of the upcoming Olympic Games in Rio, citing health concerns for his wife.
Leishman — Australia's number three ranked golfer — made the announcement on Thursday, confirming he will not play at the Games in August as his wife, Audrey, continues to recover from toxic shock syndrome.
MORE: Adam Scott not attending Rio Olympics | Wells Fargo Championship preview
The one-time PGA Tour winner withdrew from last year's Masters after Audrey almost lost her life, having spent days in a coma.
"It is with deep regret that I have informed Golf Australia that I will be unable to represent my country in the upcoming 2016 Summer Olympic Games in Brazil," Leishman said in a statement. "Many of you may know that last April my children and I almost lost my wife, Audrey, to toxic shock syndrome. Since then Audrey has been prone to infection and is far removed from 100 per cent recovery of her immune system.
"We have consulted with Audrey's physician and due to her ongoing recovery from toxic shock and potential risks associated with the transmission of the Zika virus, it was a difficult yet easy decision not to participate."
With Adam Scott and now Leishman absent for the Olympics, Marc Fraser is in pole position to join world number one Jason Day in Brazil.
"I missed playing in the 2015 Masters tournament to be at her side when she was originally stricken and I cannot risk placing her health in jeopardy," Leishman said. "The Masters and the Olympics are the two biggest tournaments to which a golfer can be invited; however, my family will always come before golf.
"Finally, I hope that my fellow countrymen understand why I have made this decision. I hope none of them are ever in a position to have to do the same. My best to the Australian golf team in Rio De Janeiro and the entire Australian Olympic team in the upcoming Olympic Games. I will be cheering you on."