Former world No. 1 Martin Kaymer says top ranking 'not interesting for me anymore'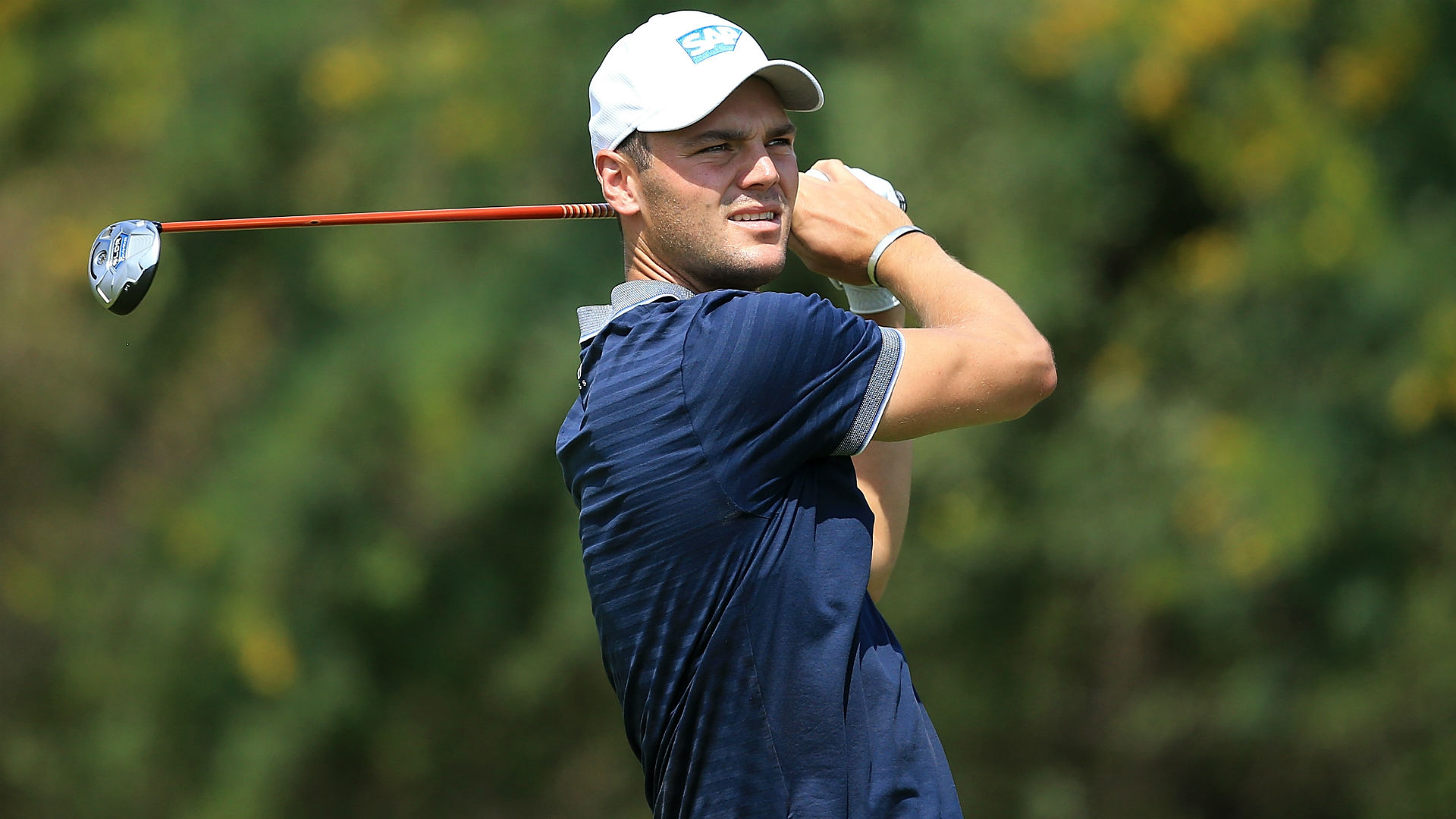 If you were to look up the meaning of the word "enigma" in the dictionary, a picture of Martin Kaymer might be seen smiling back at you.
The German-born 31-year-old has spent time as the No. 1 ranked golfer in the world in 2011, owns two major championships, a Players Championship and he helped the European team complete a dramatic comeback in the 2012 Ryder Cup.
MORE: Tour winners of 2015-16 season | Garcia pumped by Rio shot
Kaymer, now ranked 58th on the heels of back-to-back top 10s on the European Tour heading into this week's BMW PGA Championship, has also suffered through a few poor spells mired by missed cuts.
While playing good golf remains a priority of his, returning to the top spot is not something he thinks about.
"Being No. 1 in the world is not interesting for me anymore, to be honest," Kaymer said, via Golf.com. "I'm more focused on the short-term goals. I have goals with what tournaments I'd like to win. If I keep winning those tournaments, eventually, I might have a chance to get back to No. 1."
Kaymer also touched on the Zika virus scare, which has caused quite a few tour pros to withdraw their names from the Olympics.
"It makes me wonder how serious is it (the virus) really, and why is everyone pulling out?" Kaymer said. "But I would think it wouldn't change my opinion of going there."