Matthew Fitzpatrick wins Nordea Masters, could be next big star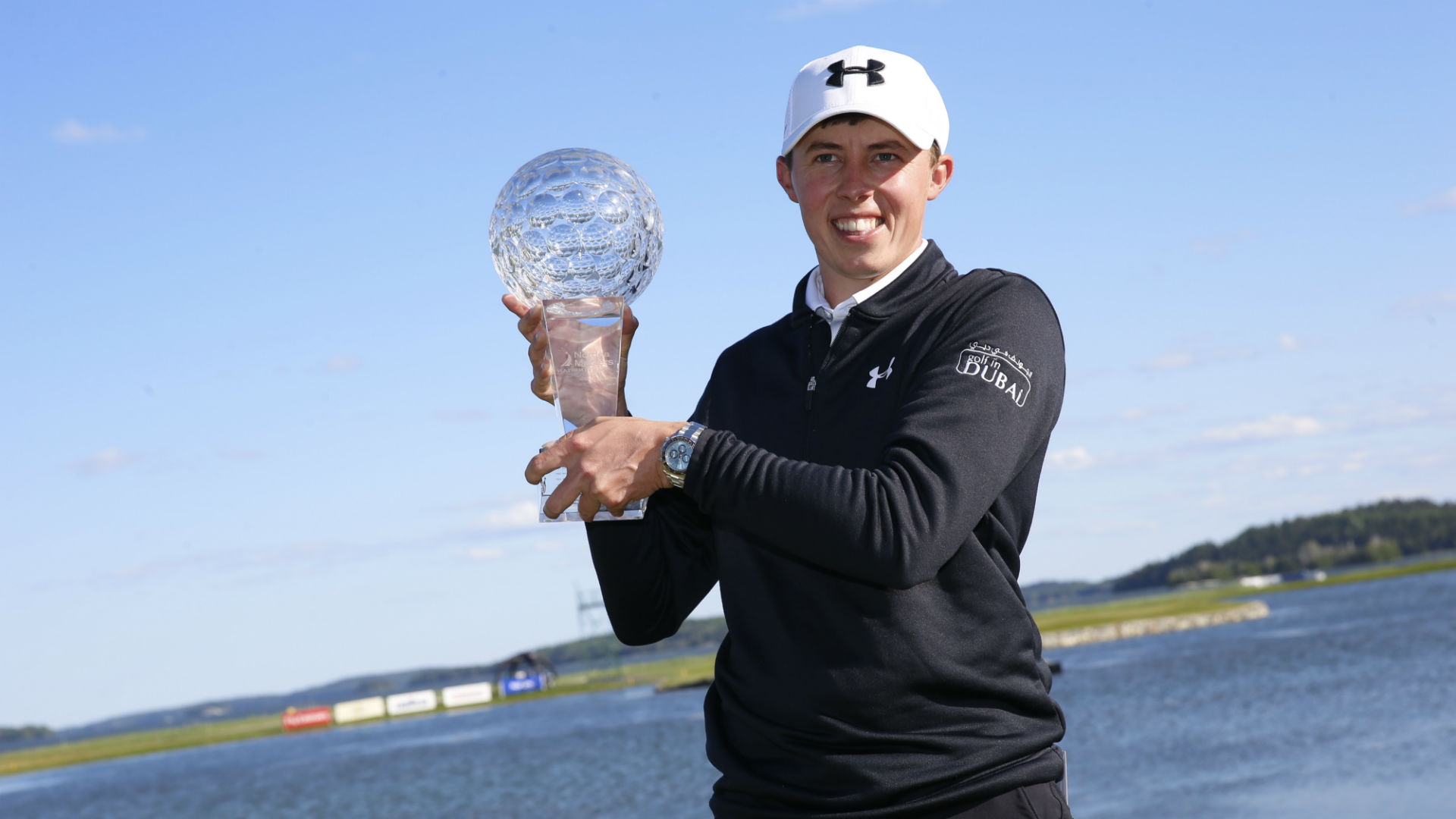 Jordan Spieth, Jason Day, Rory McIlroy and Matthew Fitzpatrick?
A new name has emerged among golf's brightest stars after Fitzpatrick, a 21-year-old Englishman, cruised to victory at the Nordea Masters on Sunday.
MORE: PGA Tour winners of 2015-16 | Is gator on course real? 
Fitzpatrick, who started the week 45th in the world ranking, shot a 1-under 71 on Sunday to beat Lasse Jensen by three shots. It's Fitzpatrick's second European Tour win. He also finished tied for seventh at the Masters in April.
"It was a great final day for me and I managed to hold onto my lead fairly well and get the win," Fitzpatrick said, via europeantour.com. "I felt like today was the round where I would be under the most pressure.
"I was keeping an eye on where I needed to get to but I was just taking one hole at a time and I was so zoned-in to my own game, I didn't know what was gong on around me half the time. I'm a million miles ahead of schedule. It's been a tough past few weeks and all of a sudden you turn up and pick up a win."
The win sparks an interesting question: where does Fitzpatrick rank among the game's best players?
Well, he's clearly still behind the "Big Three" of McIlroy, Day and Spieth but he's gaining on guys like Brooks Koepka, Rickie Fowler and Hideki Matsuyama. In fact, on the two major tours (PGA, European), he now has the same amount of wins as Matsuyama.
Fitzpatrick still needs to prove he can win on U.S. soil, but he's a name to watch with a number of big tournaments just around the corner.