Rory McIlroy surging up Memorial leaderboard with new putting grip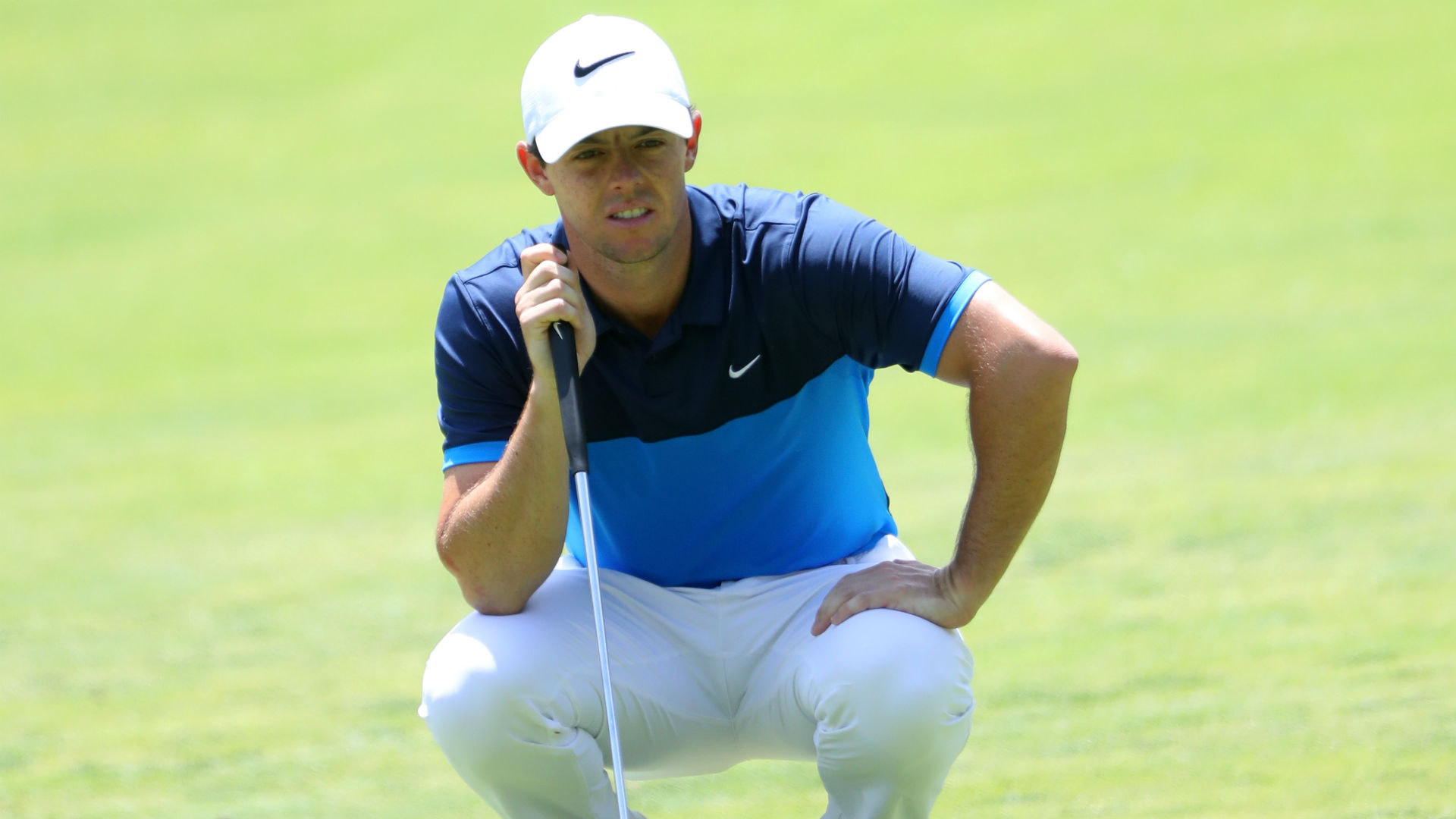 Rory McIlroy won the Irish Open last month with a left-hand-low putting grip, but he changed back to a conventional grip for this week's Memorial Tournament — and it's working.
A lot of golfers like to tinker with their swing, grip and clubs even after success. McIlroy, who struggled with the short stick last season, hasn't been comfortable with his putting grip this year, but it appears he may have found the solution —  with the same grip with which he started.
MORE: Tour winners of 2015-16 season | Trump-owned Doral losing Tour stop
"I won the Irish Open with 127 putts for the week, so I didn't putt particularly well," McIlroy said Thursday, via Golf.com. "I think I had 32 putts the first three days and 31 on Sunday. My ball striking was what won me that tournament. I knew I needed to make a change."
After shooting a 1-under 71 in his first round at Muirfield Village on Thursday, McIlroy got off to a quick start in Round 2, draining putts at an alarming rate. The world's third-ranked player birdied six of his first 10 holes Friday, capped by a couple of nice putts.
McIlroy has seven top-10 finishes worldwide this year and he hasn't finished outside the top 12 since the Arnold Palmer Invitational in March. With Jason Day and Jordan Spieth also winning big tournaments recently, McIlroy must pick a putting grip he's comfortable with as the U.S. Open approaches.