Tiger Woods' new book on 1997 Masters will 'dispel misconceptions'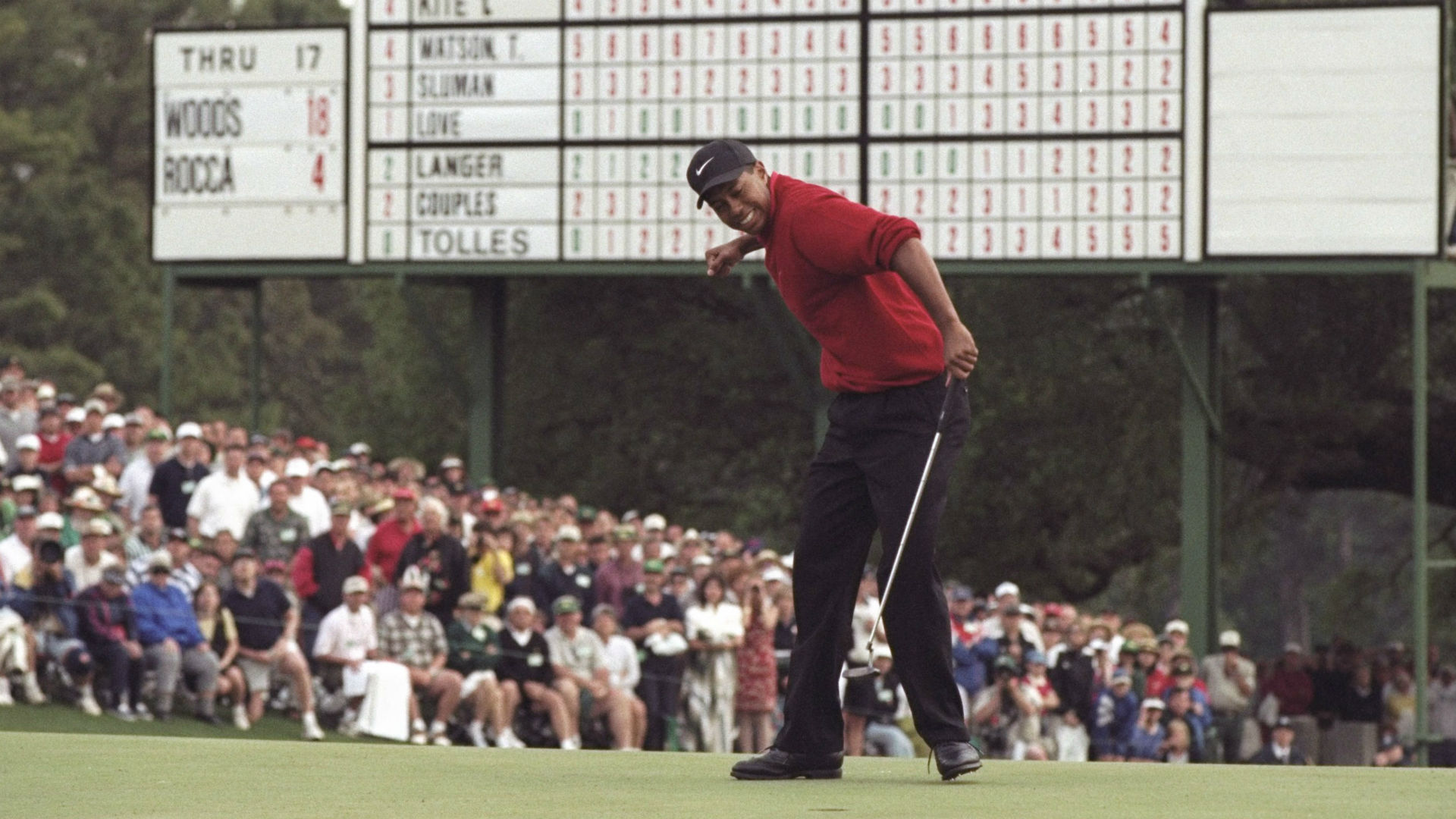 Tiger Woods' time away from the PGA Tour hasn't been devoted strictly to rehabilitating his injuries.
The golf legend announced Monday he will release a book next spring to commemorate the 20th anniversary of his 1997 Masters triumph. The still-untitled work, Woods' first book since 2001's "How I Play Golf," is set to be released in March.
MORE: Classic images of Tiger Woods 
Woods' story has taken innumerable twists and turns since then, and Grand Central Publishing promises insight from the golfer not only on his magical 12-stroke win in Augusta but also on the two decades since: "Woods will open up about his relationship with father Earl Woods, dispel previous misconceptions and will candidly reveal many more stories that have never been told before," according to a press release.
Said Woods in the release: "The 1997 Masters was one of the most important tournaments in my life for many reasons," Tiger said. "I think about the hug with my dad and all the events that went on that week. A lot of people know generally about that tournament, but this gives me a chance to tell in detail what happened on and off the course."
The book will be co-authored by Canadian golf writer Lorne Rubenstein, who interviewed Woods for Time magazine last December when the 14-time major championship winner turned 40.