How will the golf world cope with life without Tiger Woods?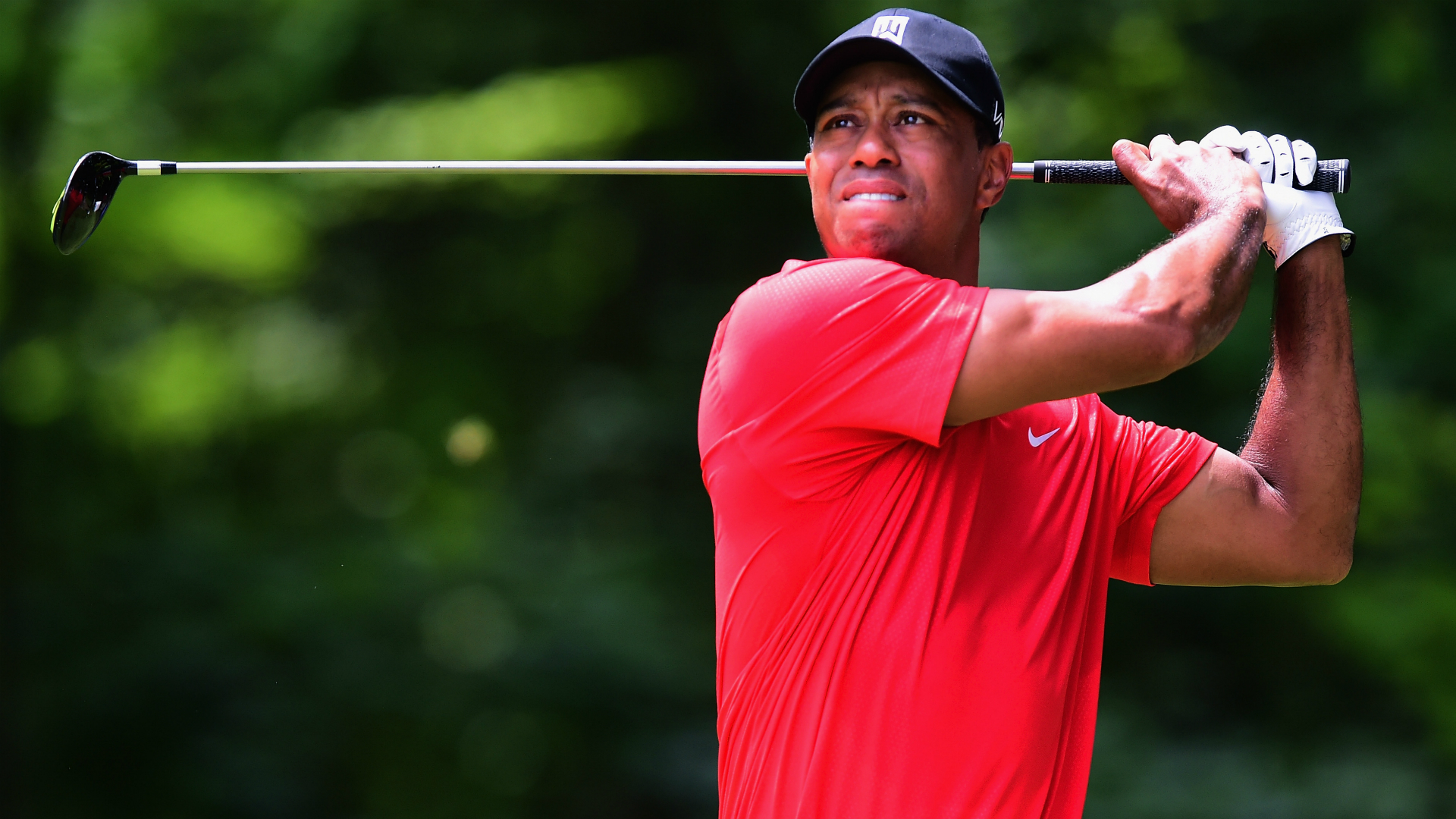 A surprising number of people are in shock over Tiger Woods' latest revelation that his game is not ready for the U.S. Open.
The signs have been there for a while. Few — especially those 40 years or older — are capable of recovering less than a year after undergoing two consecutive back surgeries. Maybe people have become so used to Woods doing supernatural things on the golf course that they've forgotten he is a person with weaknesses like everyone else.
MORE: Tiger Woods, sports' turn-of-the-century superstar
Now the question will be: Will Woods play in the British Open? It isn't likely. Woods has been seen making appearances at junior tournaments and clinics around the country, but the mysterious hype surrounding his new, flawless swing always felt more like a fan blogger's reaction than an actual precise diagnosis of where his game lies.
The truth is, he's not ready and won't be ready for some time — if ever.
The more important question might be whether Woods will ever tee it up on the PGA Tour again. A lot of people certainly believe he will.
But remember, Woods came back too soon in 2015 and embarrassed himself after undergoing a back procedure at the end of 2014. He chunked chips, and he hit his tee shots so far right and left he wound up in spots even amateurs rarely see. He will not come back again unless he's completely ready.
MORE: Woods' new book on 1997 Masters will 'dispel misconceptions'
Can golf cope with the crushing, yet inevitable, loss of the game's biggest star of all time? Sure, it already has. Guys like Jordan Spieth, Rory McIlroy, Jason Day and Rickie Fowler are the new faces of the game and they have legions of fans across the globe. But losing Woods, for good, would hurt the game and sports fans in general in its own way.
There was a Gillette commercial a while back featuring Woods, Roger Federer and Derek Jeter walking through the streets admiring themselves in the windows of shops as they cruised to the sweet vocals of the Bee Gees' "Stayin' Alive."
Once Woods hangs up his well-traveled golf shoes, all three of those legends will be either out of their sport or well past their primes. Tennis and baseball will be fine, but golf was exponentially grown from Woods' star power.
The world may not be ready to let that go.
MORE: Hank Haney on Woods' comeback: 'won't happen this year'
Yet, at the same time, his legacy is starting to be tarnished to the point of no return. More than a few golf fans probably don't remember his last major championship, in 2008, when he hobbled to victory in a 19-hole playoff against Rocco Mediate. Woods had just won his 14th major title at just 32 years old. People thought he was going to obliterate Jack Nicklaus' record of 18 major titles, bum knee and all.
But an embarrassing night involving a crashed car, a 9-iron and some colorful text messages sent Woods' persona into a tailspin, and it wasn't until 2013, when he won five tournaments, that he started to look like the old Woods again.
Injuries crept up on Woods again in 2014. Then he came back too soon in 2015, leaving him one of the sports' biggest enigmas as fans and analysts alike try to figure out what to make of the onetime greatest athlete on the planet.
For now, just realize Woods is doing what he should have done last season: waiting until he's comfortable to play. If it's at the British Open in July, great, but don't count on it. It's entirely plausible Woods sits out the entire season and reassesses his health during the fall to try to play again next season at the age of 41.
Until then, all anyone can do is hope he makes his way back between the ropes to once again dazzle fans like no one has before.