Jordan Spieth expects tougher U.S. Open in 2016: 'If you're under par, you win'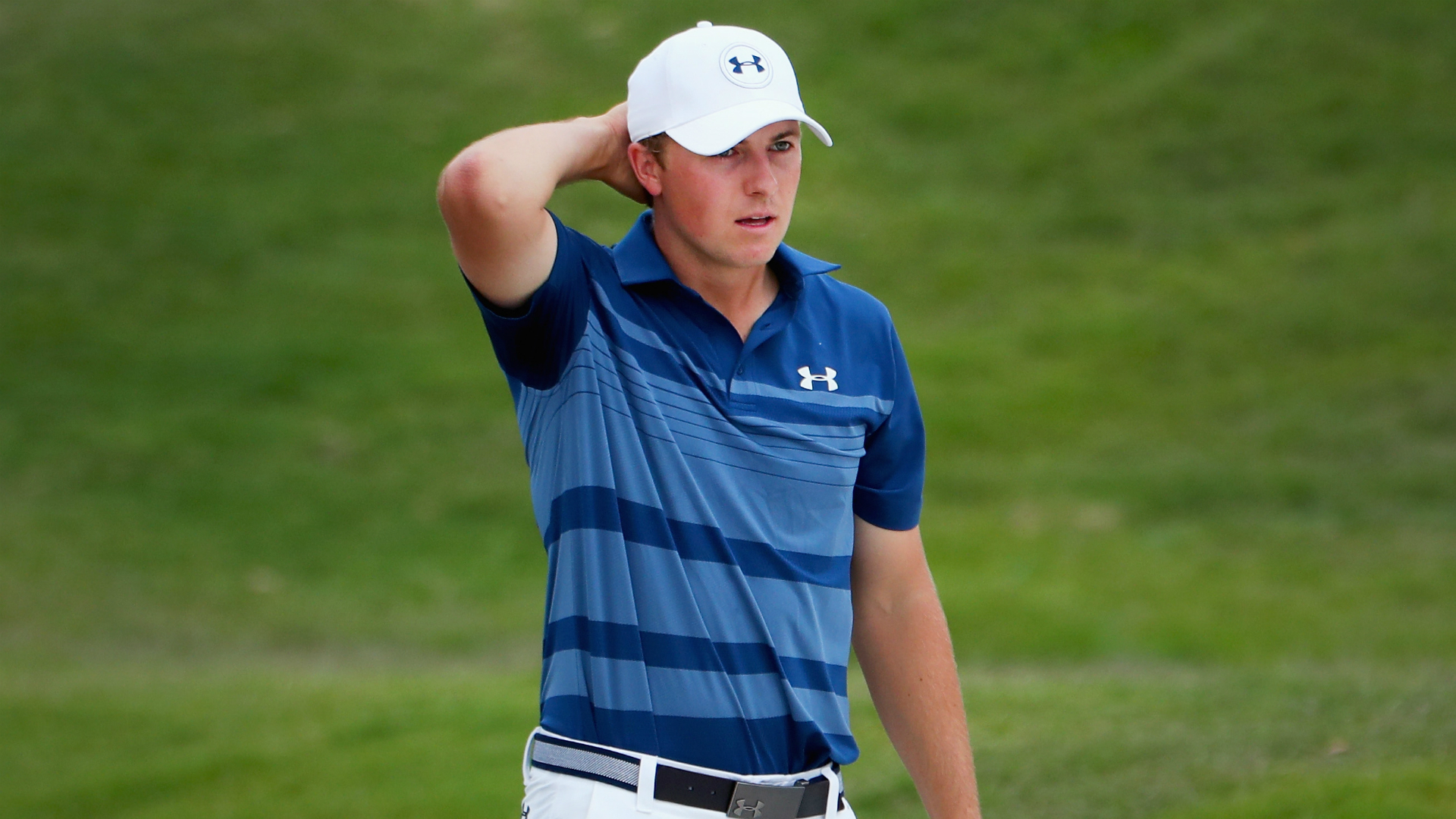 The last time the U.S. Open was hosted by Oakmont, in 2007, Angel Cabrera outlasted Tiger Woods and Jim Furyk to hoist the trophy after finishing the tournament at 5-over par.
Jordan Spieth, the defending champion, believes something similar will happen again this week.
"If it's like it is right now, I don't think under par. I think if you're under par, you certainly win," Spieth said in his Monday press conference. "I don't think it takes under par to win."
MORE U.S. Open: pairings, tee times
When the fact that eight players finished under par at last year's U.S. Open came up, Spieth cut in by saying, "that won't be the case (this time).
"If it played like yesterday with the 15 mile an hour wind, it's going to be significantly over par. But the rough was actually cut a little bit today in spots where it was really thicker yesterday. I don't think they're going to cut it again. So, yeah, I think I answered it, yeah. If it doesn't change, it will be over par. If it does, if it rains, you can shoot under par."
Spieth set the world ablaze when he won two of the first four major championships last year, but his second came at the expense of Dustin Johnson, who three-putted the final hole from 12 feet to lose by one shot.
MORE: Fowler displays Oakmont's fast greens
"I certainly felt bad for him." Spieth said. "I would have ultimately liked him to have made the second putt, and I would have liked to have beat him on Monday. But, again, 72 holes, add them up, and we ended up one stroke ahead."
Spieth will begin his quest to repeat Thursday, playing alongside Zach Johnson and Bryson DeChambeau.