U.S. Open golf 2016: Dustin Johnson feels he can finish job after last year's meltdown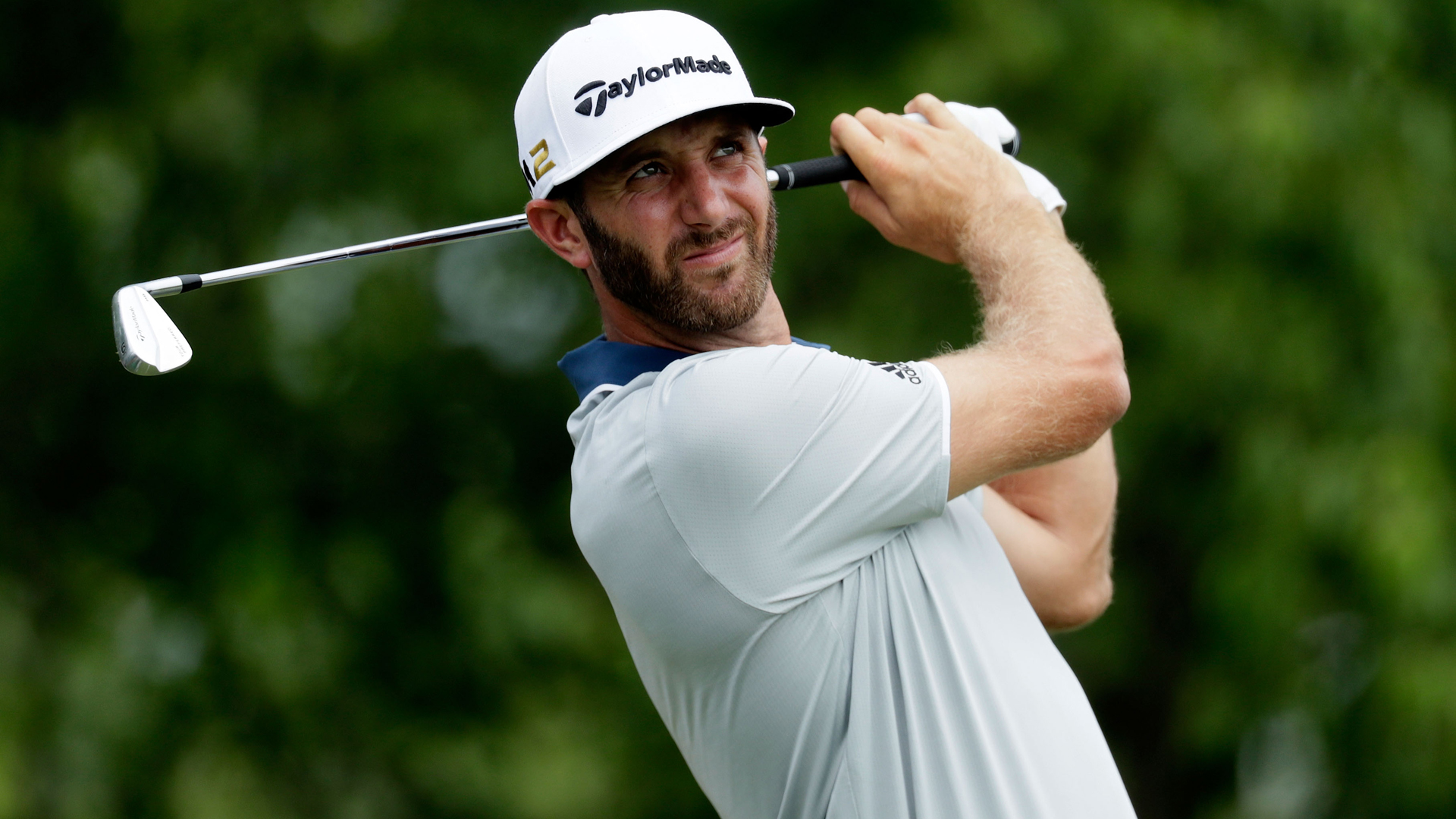 Dustin Johnson is confident in his closing abilities as he prepares to push for a first major title at the U.S. Open.
The 31-year-old was runner-up to Jordan Spieth last year after three-putting on the final hole at Chambers Bay. He has 11 top-10 finishes at majors without clinching a crown, but he is expected to be among the contenders again at Oakmont starting Thursday.
MORE: Best photos from historic Oakmont
Johnson said he believes he is ready to seal a win should he put himself in the position again.
"I feel like I handled that situation good. It wasn't like I hit bad shots or did anything," he told reporters at Oakmont Country Club on Wednesday. "Unfortunately, the greens weren't as smooth as they could have been.
MORE: Mickelson honest about thirst for U.S. Open
"This week, you don't have to worry about that. If I miss a putt, then I can blame myself, not the greens, which I like."
All the talk in the lead-up to the year's second major has been about how difficult the course is going to be for players. Johnson acknowledged its difficulty but said there were still plenty of opportunities.
MORE: Tee times for first two rounds | Notable and recent U.S. Open champs
"It's tough, but I think it's in great shape. Right now, the conditions are really good," he said. "I think it's firm but it's not overboard by any means. It's going to reward good golf shots, but if you get out of position, it's going to be very difficult."