U.S. Open golf 2016: Former world No. 1 Luke Donald earns spot with playoff win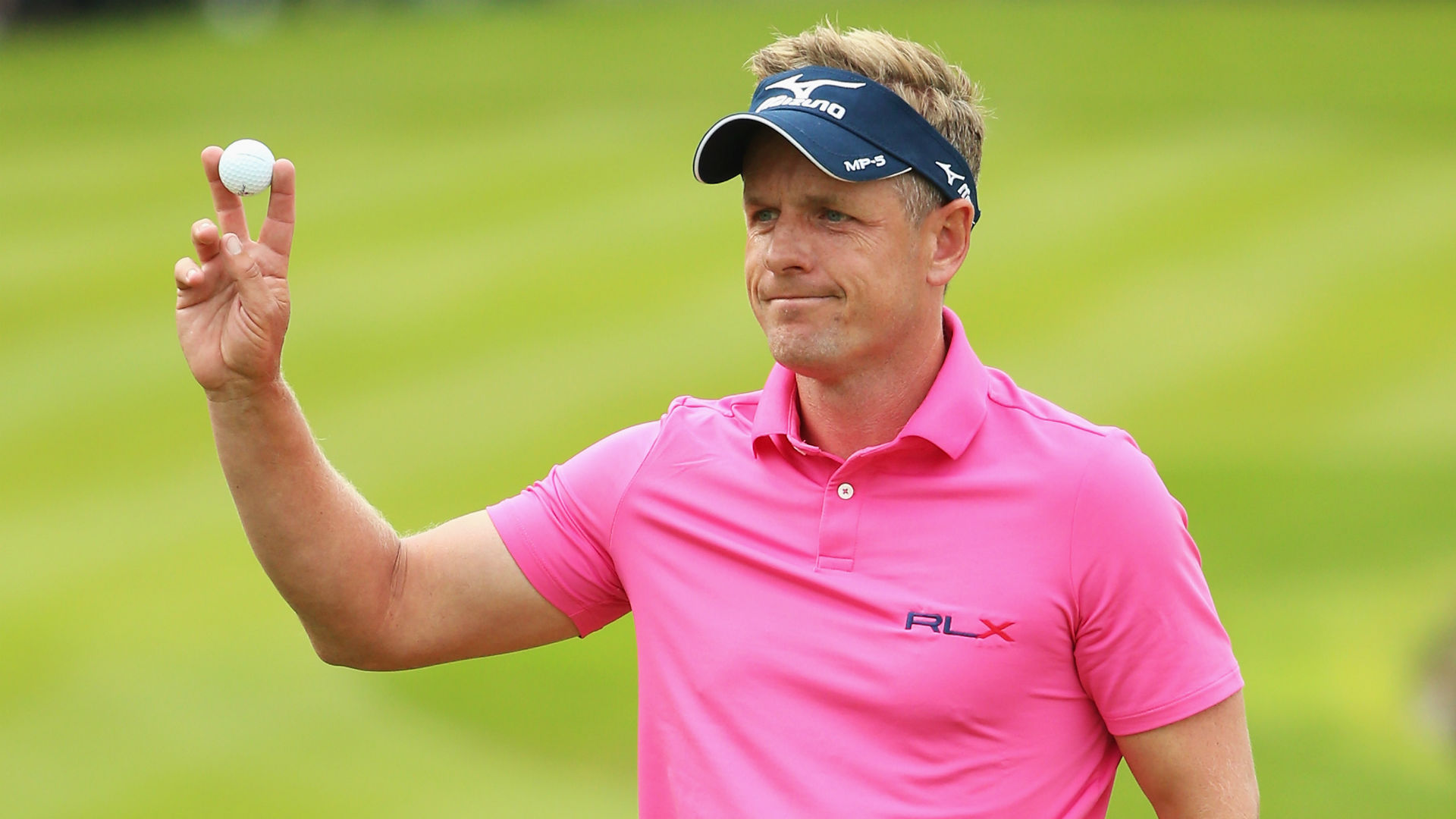 Former world No. 1 Luke Donald will participate in next week's U.S. Open at Oakmont after coming through a playoff in the sectional qualifier in Powell, Ohio.
Without a win on the PGA Tour or European Tour since the BMW PGA Championship in May 2012, Donald has slipped to 80th in the world rankings.
MORE: U.S. Open records, all-time leaders | List of winners
As a result, the Englishman was in danger of missing the U.S. Open for the first time since 2004.
However, he will now be involved at Oakmont, having survived a six-man sudden-death playoff to decide the final five places up for grabs at Wedgewood Golf and Country Club.
Daniel Summerhays was the unfortunate player to miss out, as Donald, Patrick Rodgers, Jason Allred, Richard Schembechler and amateur Scottie Scheffler booked their places in the year's second major.
Bryson DeChambeau, who turned professional after an impressive display at this year's Masters, requalified for the U.S. Open at Wedgewood on Monday. By giving up his amateur status, he had relinquished his place in the field, but a 7-under 63 in the qualifier got DeChambeau back in.
Soon after securing qualification, a delighted Donald posted a lengthy message on Instagram that began: "Mission accomplished!"