U.S. soccer player Lauren Holiday to drive Indianapolis pace car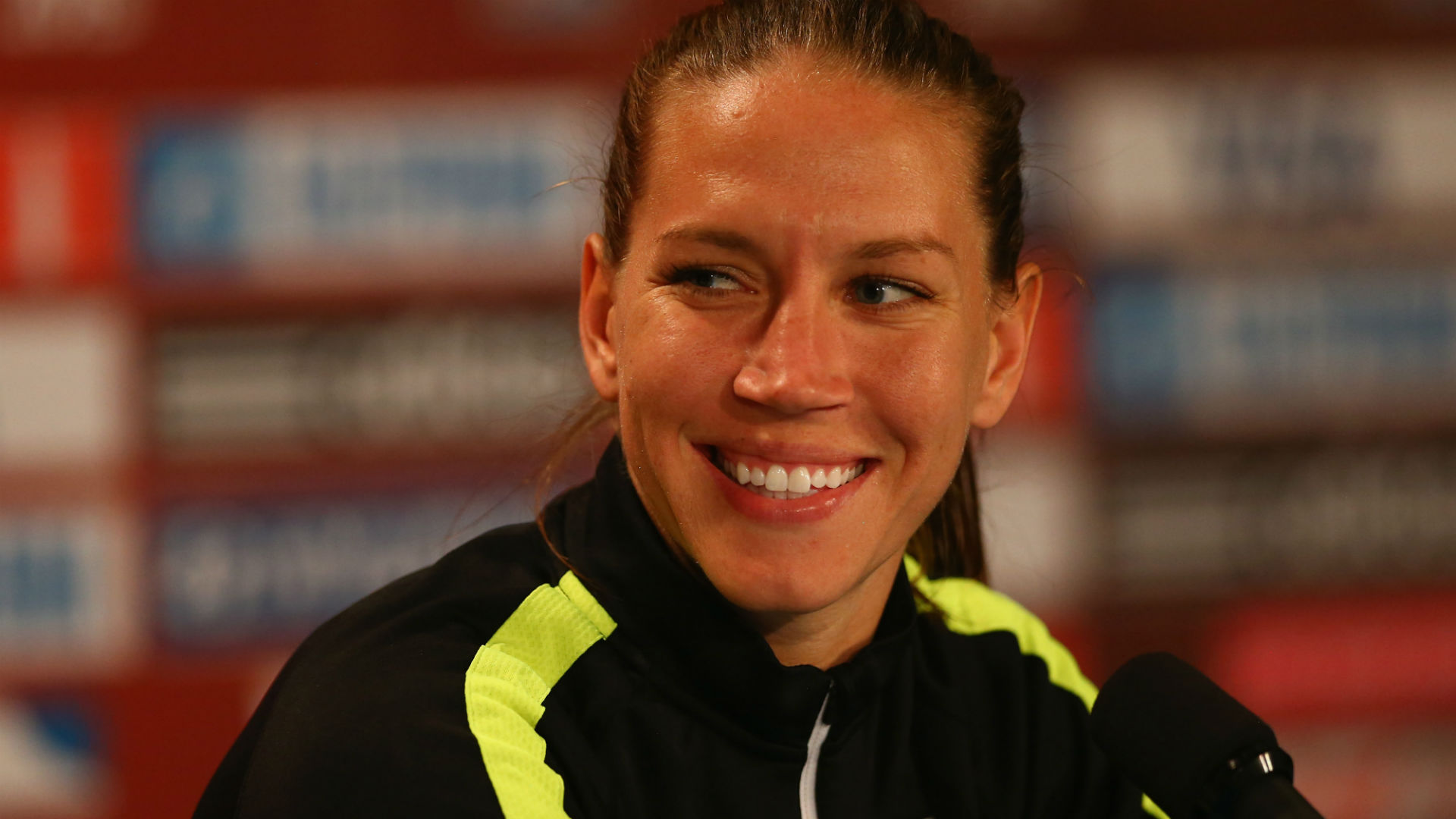 Lauren Holiday will make her first public appearance in her hometown of Indianapolis since winning the 2015 FIFA Women's World Cup on Sunday when she gets behind the wheel of the pace car to start the NASCAR's Sprint Cup race at Indianapolis Motor Speedway.
"We've had plenty of champions from other sports here during our race weekends, but it's special to have a hometown hero visit," Indianapolis Motor Speedway president Doug Boles said, via NBC Sports.
The midfielder for the U.S. National team scored a goal in the U.S.'s 5-2 win over Japan on July 5. She announced her retirement from international soccer two days later.
"It's been an incredible month for me, winning a world title while representing the United States," Holiday said in a statement. "This will be another incredible thrill, driving a pace car in my hometown in front of the greatest race fans in the world."
Holiday, 27, left the U.S. national team with 130 caps and 24 goals. She has played in two World Cups and won two Olympic gold medals.
Green flag for Sunday's race is 3:49 p.m. ET. TV coverage is by NBC Sports Network.