Carmelo Anthony already opted out of final year with Knicks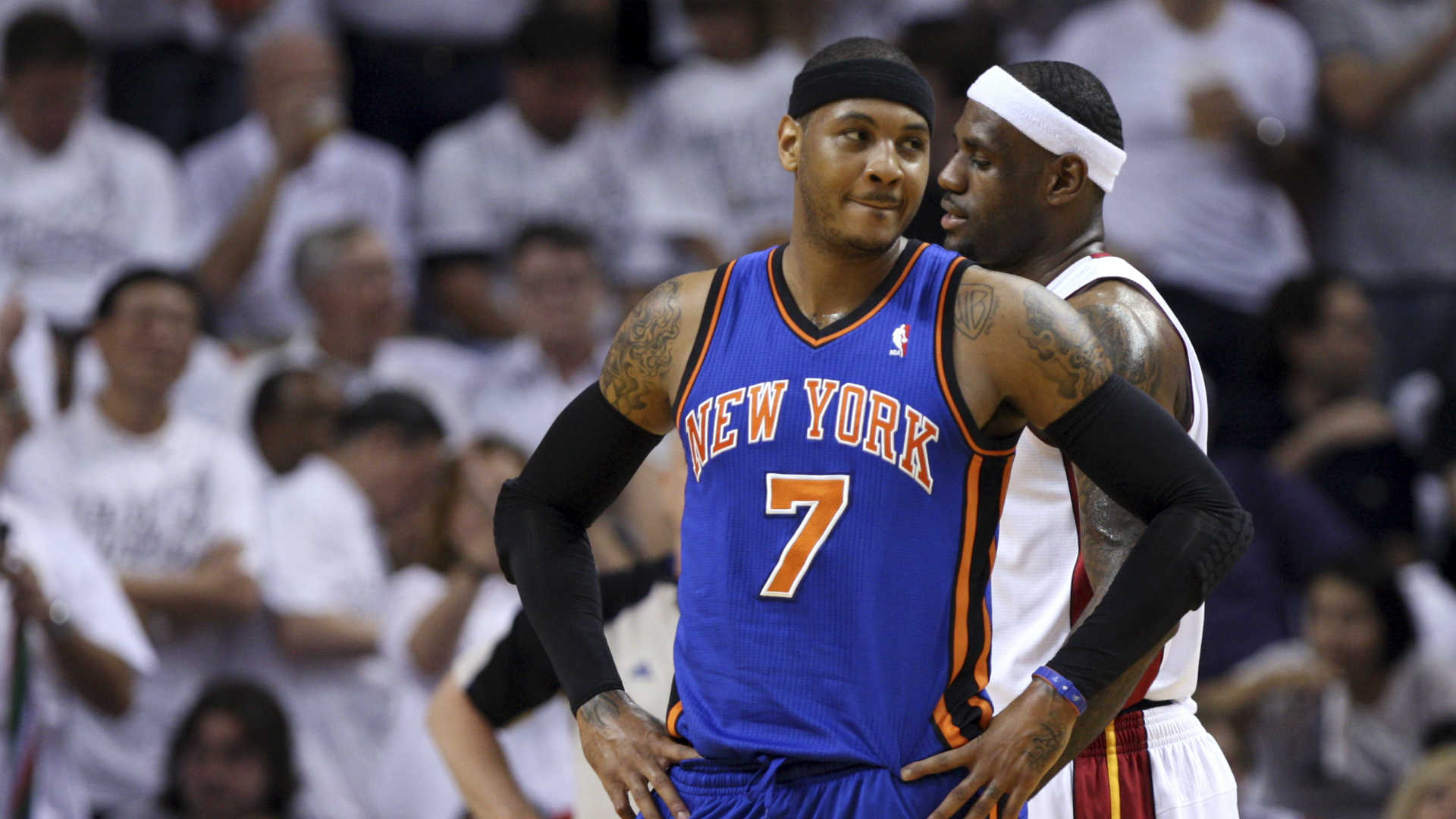 Carmelo Anthony long ago made the decision to test out free agency, but he has now made it official and opting out of the final year of his deal with the New York Knicks, which would have paid him $23.5 million. 
The Knicks gave Anthony a June 23 deadline to make the decision to terminate his contract, but he didn't need that full timeframe. In an earlier meeting with Phil Jackson and  Derek Fisher, Anthony reaffirmed his intentions to venture into the free-agent market. He made the move to opt out on Friday, according to Chris Herring of the Wall Street Journal. 
MORE: Gay opts in with Kings | James 'very likely' to stay with Heat | Rose now healthy
Can confirm that Carmelo will opt out. Actually submitted his formal ETO letter on Friday stating his intentions to do so, per a source.

— Chris Herring (@HerringWSJ) June 22, 2014
Anthony, who will become a free agent on July 1, will have several suitors when he hits the market, with the Chicago Bulls and Houston Rockets representing the most realistic landing spots outside of New York. 
Anthony can sign a deal in the neighborhood of $90 million over four years with the Bulls or Rockets, but he can earn much more in New York. Anthony can earn $125 million over five years with the Knicks.