Cavs' Tristan Thompson is probably going to get fined for flipping off Nets fans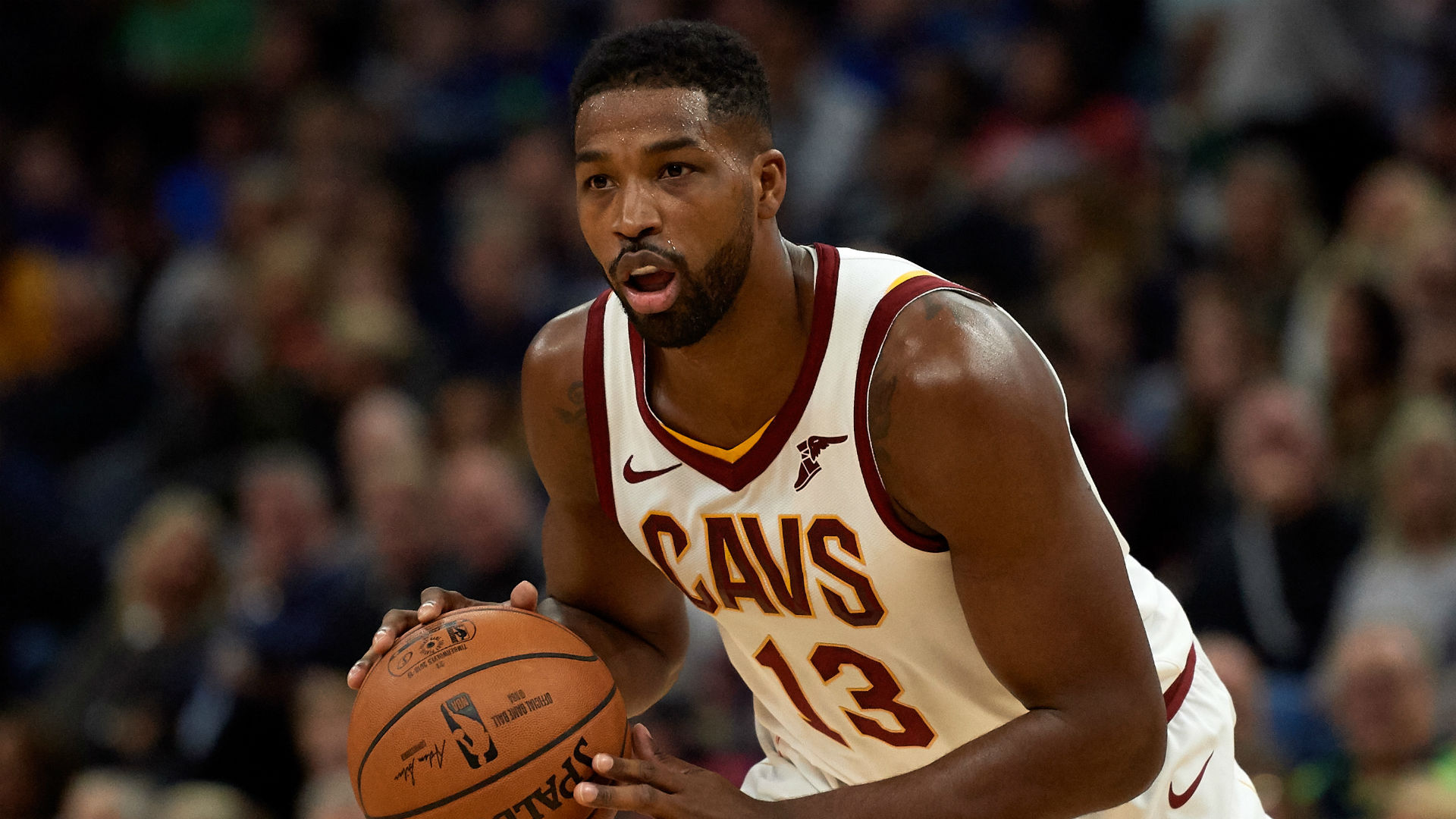 Tristan Thompson should be hearing from the league office very soon.
The Cavaliers center was pumped after Cleveland narrowly escaped with a 99-97 win over the Nets on Monday night, an understandable feeling considering the Cavs are near the bottom of the Eastern Conference standings with a 5-18 record. No shame in celebrating a victory — until he took it a step too far.
TRADE GRADES: Jazz, Cavs both win in Korver deal
Thompson turned toward some Nets fans immediately after time expired and gave them a better look at his middle finger. Here's the video (via TMZ):
There's no way to know exactly what was said to Thompson throughout the game, but yeah, that's going to be a fine.
This latest incident continues a recent trend of player vs. fan altercations. Warriors forward Kevin Durant was hit with a $25,000 fine last month for telling a fan to "watch the f—ing game and shut the f— up." Clippers guard Patrick Beverley will likely receive a similar punishment for throwing the ball at a Mavericks fan.
As for his on-court performance, Thompson had 19 points and 14 rebounds in the win, giving him seven double-doubles in his last eight games. Pretty good night other than the whole flipping people off thing.