Did Joel Embiid play golf day before surgery?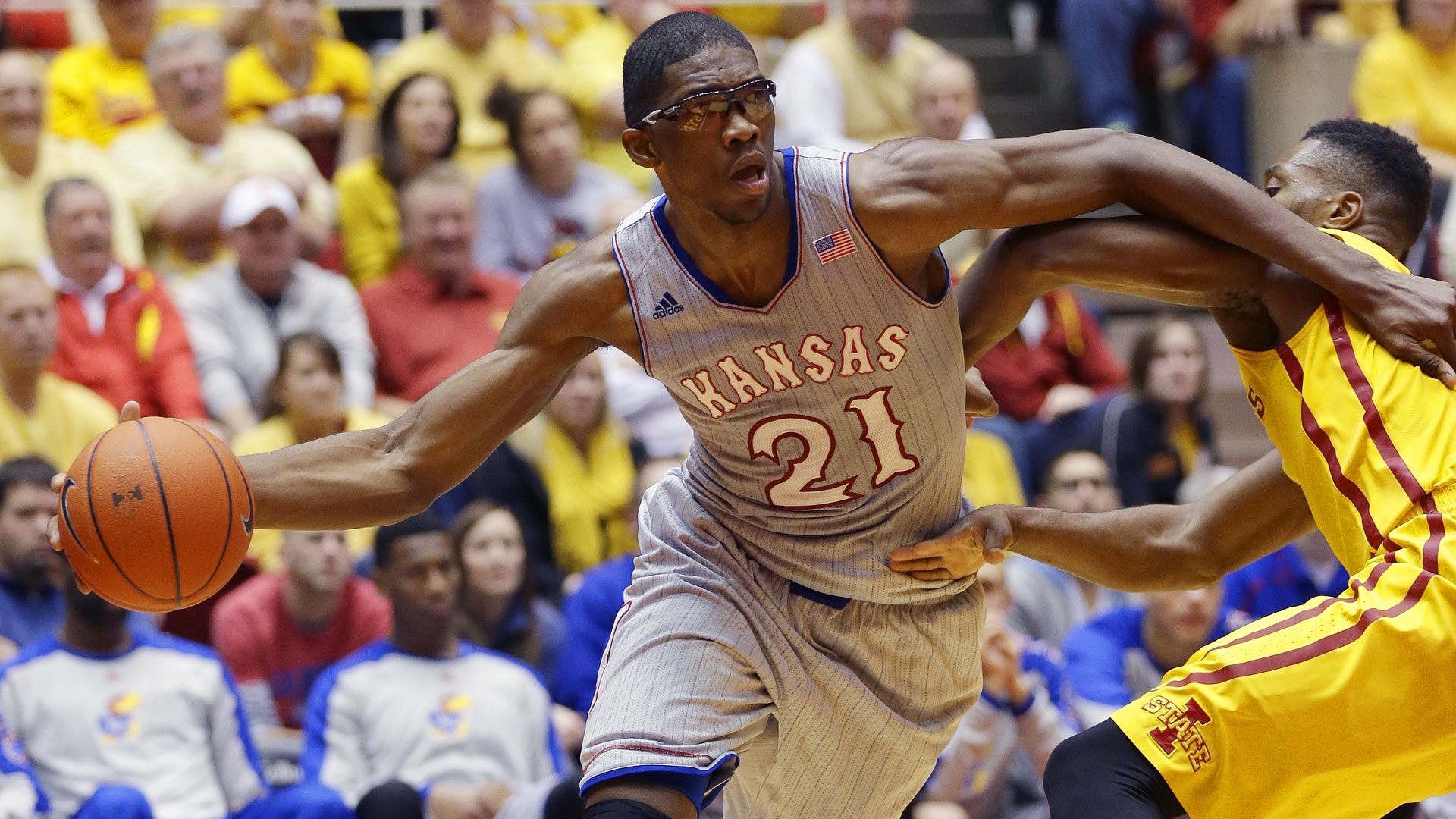 Joel Embiid was once thought to be in the running to be selected by the Cavaliers with the No. 1 overall pick in next week's NBA Draft. 
But on Thursday it was announced that Embiid, a 7-0 center who played one season at Kansas, has a stress fracture in his right foot and will undergo surgery Friday.
MORE: Worst draft suits | GM says Embiid isnt top 5 anymore | Newest Kevin Love rumor
With an operation just a few hours off, Embiid decided to hit the links, or at least that's what his Instagram page suggests.
Playing basketball with a stress fracture is dangerous and extremely painful. Playing golf with a stress fracture is probably not a bright idea, and from personal experience this writer can tell you that it is also extremely painful. 
Perhaps Embiid was just riding in the cart, sinking deep putts. Even if surgery is on the horizon, let's hope he wasn't pulling out the driver and letting it rip. 
Trying to take a full swing with a stress fracture is not fun.