Jrue and Lauren Holiday dealt blow as she faces brain tumor during pregnancy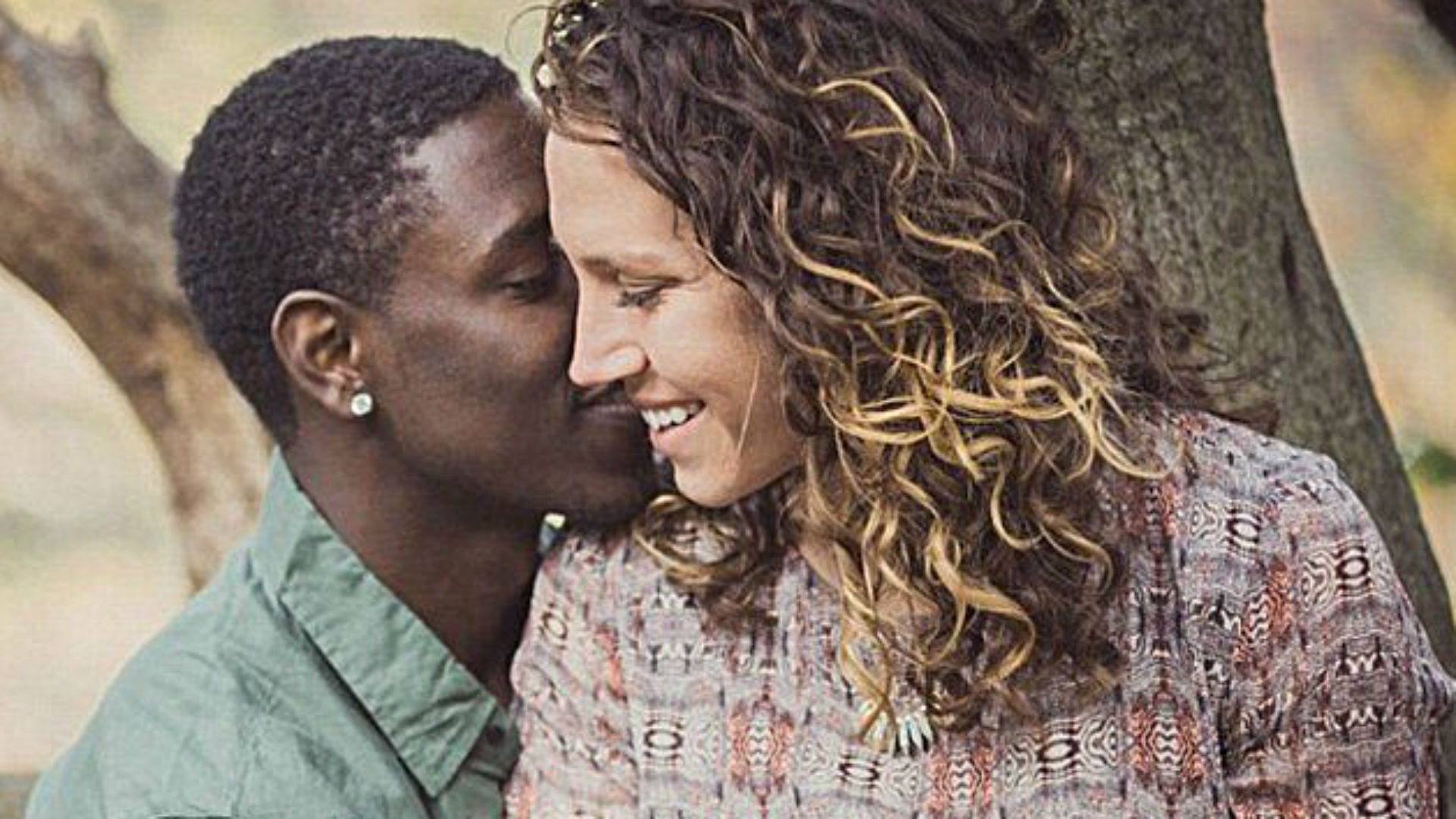 Pelicans starting point guard Jrue Holiday will miss the start of the NBA season to be with his pregnant wife, who will undergo surgery later this fall to remove a brain tumor, the Times-Picayune reported Sunday.
Lauren Holiday, a two-time gold medalist and 2015 World Cup winner with the U.S. women's national soccer team, is pregnant with the couple's first child. She retired last year. Lauren is scheduled to have the procedure six weeks after giving birth. The couple's daughter is due in mid-October.
The recently discovered tumor, which doctors believe will not affect the child, is benign and Lauren is expected to make a full recovery. The procedure will be conducted at Duke University Hospital, which will force the new family to relocate to Raleigh, N.C., as Lauren recuperates. Although he could miss a significant portion of the NBA season, Jrue's primary concern is his wife's health.
"Devastating," Jrue said of the diagnosis. "My family comes before basketball. I'm obviously blessed to play this game and be in the position I am in, but my wife is the most important thing in the world to me. She comes before anything else."
Pelicans coach Alvin Gentry has no problem with Jrue's indefinite absence and proclaimed his support for the Holiday family. The team even plans to send a trainer to North Carolina to help keep Jrue in shape.
MORE: NBA players with the most to prove in 2016-17
"The most important thing for Jrue to do right now is be with his wife and family," Gentry said in a statement. "Every one of our coaches and players understands what Lauren and Jrue are going through, and they know we're behind them 100 percent. We'll continue to do everything we can to support them and help them get through these hard times."
Lauren announced her retirement from competitive soccer in the prime of her career at the age of 27 following Team USA's victory in the 2015 Women's World Cup, saying she wanted to spend more time with her family. After complaining of headaches two months ago, doctors diagnosed the tumor. Nonetheless, Lauren has remained positive and hopeful.
"Lauren has her good days and her bad days; some are better than others," Jrue said. "She's obviously a fighter, the toughest woman I know. That's the reason why I married her.
"We just ask for your prayers, really pray for my family. We can take all the prayers that we can get."