Kevin Durant says he, Warriors teammate Draymond Green haven't resolved issues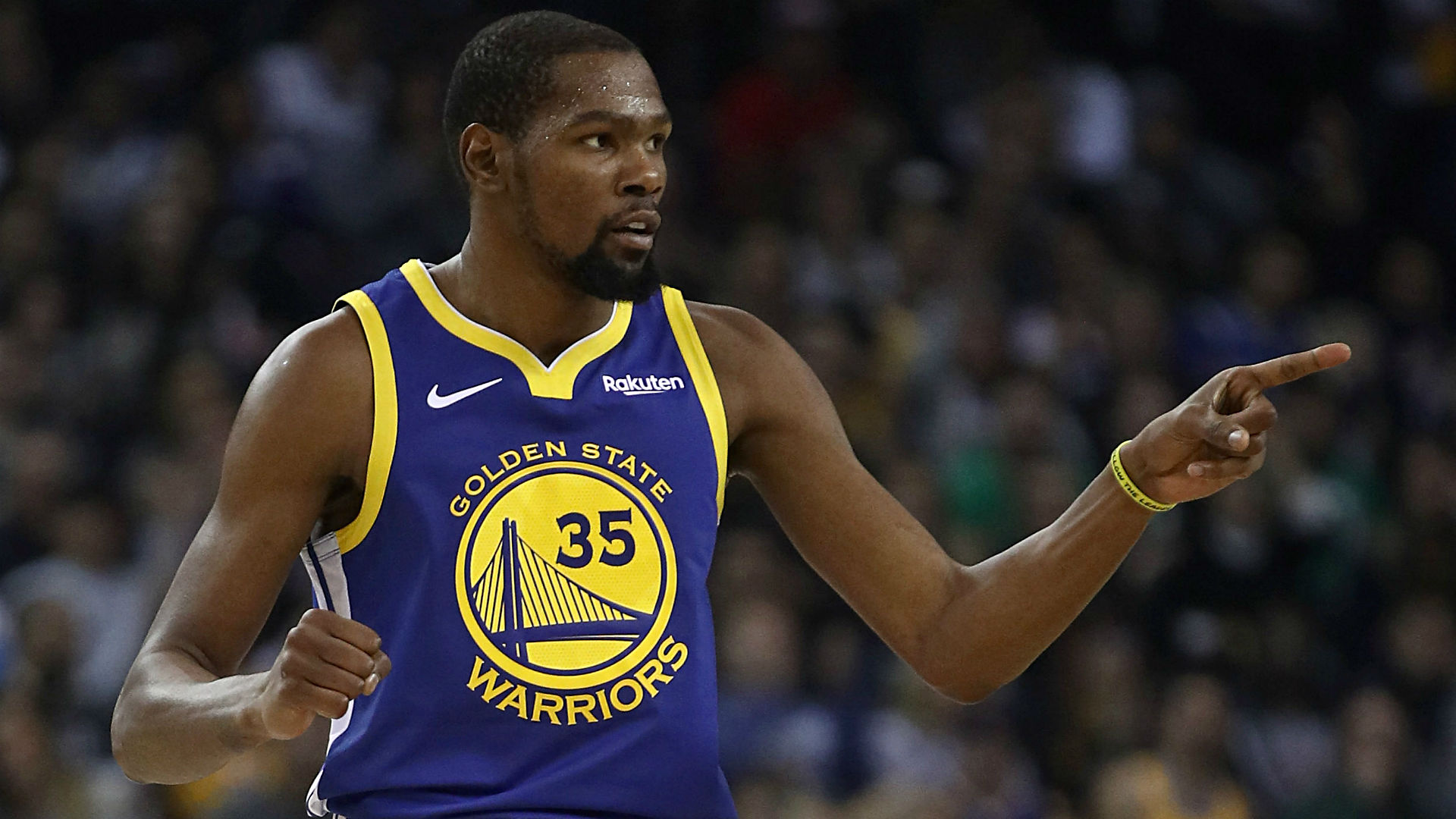 Kevin Durant told reporters Tuesday that he and Warriors teammate Draymond Green have not yet resolved their differences after engaging in a sideline argument the previous night.
"Nah," Durant said when asked whether he and Green were able to "hash anything out," although Durant added it may happen eventually.
The Golden State stars exchanged words after Green tried to take the final shot of regulation vs. the Clippers rather than give the ball to Durant. Green committed a turnover and the Warriors eventually lost in overtime. Green reportedly commented on Durant's pending free-agent status during the exchange.
MORE: What happens when NBA stars leave? Road back isn't easy
Green and Durant reportedly continued to jaw in the locker room after the game, with Durant's free agency again a topic. Warriors coach Steve Kerr denied Durant's future status was brought up.
The Warriors suspended Green for the team's home victory over the Hawks on Tuesday.
Durant led all scorers with 29 points as the reigning NBA champs held off Atlanta 110-103.