NBA Draft 2014: Isaiah Austin to be honored, provide commentary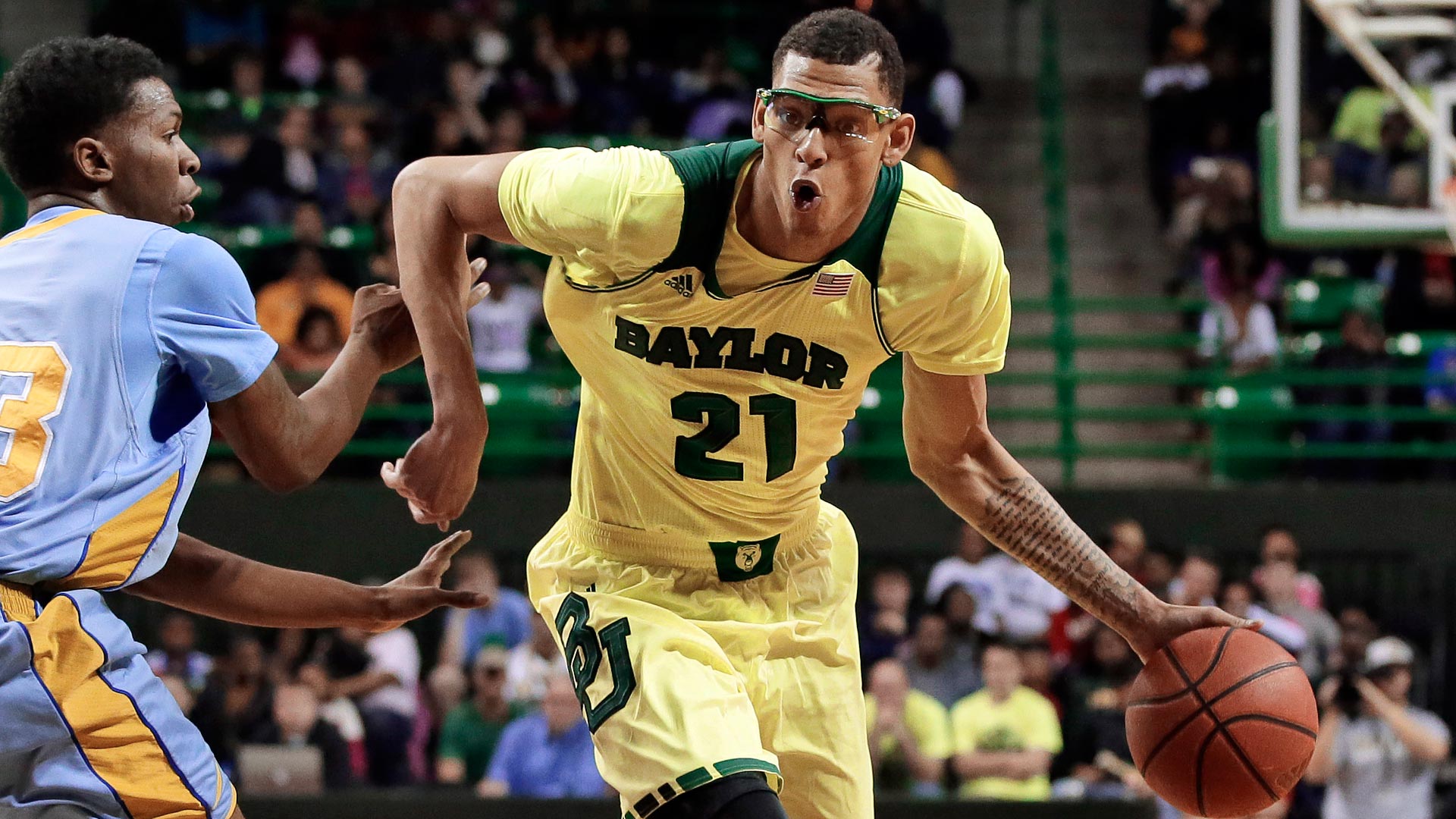 On Sunday, Isaiah Austin knew his dream was over when he learned he was diagnosed with Marfan's Syndrome.
On Tuesday, he began a new dream, as he learned that his invite to the 2014 NBA Draft included an honor different than the one he had originally planned for.
MORE: What is Marfan's Syndrome? | NBA Draft rumors
Commissioner Adam Silver invited the former Baylor center to New York City to take part in the entire experience as his guest.
Exciting news for Isaiah Austin: He will be honored between the 15th & 16h picks at the draft and is expected to do second-round commentary.

— Jared Zwerling (@JaredZwerling) June 24, 2014
Austin's agent: "The commissioner wants to give [Isaiah Austin] the same experience as the other draftees." Big kudos to Adam Silver.

— Jared Zwerling (@JaredZwerling) June 24, 2014
While in the Big Apple, Austin also has plans to meet with the Marfan Foundation which is headquartered in New York City to discuss a potential partnership to spread awareness of the disease.