NBA Draft 2014: Jabari Parker could prefer Bucks at No. 2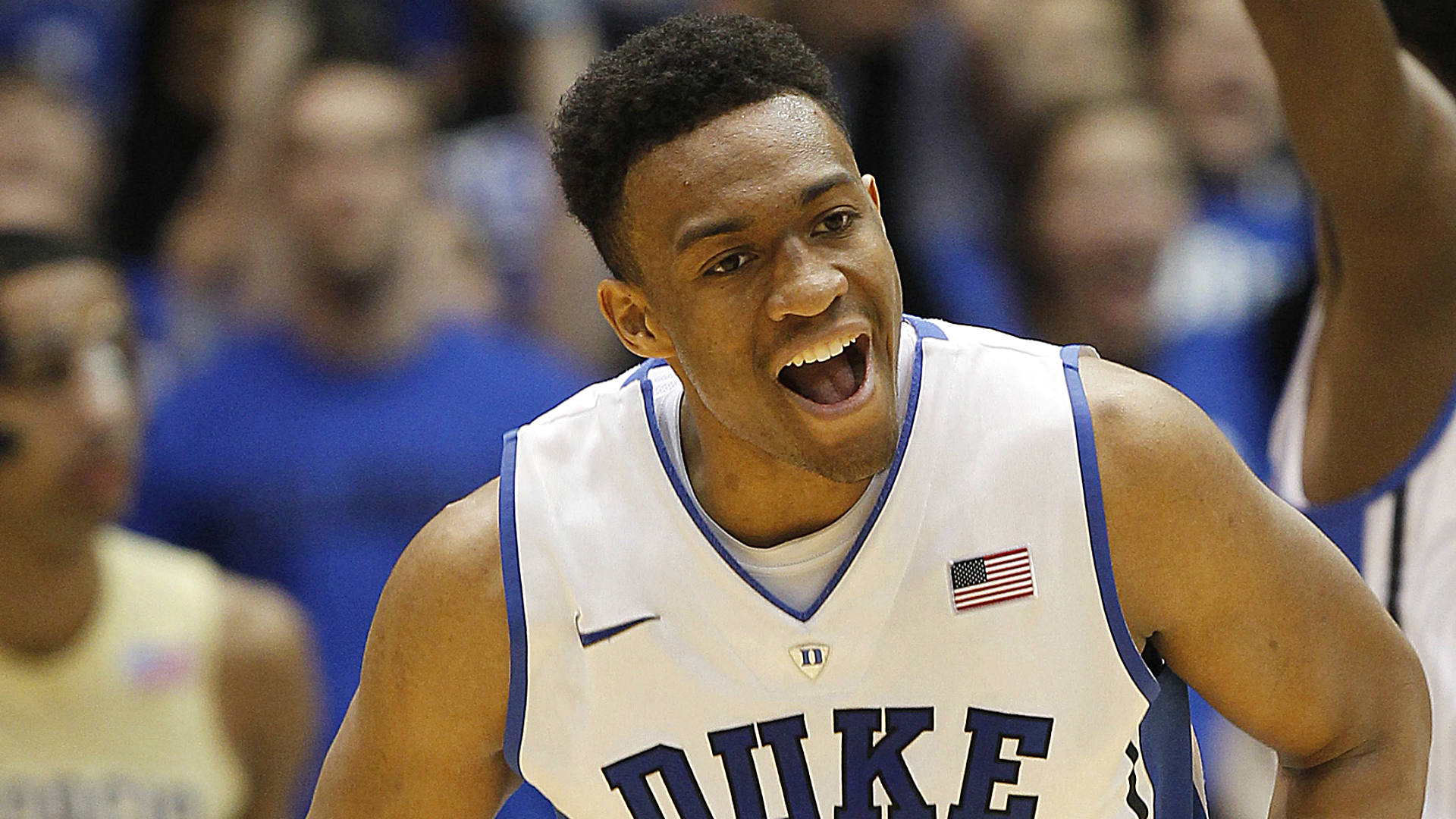 Jabari Parker could prefer to play for the Milwaukee Bucks over the Cleveland Cavaliers, according to ESPN.com's Chad Ford.
While Ford still had Parker as the No. 1 player on his mock draft, he used a recent workout as an indicator that Parker would rather be picked at No. 2 to Milwaukee. 
MORE: Source: Bulls could move up to No. 8 | Parker visits Embiid after surgery | NBA Mock Draft
Citing sources, Ford writes that Parker appeared to "tank" his workout for the Cavaliers. He came in overweight and without energy, according to Ford's sources. Parker was said to be out of breathe at times and playing with an overall indifference. 
On the other hand, Wiggins has expressed interest in being the No. 1 pick and performed well in a workout with the Cavaliers. That said, Cavaliers general manager David Griffin is believed to prefer Parker at No. 1 because he fills an immediate need at small forward, Ford reports. 
But there are signs that Cavalier could lean away from Parker. 
"Jabari wasn't himself," one source told Ford. "It was clear we weren't his first option."