Ultimate draft dream should be to sustain a successful career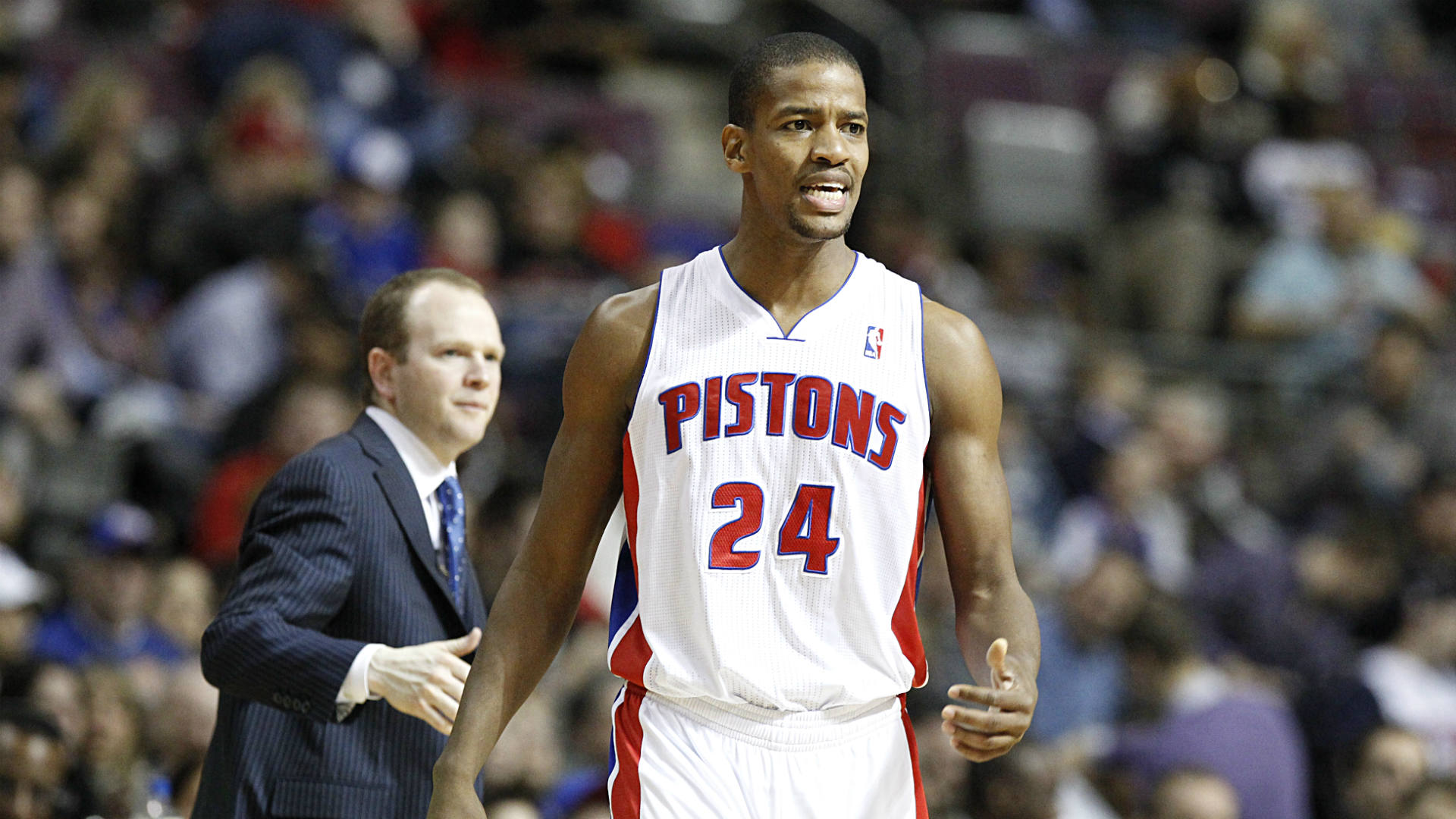 On Thursday, 60 players will hear their names called during this year's NBA draft.
Leading up to the event, the hashtag #DraftDreams circulated on social media during the gauntlet of predraft workouts for 2014 hopefuls. These dreams are so real. The dream of hearing your name called by the NBA commissioner can be the culmination of a lifetime of handwork and dedication. 
MORE: Mock Draft: Wiggins is No. 1 | Austin will be honored | Bucks cross Embiid off list?
But, after that 60th name is called, I urge all players, drafted and undrafted alike, to pick a new dream immediately. Don't wake up from your #DraftDream feeling happy, relieved or accomplished. Don't bask in your draft accomplishments. If undrafted, don't wake up feeling sad, disappointed or unfulfilled.
Once the draft is over, after the initial press conference in your new city, it's time to reach the next dream, #ASuccesfulNBACareer.  
Right after the draft, you quickly learn how unimportant the draft really is. When I was picked 44th in the 2012 NBA Draft, I learned that my draft dream was misplaced.
Being drafted doesn't solidify your place in the league, signing a contract doesn't solidify your place in a rotation and being in the rotation doesn't solidify your place as a mainstay. Having a few good seasons doesn't guarantee you a long career with a celebrated retirement. The dream, the fire, the want for more should never stop burning inside of you. 
There is a basketball mountain that we all have, and we shouldn't be able to see the summit. Somewhere in my lifetime of success and failure in sport, I went through a stage of thinking that simply getting to the NBA was that summit. Boy, was I wrong. 
If there is a summit, these player are up there: John Havlicek, Michael Jordan, Bill Russell, Larry Bird, George Mikan and Earvin Johnson. Now with that list, think of how far you have to climb to get within 1 million miles of that summit.
After the draft, I want all prospects to quickly reassess that summit without stopping their climb, not even for a second. For every story of a second-round player or undrafted guy who made a successful career, there is the story of a guy in the green room whose basketball mountain peaked and started its descent after he shook the commissioner's hand. 
Your draft dream is a great starting point. If it gets the engine moving, then that's great. But after that 60th name is called, the number you were selected won't be important. What will be important are number of years you are fortunate enough to be on a 15-man roster, the number of wins you accumulate and the number of teammates who depend on you. And, of course, it will matter how many playoff series you participate in and NBA rings you accumulate.
Once draft day is done, the work starts. That is when you must spend summers driving yourself to the brink of exhaustion, even if it's just to improve a little bit. It all starts with the June NBA Draft, yes, but the climb to accomplishing your real dream should never stop.