NBA Draft: Julius Randle denies report he needs foot surgery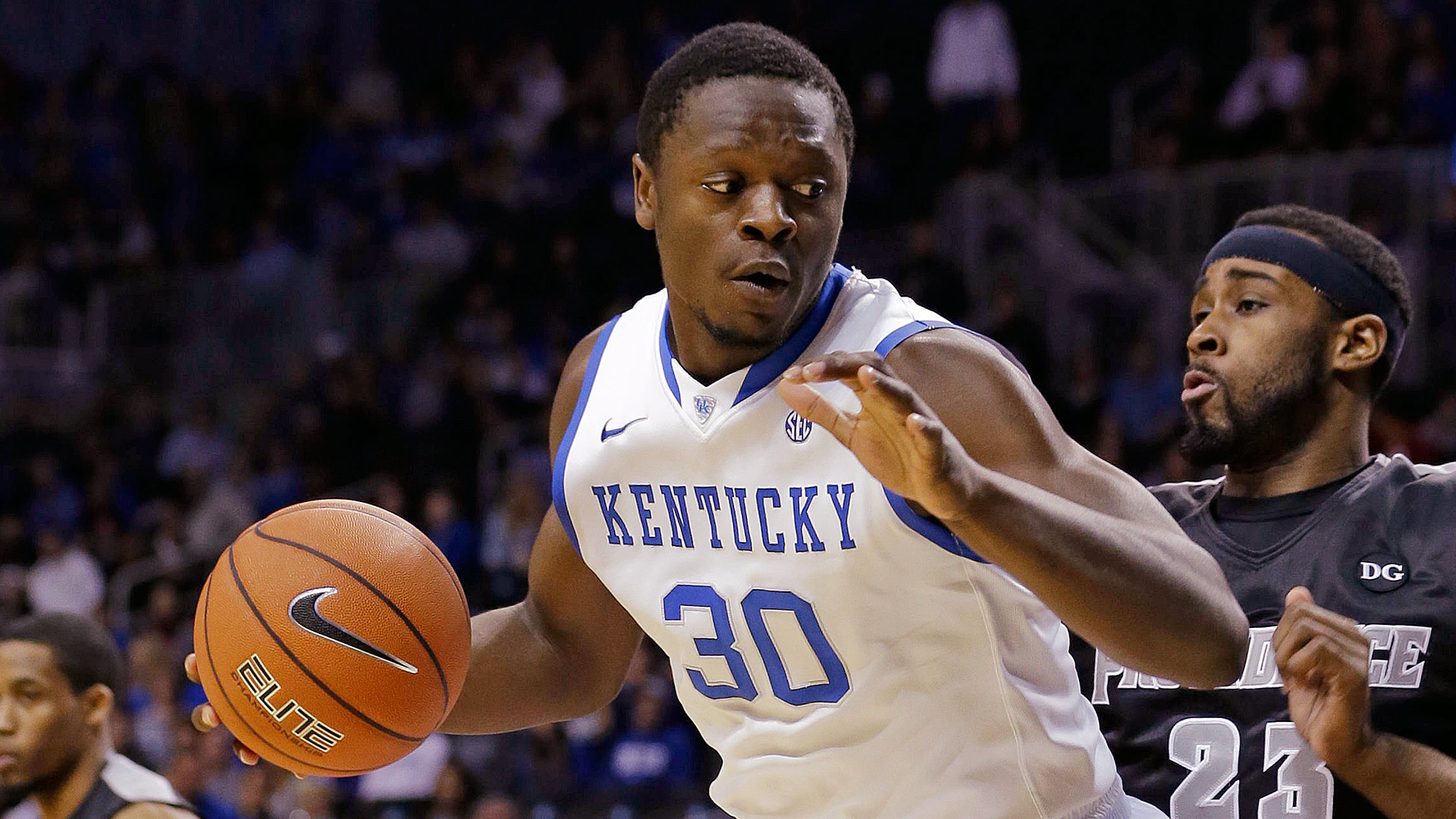 Previously, a Yahoo! Sports report indicated that Julius Randle would need foot surgery after the June 24 NBA Draft, a procedure that would knock him out of the upcoming Summer League in Las Vegas. 
Randle's mother, Carolyn Kyles, denied that her son was in need of any surgery, and her son echoed that statement today when he took the court to workout for the Los Angeles Lakers, who pick seventh in the draft. 
MORE: NBA Mock Draft 2014 | Kobe finds Klinsmann criticism 'comical'
Julius Randle: "I met with the best foot doctor in the country & he said he wouldn't do anything with my foot ... No scheduled surgery"

— Dave McMenamin (@mcten) June 17, 2014
Randle, who grew up a Lakers fan, said he intends to leave everything on the floor for each of his draft workouts, and those in attendance appeared to indicate that he did just that. 
Photos of Randle putting his all into a vertical jump test was released on the Lakers' personal Twitter account. In the photo, Randle is getting off the ground pretty good, which could be another sign that his foot is just fine.