NBA trade rumor: Cavaliers, Nets weigh Jack-for-Thornton swap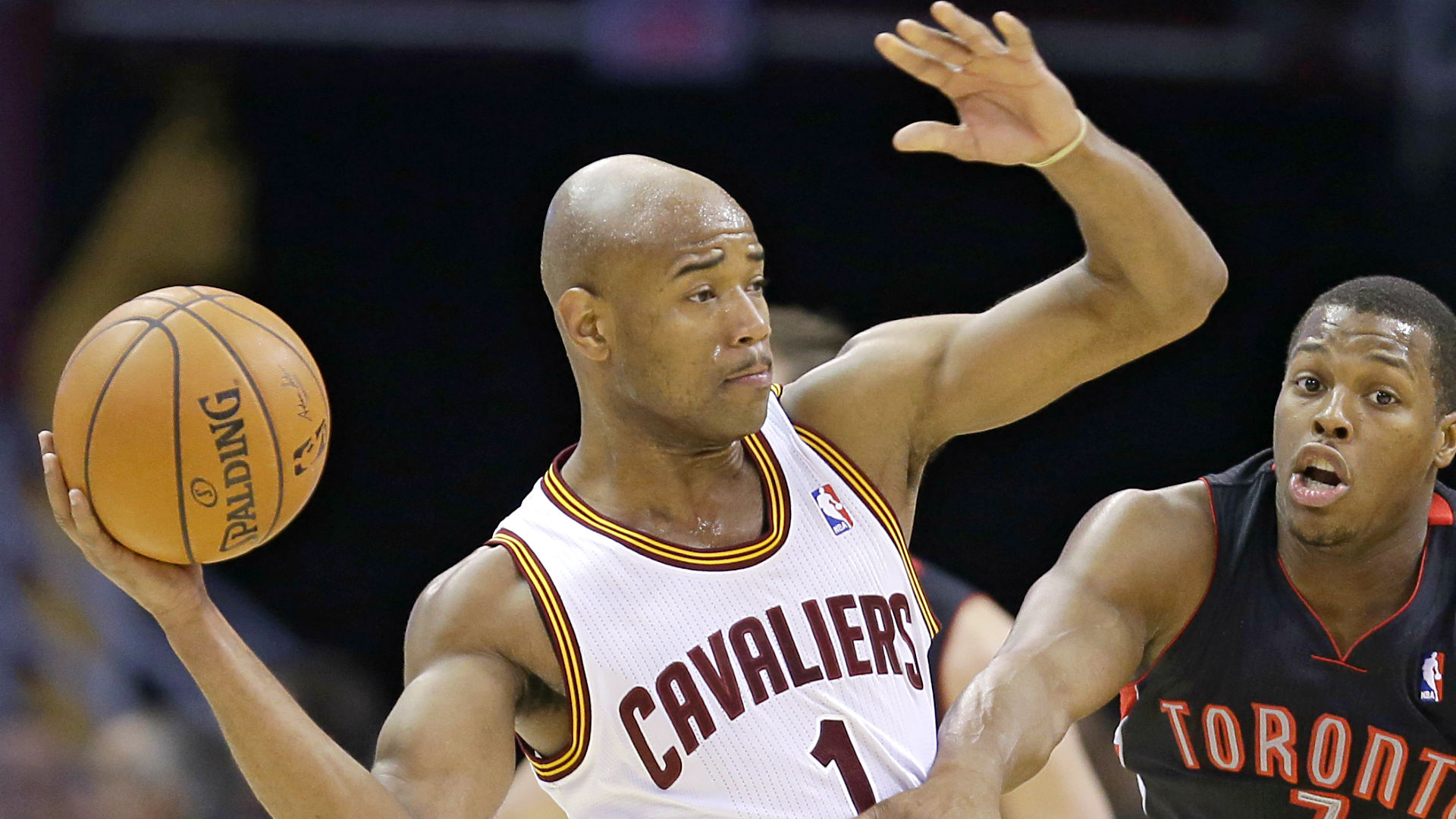 Jarrett Jack's luster has worn off, the reports are circulating the Cleveland Cavaliers are prepared to peddle him. Count the Brooklyn Nets as a top swap option.
The proposal making the rounds would see the Nets send Marcus Thornton to the Cavs.  
This deal would make financial sense for both teams. Jack has two years guaranteed on his contract at $6.3 million and a third at just $500,000.  
Thornton has a year remaining on his contract, reportedly at $8.5 million. But the Nets also have to worry about free agent Shaun Livingston, whom they might not be able to re-sign. Jack would plug the void should Livingston leave. 
There's also the ongoing problem of Deron Williams' injury problems to consider. Williams had surgery on his ankles in May, so it's unclear when he will be ready.
Jack got his contract based on strong play for the Golden State Warriors. He couldn't replicate that in Cleveland. 
Thornton appeals for two reasons. One, he isn't a long-term salary problem should the Cavs acquire him. Two, he is a capable scorer, albeit a streaky one. And the Cavs need scorers.
The Nets would prefer to keep Livingston, but their ability to meet his money demands are limited by the salary cap.
With the NBA Draft on June 26, the Cavaliers have become a magnet for trade rumors. They hold the No. 1 pick, and they appear willing to move it and players to rebuild their lineup. Jack is just another card in their hand.