Source on Rajon Rondo trade rumors: 'I think it is the usual BS'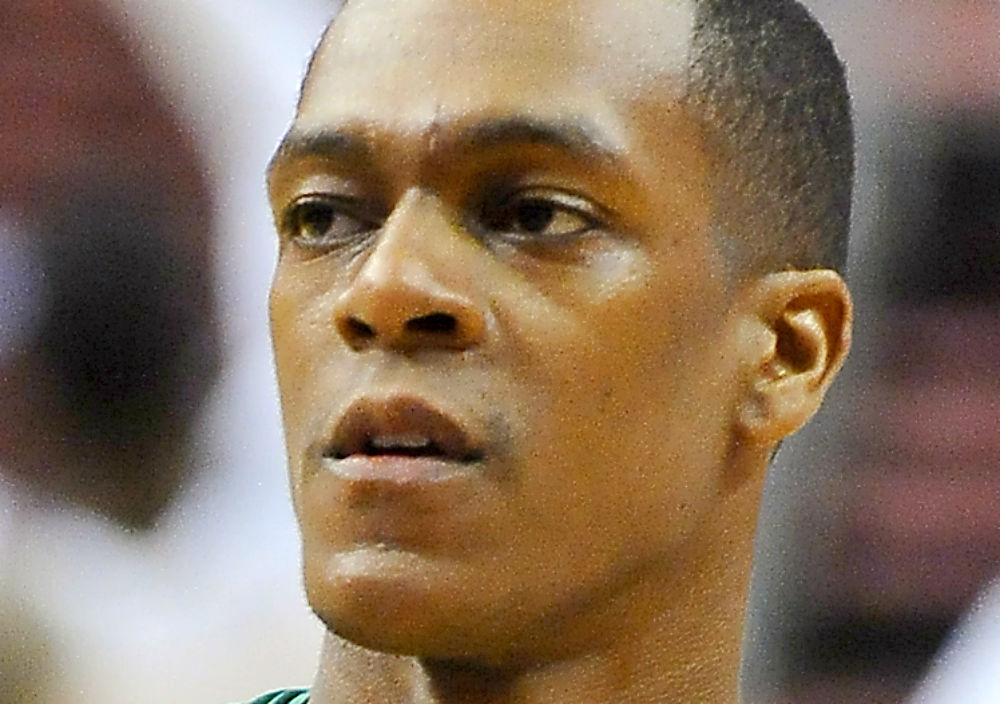 NEW YORK — If it is trading season, then it's time for Boston Celtics point guard Rajon Rondo to have his name run through the trade wringer.
But, according to a source close to the situation, Rondo has not been informed of any change of plans when it comes to the Celtics' future, and he remains committed to helping Boston in its rebuilding efforts.
"I think it is the usual BS," the source told Sporting News.
Rondo has, again, been connected to a deal with the Sacramento Kings, this time centering on the Kings' first-round pick, which is No. 8 overall. That would give Celtics president Danny Ainge the Nos. 6 and 8 picks, and the chance to draft a big man and a point guard around whom he could rebuild. The guard would likely be Marcus Smart.
Last weekend, the Boston Herald also reported that, should the Celtics strike out on a deal to acquire Kevin Love from the Minnesota Timberwolves, a Rondo deal would be the contingency plan, basically sending the team into full-bore rebuilding.
But if that is the plan for the Celtics, it's all news to Rondo, who can become a free agent next summer and could potentially command something close to a max contract. Rondo has said he wants to finish his career with the Celtics. Even if Boston is unable to bring in a star big man via trade, that has not changed.