Central Michigan football player arrested on kidnapping charges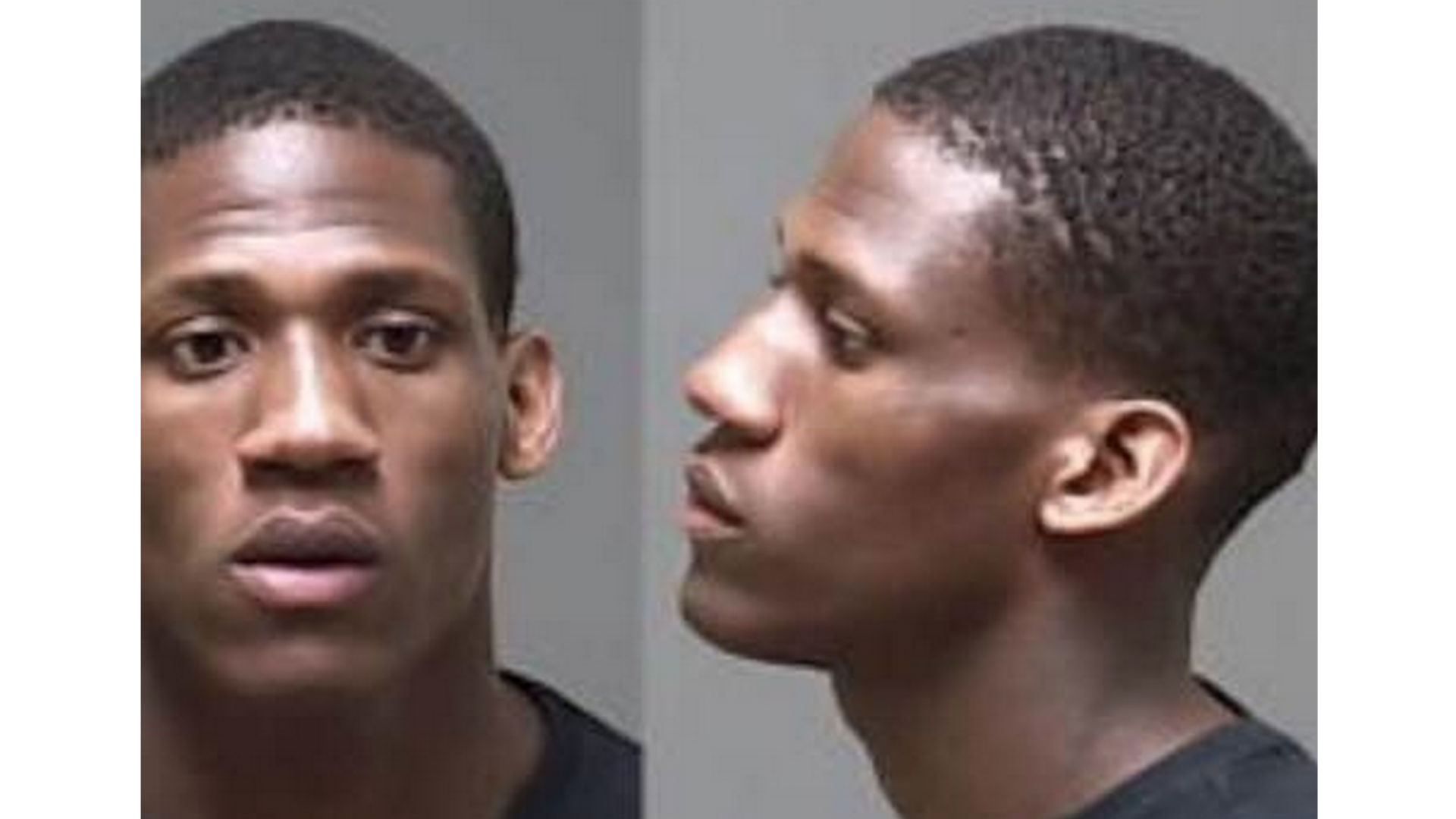 Central Michigan defensive back Brandon Greer was arrested Thursday morning on charges of attempted assault and kidnapping. 
The arrest followed a complaint from a woman who stated Wednesday night on her Facebook page that she was "almost abducted," according to The Morning Sun. 
MORE: SN Preseason Top 25
"I fought the guy off and ran with our dog to the apartment. I am safe, but another child or adult may not be so lucky," the alleged victim wrote. 
The 21-year-old Greer, a two-year starter entering his senior season, fit the description of a black male in his early 20s and driving a gray car. Greer was arrested by Mt. Pleasant police in an apartment complex southwest of the attempted abduction. Greer was spotted by witnesses parking a silver car in the area to watch another woman walk a dog.
Greer is being held without bond in the Isabella County Jail and will be arraigned Friday morning. 
"A female victim was walking her dog in the area when a male subject driving a vehicle pulled alongside her to ask a question," Jeff Browne, public information officer for the Mt. Pleasant Police Department, said in a statement. "As the woman approached the vehicle, the male suspect grabbed her arm. The female freed herself and got away to safety.
"Officers investigated a suspicious male matching the description from the incident (Wednesday) night. Officers interviewed the suspect and took him into custody."
Greer led the Chippewas with three interceptions last season. The school has yet to provide a statement on his arrest.
Greer is "at least the 11th CMU football player" arrested since 2011, according to the Morning Sun.