BYU football signee shot during pickup basketball game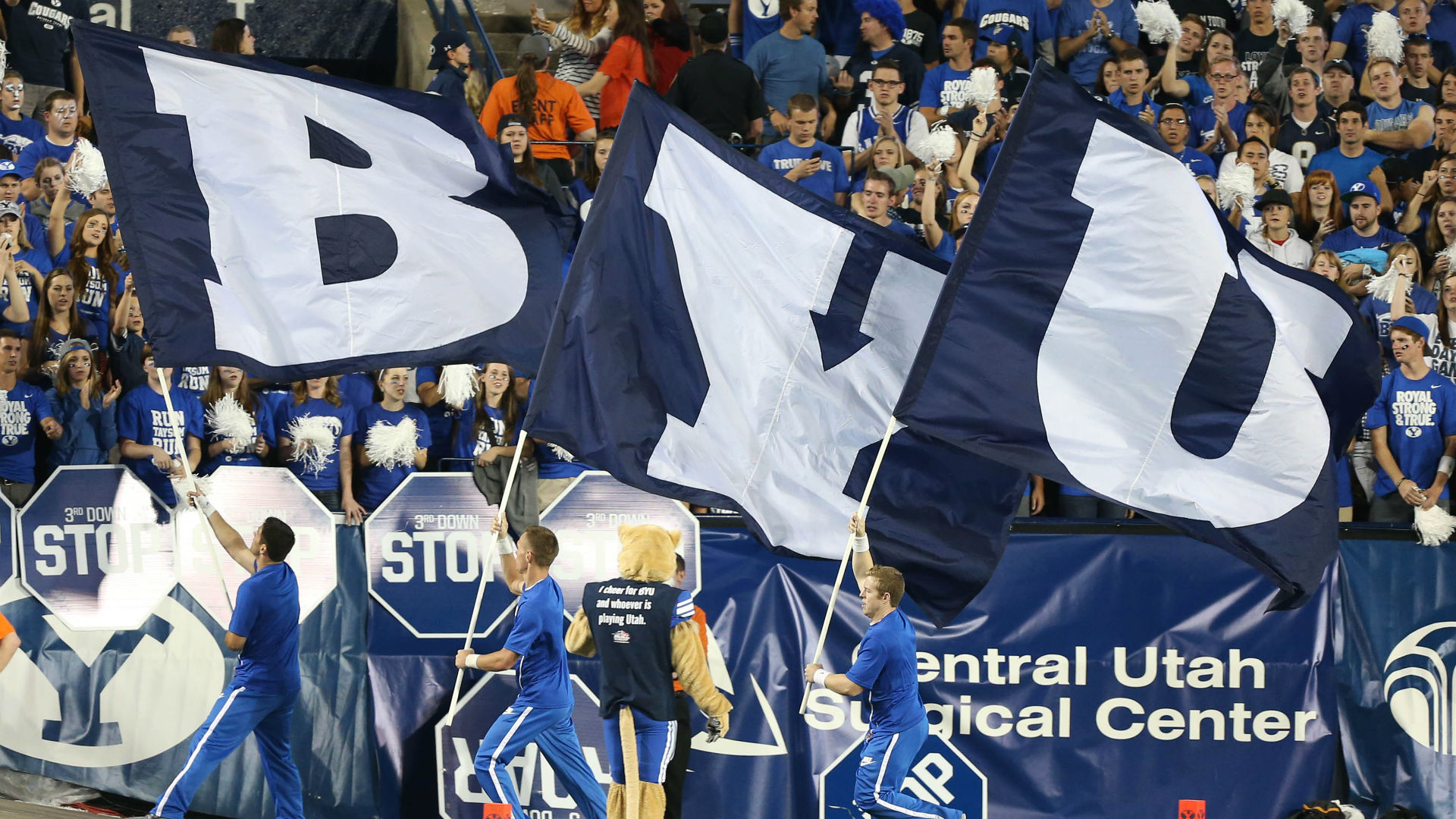 A BYU signee has made headlines for the second time this year, and he's yet to set foot on the field.
Charles West was shot in the arm while playing basketball at his Texas middle school on Sunday, according to the Dallas Morning News.
MORE: 12 teams with tough Septembers | SN Top 25 | All-Americans
The 18-year-old running back was playing pickup basketball at Coppell Middle School East when a man walked up to him and shot him in the upper left arm, according to local authorities. West says he's doing OK. West was treated and released from Parkland Memorial Hospital later that night.
For all who is concerned I'm fine. May the lord be with everyone.

— charles west〽 (@charles_1_west) July 6, 2015
"It was broad daylight … it wasn't like he was doing something he wasn't supposed to be doing," West's lawyer Hunt Bonneau told the Morning News. "It's just kind of a really scary event that he'd been very lucky to get through." Bonneau also told the Morning News that he did not think the incident would jeopardize his BYU career.
West was arrested in February after being accused of raping a woman at knifepoint. His arrest took place days after he committed to BYU.