Ex-Vandy coach to rely on 'eye test' when ranking teams for College Football Playoff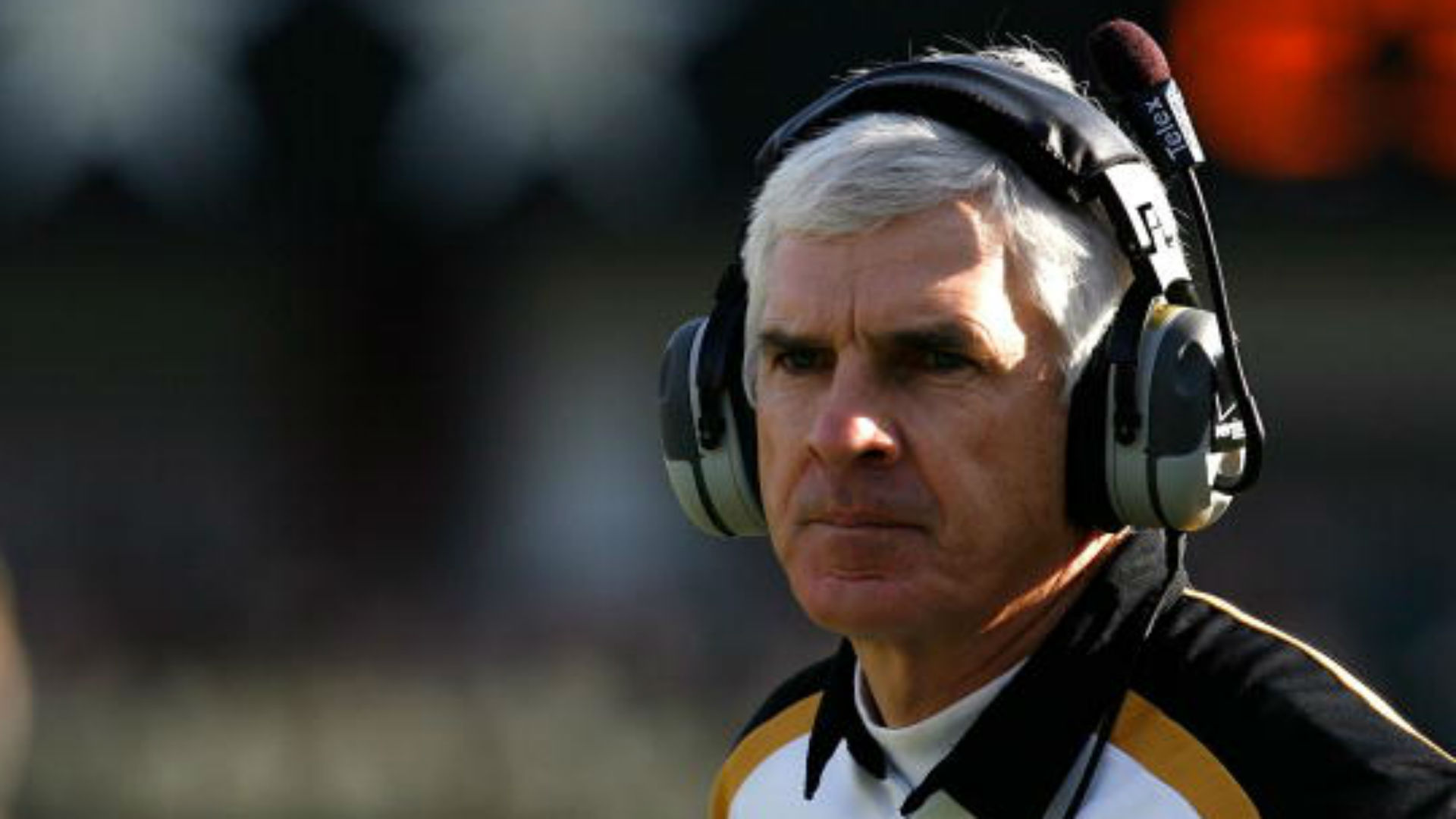 The newest member of the College Football Playoff committee already has a strong opinion on how to evaluate teams during the season.
Former Vanderbilt coach Bobby Johnson, who replaced Archie Manning in the spring, told ESPN.com he will rely heavily on the eye test rather than crunch numbers, a method many people would consider questionable. 
MORE: 12 teams who must start off season strong | SN Top 25 | Is the Iron Bowl still the No. 1 game for 2015?
"I don't want to get too involved with statistics," Johnson said. "I like to watch games and then I'll go back and look at statistics and see what may have been the big difference in that one team winning or losing.
"It always gets down to who can execute and who can get the job done when the pressure's on. To me, that's the big thing. That's looking at the coaching staff, that's looking at the players, the kickers, everything. There's a lot of stuff to look at, but when it gets down to it, the old eye test is probably the most important."
Johnson acknowledged he would factor in strength of schedule and conference championships, too, just not as much as what he observes. 
"I think it's important because there's a lot of pressure on those two teams who are fighting for a conference championship," he said. "If one of them or both of them are undefeated, or one of them has one loss, they put everything on the line as far as their opportunity to go to the playoff. It's almost a playoff within the playoff.
"If they've done well enough to get into the championship game of their conference, then they're obviously a very good team, and it's only fair that if they win another high-quality game they should be rewarded for it."
Johnson, 64, compiled a 29-66 record (12-52 SEC) in eight years with the Commodores and had just one winning season. He represents the second offseason change to the committee. Texas Tech athletic director Kirby Hocutt was chosen to replace former West Virginia AD Oliver Luck, who left to join the NCAA.