Attorney: De'Andre Johnson was called racial epithets, report says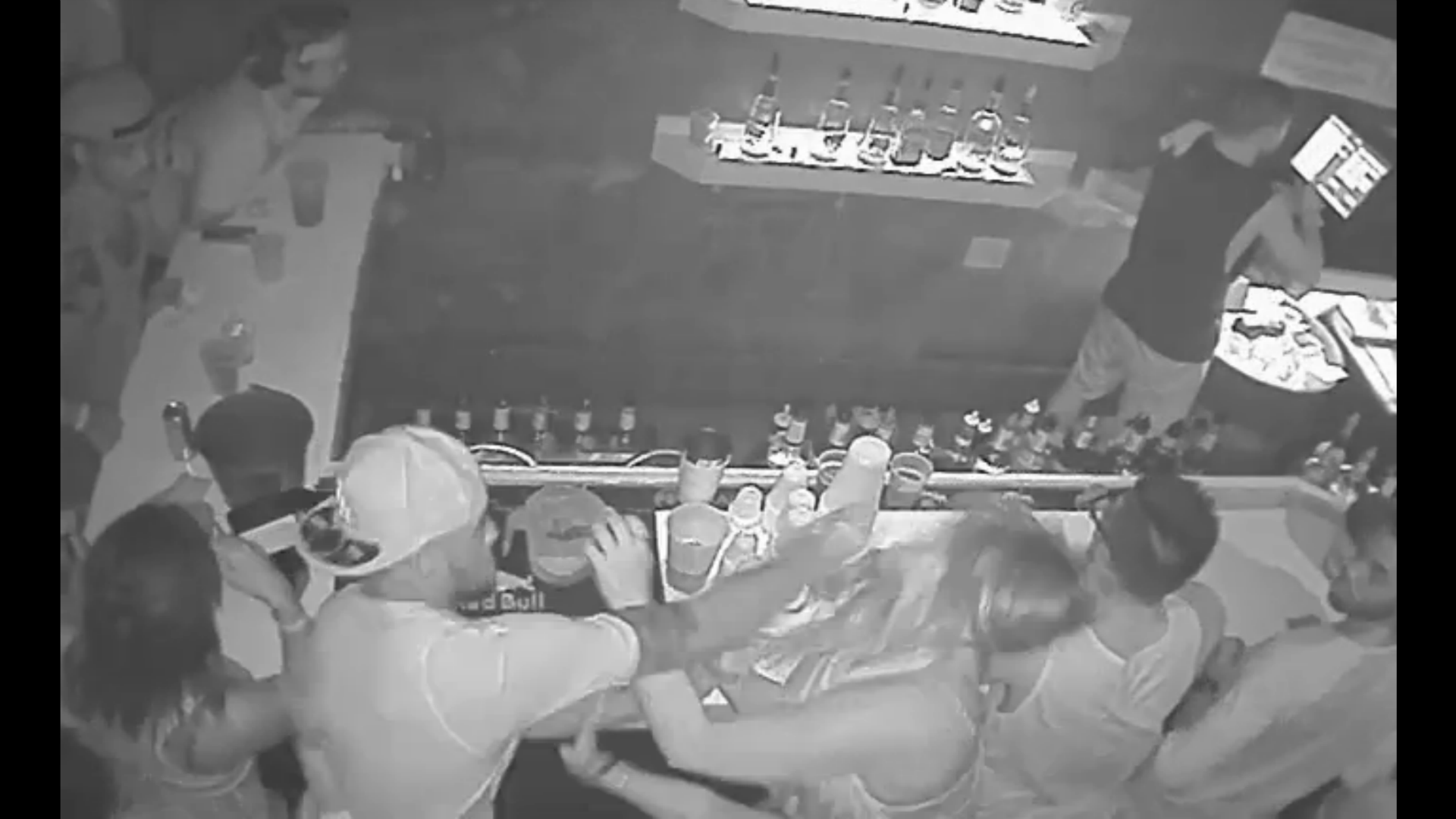 The attorney for former Florida State quarterback De'Andre Johnson says his client was called "racial epithets" during a June 24 incident at a Tallahassee nightclub, according to NBC News.
Johnson was charged with battery after punching a woman in the face last month. The freshman was suspended, then kicked off the team on Monday after video of the altercation surfaced.
MORE: Johnson removed from team after video goes viral
Attorney Jose Baez told NBC News that the woman began yelling at Johnson when he bumped into her on his way to the bar inside the club. Baez said his client tried to deescalate the situation, but the woman kneed him in the groin, then took a swing before Johnson reacted.
Baez's office did not return calls to Sporting News Tuesday afternoon.
Johnson is taking responsibility for his actions and "makes no excuses for what happened," Baez said. The woman suffered bruising and swelling under her left eye and cheek in addition to a cut on the bridge of her nose.
"All he wants to do is learn from this experience and move on and get an education," Baez said. "We certainly don't want him to pay for the rest of his life for an incident that occurred in a bar."
Editor's note: A previous version of this story said Baez told NBC News Johnson was provoked. The story has been updated to say he "reacted," as Baez is quoted in the aforementioned interview.