Diddy will not face felony assault charges for UCLA kettlebell incident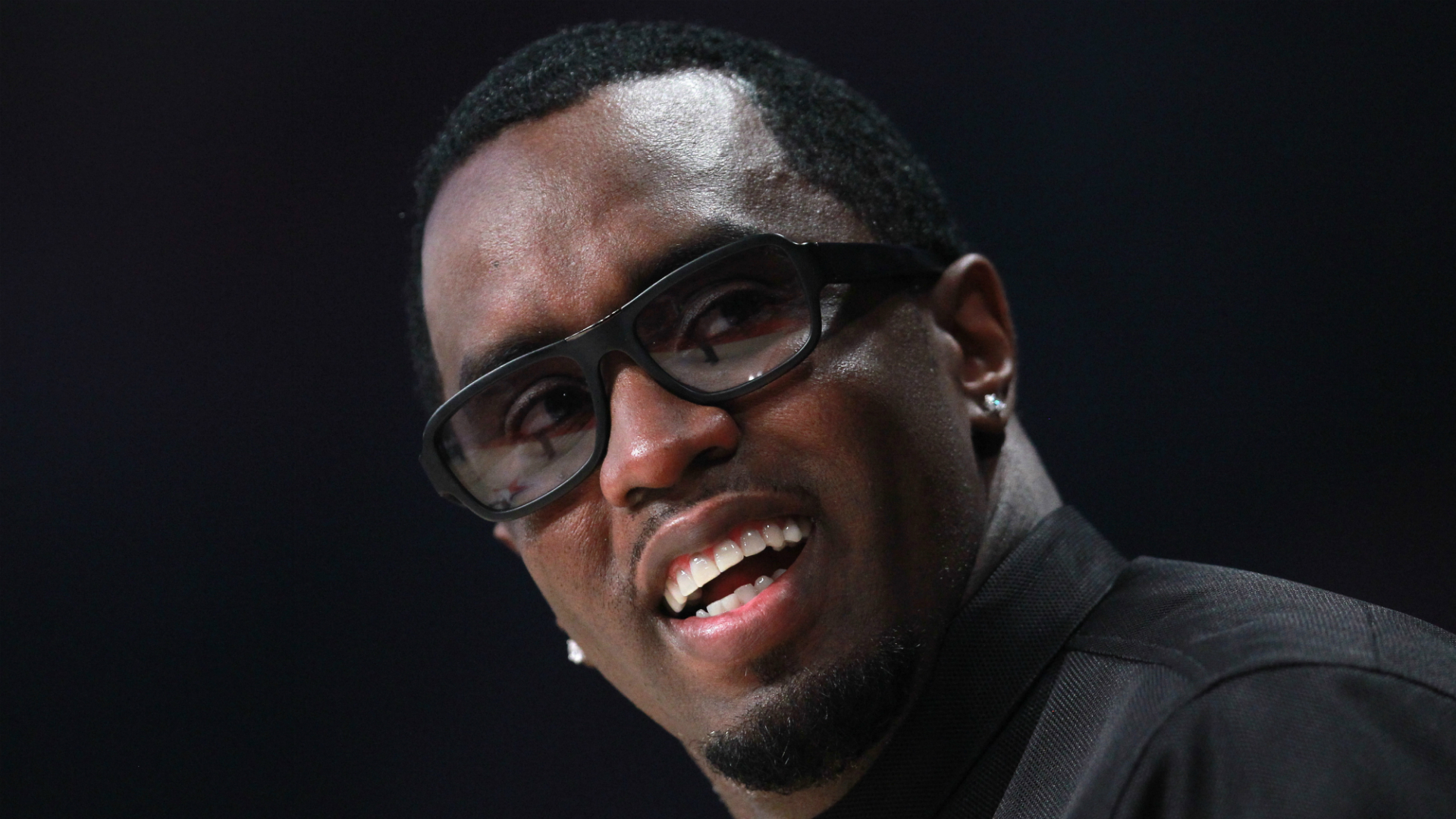 Sean "Diddy" Combs faced up to five felony charges after swinging a kettlebell at a UCLA football coach, but will only be charged with a misdemeanor, Variety reported. 
The 45-year-old rap icon, was arrested on June 22 on the UCLA campus following a physical altercation with Bruins strength and conditioning coach Sal Alosi. He was originally charged with three counts of assault with a deadly weapon, one count of making terroristic threats and one count of battery. 
MORE: SN's preseason top 25 | Ranking every college coach | No UCLA QB decision imminent
Combs claimed the assault was in self defense because he was protecting himself and his 21-year-old son Justin Combs, who is a defensive back on the UCLA football team.
UCLA later asked for the charges to be dropped so the inevitable courtroom spectacle would not create a distraction for the team. The Los Angeles District Attorney's Office referred the case to the City Attorney's Office, which obliged the school's request by dropping the five felony charges, according to Variety. 
"We are thankful that the District Attorney rejected Felony charges in this matter," Diddy's lawyer Mark Geragos said in a statement. "This case never should have been part of the criminal justice system to begin with."