Financial fair play and the paradox of NCAA rules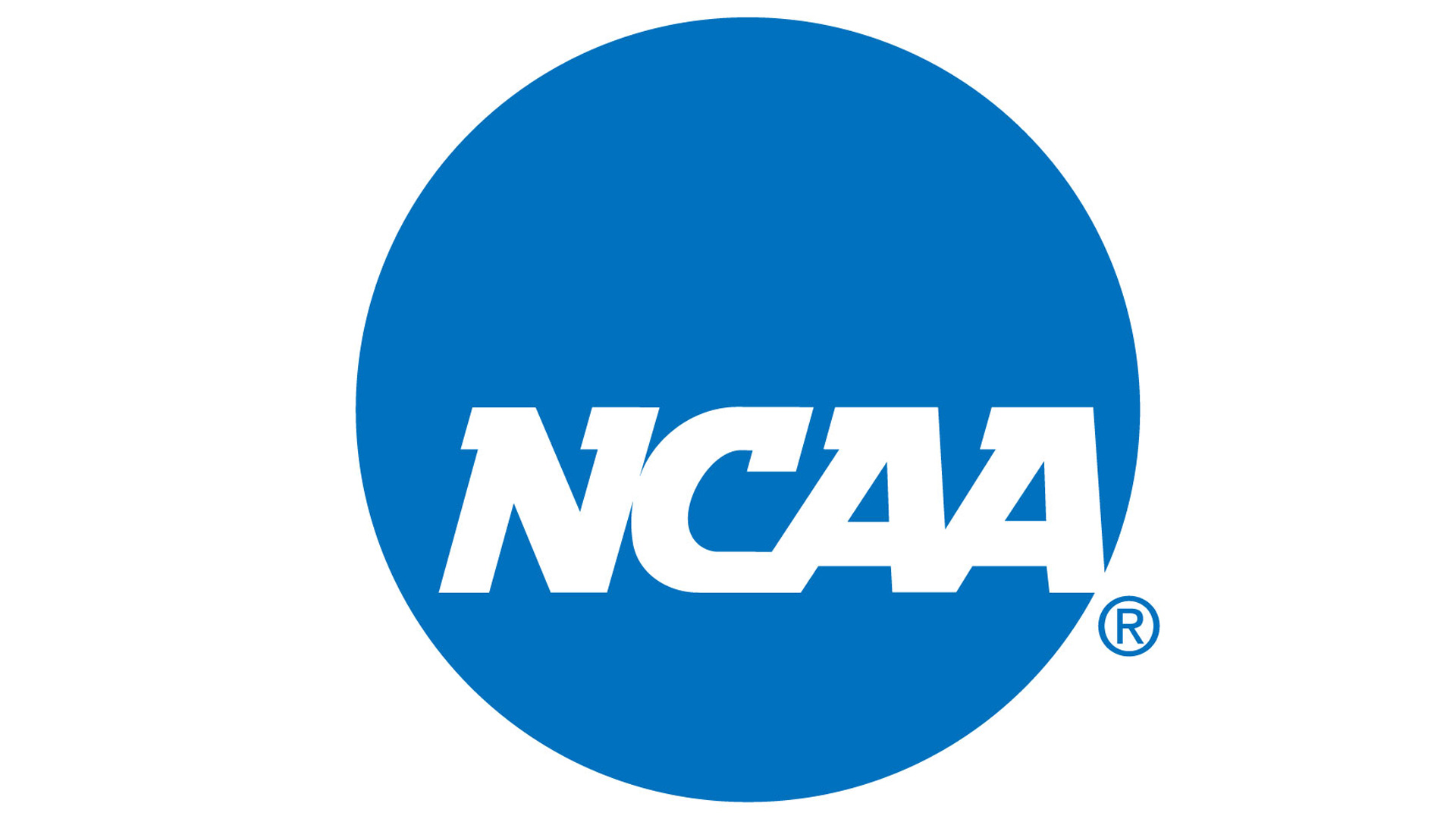 The NCAA has a tough job when defending its rules. That difficulty goes past the cognitive dissonance of amateur athletes and highly-paid coaches and administrators, past the moral and ethical questions associated with merging sports and higher education to the core concept: do they keep the games fair?
Convention wisdom says no. That opinion has become almost universal throughout major college athletics and is shared by both the supporters of the NCAA's basic model and its harshest critics. That same line of thinking says that competitive inequity has arisen in spite of the NCAA's attempts to curb it. But what if it was because of the NCAA's rules? Correlation should not be confused with causation but that does not rule out the latter.
Europe offers a simpler and more glaring example: financial fair play. Enacted after a rash of bankruptcies among European soccer clubs, the basic concept behind FFP is simple: a club should not spend more than it takes in. A common pattern was that a team would load up on debt to buy players to make a run at the lucrative Champions League. If they made it, the debt service would be manageable. In the event, many of these teams missed the Champions League, went into bankruptcy, and suffered point deductions in their domestic league which often resulted in relegation. In extreme cases, that led to more financial problems, more point deductions, and an even further fall down the ladder.
MORE INFANTE: Easy majors, fake classes | Slive's Division IV
But like the simple concepts espoused (for better or worse) by the NCAA, the devil is in the details. FFP prevents not just taking on debt but also infusions of cash by owners. While the wealthy owners (many from Gulf States or Russia) can cover some losses, they cannot run clubs as playthings, pouring money into the team to make it competitive no matter what the cost.
The efforts to get around this are numerous. Real Madrid is allowed to carry €590 million of debt because of accounting rules, concessions made by UEFA when negotiating the rules, and their future earning potential. Paris Saint-Germain, owned by Qatari Sports Investment, an arm of Qatar's sovereign wealth fund, had its €200 million sponsorship deal with the Qatari Tourism Authority scrutinized by UEFA. Both the sponsor and the club's owner are connected to the Qatari government. Essentially UEFA found that this was tantamount to the owner investing money, not a legitimate sponsor deal. To top it off, UEFA offered settlements to the first teams to violate FFP rules which avoided the worst penalties.
So on the one hand, inconsistent enforcement of the rules leads to a less competitive environment where some teams are able to take advantage of the rules and some teams are not. But 100 percent consistent enforcement of the rules does the same thing by limiting the ability of a team to pull itself up from its station onto a new level. FFP gives a huge advantage to teams which are already commercially successful, while not letting teams either take risks or even have a new owner come in and boost the team with his or her own money.
That sounds remarkably like the NCAA at the current juncture. But college athletics goes one further by saying this is the natural state of being and trying to enshrine it even further in the rules. All while at the same time trying to argue that these rules lead to a more competitive environment in a courtroom in Oakland. No one said coming up with or defending rules in sports is easy, but the NCAA is making it especially difficult on itself by going off in two directions at the same time.
John Infante, who writes for the Bylaw Blog, is a Sporting News contributor. Follow him on Twitter: @John_Infante and @bylawblog.