Jadeveon Clowney pokes fun at Nick Saban in new book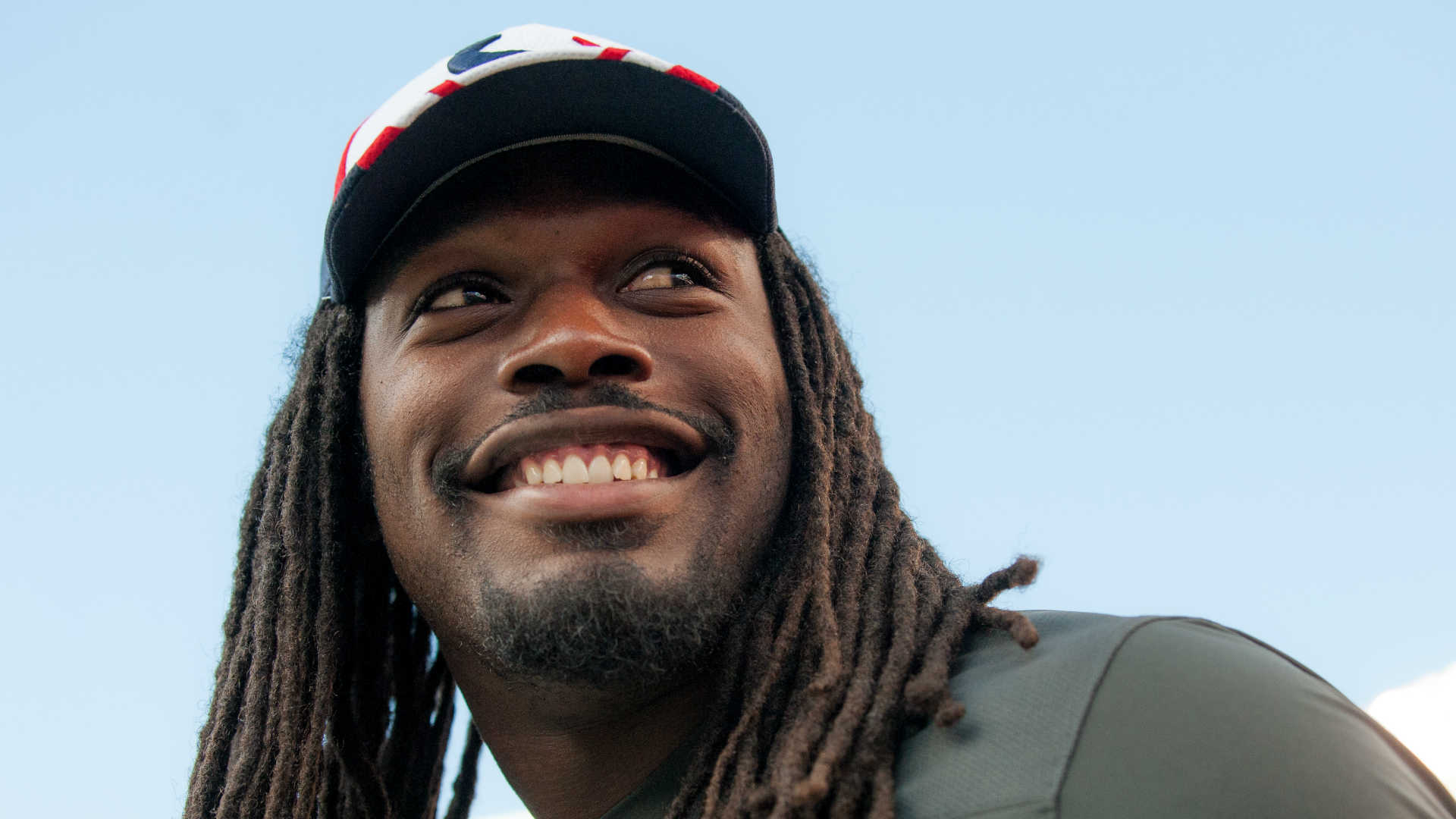 Jadeveon Clowney was the prized jewel in the 2010 college football recruiting class, and Alabama was fresh off a national championship. But Nick Saban's sales pitch didn't impress Clowney at all.
"I don't see no big deal like everybody else," Clowney said in the new book about Saban titled, "Saban: The Making of a Coach," via The State. 
MORE: SN's coach rankings, 1 to 128 | Preseason Top 25
Crimson Tide fans often call Saban the "Lord of the Living Room" because of his undeniable charm when he visits recruits, but Clowney thinks "Lord of the Yawn" would be more fitting.
"They'd say, 'He's the king of all of football.' The guy ain't nothing but 5-5. He's a short guy. Everybody's going crazy on Nick Saban," Clowney said in a comment from 2011. "He talked the whole time he was there. I was dozing off. He can talk. A lot. He talked for a whole straight hour."
Obviously unimpressed, Clowney, a 5-star recruit out of Rock Hill, S.C., signed with South Carolina and became a two-time All-American and the No. 1 pick in the 2014 NFL Draft. 
However, Clowney did say he would have committed to Alabama had they run a 4-3 defensive scheme instead of a 3-4.
As for Saban and the Crimson Tide, they were just fine as they won two more national titles while Clowney suited up for the Gamecocks.