Fourth ACL tear ends Kelby Brown's career at Duke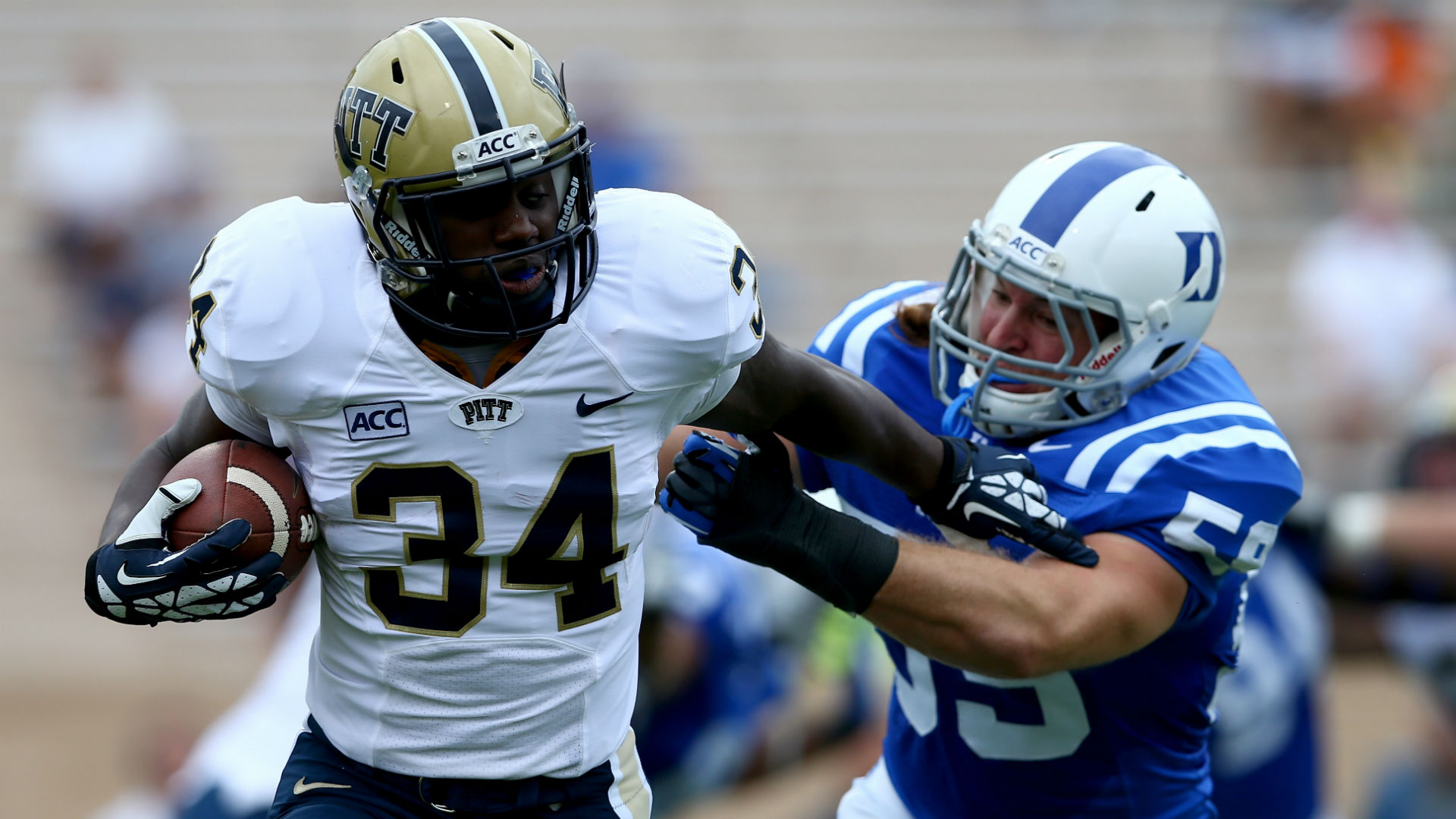 Kelby Brown has given Duke football all he has, he just doesn't have anything left. The Duke linebacker's career is over after experiencing his fourth ACL tear since 2010.
Brown tore his left ACL last Tuesday, the second time in a year he's suffered an ACL tear on that knee. He missed the entire 2014 season with a similar injury.
MORE: ACC coach rankings | View: Preseason All-Americans
"It's difficult to put into words the feeling of heartbreak I have for Kelby and his family," Duke head coach  David Cutcliffe said in a statement . "While we will certainly miss his athletic abilities and leadership as one of the best linebackers to play at Duke, what is most important above all else is Kelby's health."
Brown tore the ACL in his right knee in December 2010 and Feburary 2012. He missed the entire 2012 season as well.
"He is a truly special young man who is destined to accomplish great things in his life," Cutcliffe said. "Kelby's strengths lie in his core values, and I know that despite this setback, he will continue to play an integral part of our program's success both on and off the field."
Brown, a first-team All-ACC selection in 2013, will be a student assistant for 2015. He accumulated 242 tackles and four sacks in 32 career games for the Blue Devils.