Michael Irvin Jr. follows in father's footsteps, commits to University of Miami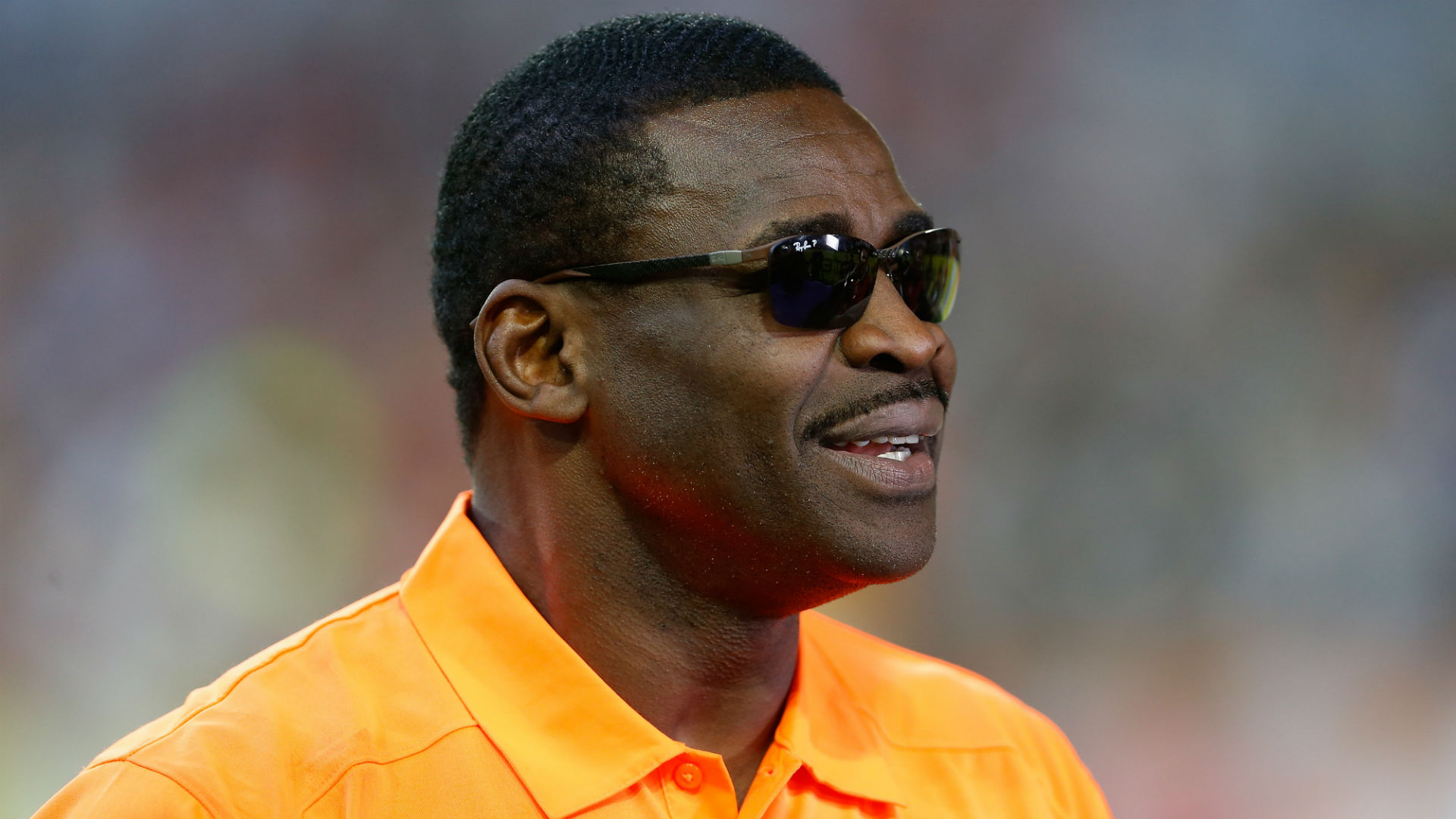 Michael Irvin Jr. is following in his father's footsteps. On Monday, he verbally committed to the University of Miami.
Irvin Jr., also a receiver, is going to the school where his dad dominated. Irvin Sr. is Miami's career leader in receiving touchdowns (26) and is third in yards (2,423) and receptions (143). In 2000, "The Playmaker" was inducted into the University of Miami Sports Hall of Fame. His son should to fit right in.
MORE: Preseason All-ACC | Best ACC games of 2015 | Ranking every coach
"He was proud of me when I told him of my decision and he thinks it will work out for me just like it did for him going there," Irvin, Jr. said about his father to 247Sports.
The three-star recruit in the class of 2016 is able to play more than one position. His versatility is part of the reason he chose Miami.
"It's what I've always wanted to do," said Irvin Jr., who is 6-3 and 210 pounds. "I like the coaches. They told me I would play all over for them. In the backfield, at tight end and at receiver."