Michigan athletics to return to Nike in August 2016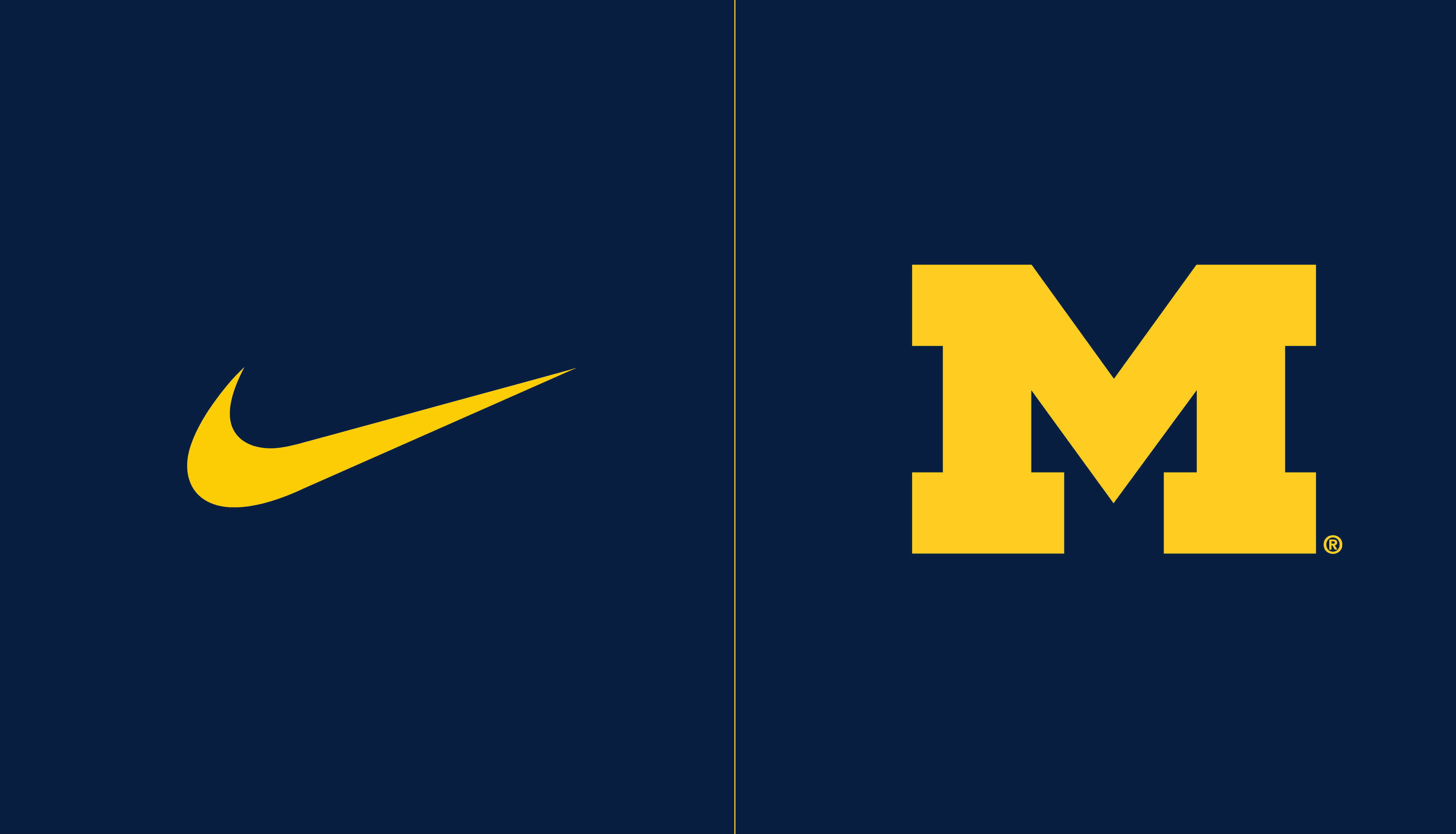 After months of speculation, the Michigan Athletic Department officially has chosen Nike as its next apparel, footwear and equipment provider, the school announced via Twitter on Monday afternoon. 
Michigan previously partnered with Adidas, but chose Nike on Monday after a decision-making process termed "Project Swag" and headed by interim Athletic Director Jim Hackett.
MORE: Michigan-Ohio State meets the hype  | SN Preseason Top 25   | Nike reveals new Tennessee uniforms
The deal with Nike runs through 2027 with an option to extend to 2031.
Hackett explained the decision, which will go into effect in August 2016, in a press release via MGoBlue.com.
"After careful consideration, the right partner for the University of Michigan was NIKE," Hackett wrote. "This decision, this partnership is about more than Michigan athletics; at the core, it is about our University community and it is about two great names reuniting for an opportunity that speaks to more than uniforms and apparel. NIKE is a recognized leader in its field when it comes to product innovation and we look forward to future collaboration."
According to the release, Nike apparel will be available for purchase in August 2016.
Michigan previously partnered with Nike for 13 years before agreeing to an eight-year deal with Adidas in 2007. The financial details of the latest deal with Nike have not been released.
One other interesting nugget from the press release is that Michigan will have the rights to use "Jumpman" apparel and footwear for both men's and women's basketball
Joaquin Hidalgo, the Vice President and General Manager of Nike North America, also was quoted in the release.
"The University of Michigan ranks high among the world's great institutions of higher learning and enjoys a rich, tradition-laden history in college sports. Nike is especially proud to partner with the Wolverines and have the opportunity once again to work with Michigan student-athletes, coaches and staff. We eagerly look forward to bringing out the best in each other," Hidalgo said.