Missouri's Harold Brantley released from hospital after serious car accident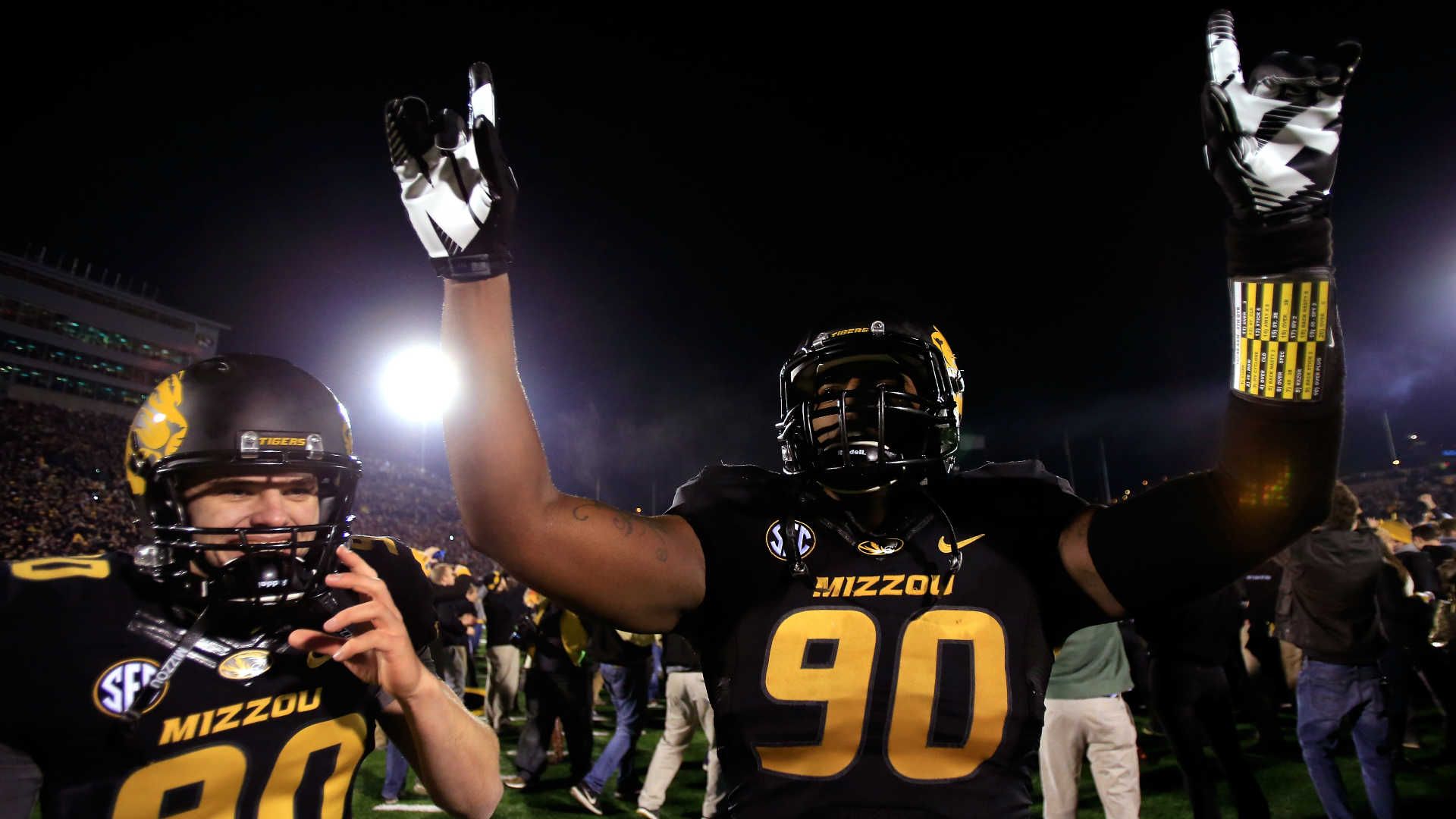 Missouri defensive lineman Harold Brantley was released from a Columbia, Mo., hospital on Tuesday nine days after sustaining a broken tibia, knee ligament damage and multiple fractured ribs in a rollover automobile accident.
Brantley will not immediately headed home. He will spend the next several days in what is described as a transitional facility to start rehab, reported the Columbia Daily Tribune. He has already undergone surgery for a fractured fibia. 
MORE: Best SEC games of 2015 | SEC commish talks NFL Draft | Preseason Top 25 
Tigers women's basketball player Maddie Stock, 21, also was in the 2000 Chrysler Concorde when it went off a U.S. highway, approximately seven miles south of campus, but suffered only minor injuries. Both were transported to University Hospital by ambulance.
Neither Brantley nor Stock were wearing seat belts at the time of the accident, according to the Missouri State Patrol.
Brantley, a rising redshirt junior from Hershey, Pa., had 54 tackles, seven for losses, five sacks, two blocked kicks and seven quarterback hurries in 10 starts last season. He is considered the top returning defensive lineman for the Tigers.