More than 16,000 NCAA athletes eligible to receive payment in video game settlement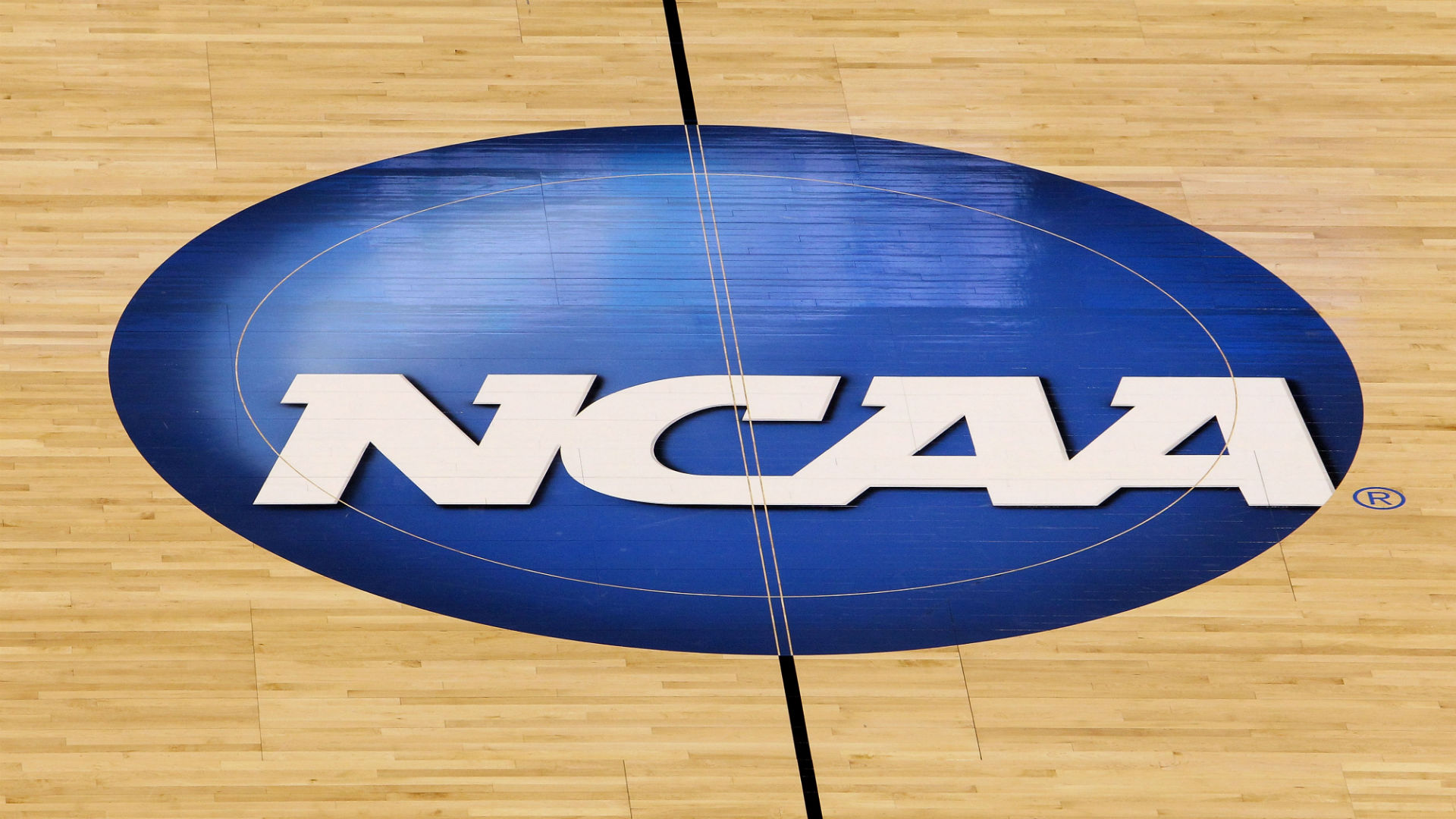 Nearly 16,200 NCAA athletes can receive cash as part of a settlement with the NCAA, video game manufacturer Electronic Arts and the Collegiate Licensing Company.
Several lawsuits were filed against these establishments for using college football and men's college basketball players' images and likeness in NCAA-branded video games. According to USA Today, the affected athletes will receive at least $1,000 as part of the settlement (some athletes could receive $6,700 or higher).
MORE: Best NCAA Tournament players | Best buzzer beaters | College football's most iconic players
The athletes who submitted a form to be a part of the settlement will receive cash depending on how well they fit the criteria. U.S. District Judge Claudia Wilken must give final approval during a hearing scheduled for July 16 in Oakland.
Here are the factors that determine how, or if, a player gets paid, per USA Today:
— The validated claims rates.
— Whether a player's name appeared on a team roster.
— Whether his assigned jersey number appeared on a virtual avatar.
— Whether his photograph appeared in the game.
— Which years he appeared in a game as an avatar and/or had his photograph used in the game.
— The number of years in which a player was on a roster, appeared in the game as an avatar and/or had their photograph used in the game.
The combined payout for the settlements will be $60 million upon Wilken's approval. Lawyers are seeking fees not to exceed $19 million and expenses not to exceed $3 million. In addition, nearly $200,000 would be given to named plaintiffs such as former UCLA basketball player Ed O'Bannon, former Nebraska/Arizona State football player Sam Keller and former Rutgers player Ryan Hart.