Notre Dame, Georgia will play in 2017, 2019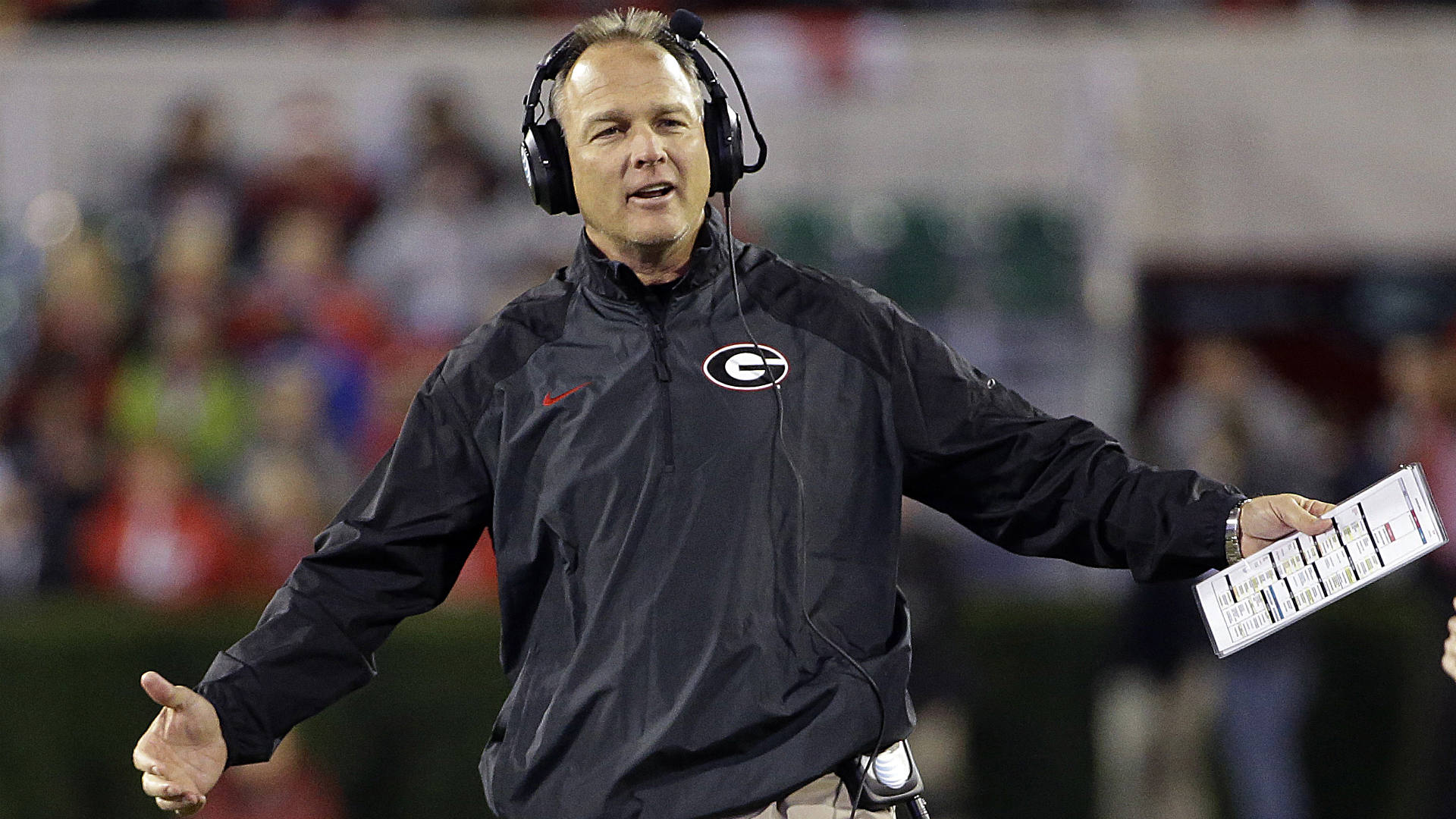 Well, here's one non-conference matchup that moves to the list of games we can't wait to see.
Georgia and Notre Dame announced a two-game series Wednesday to be played Sept. 9, 2017, in South Bend, Indiana, and again Sept. 21, 2019, in Athens, Georgia.
The two teams have played once and it was a big one. Georgia beat Notre Dame in the 1981 Sugar Bowl, 17-10, and won the national championship when Herschel Walker ran for two touchdowns.
MORE: SN Top 25 | Bowl projections | All-Americans
10 ALL-TIME GREATEST: Bulldogs | Fighting Irish
"Playing Notre Dame will be an honor and a great challenge for us," Georgia coach Mark Richt said in a statement. "I have a lot of respect for the job Coach (Brian) Kelly is doing there and I'm sure college football fans across the country will enjoy watching our two teams compete."
The two schools have never played in the regular season.
"These are two very attractive football games against a Georgia program that also has impressive history and tradition," Kelly said in a statement. "Mark Richt has done an excellent job keeping that program at the forefront, both in the SEC and nationally."