NCAA investigators question stepfather of Ole Miss OT Laremy Tunsil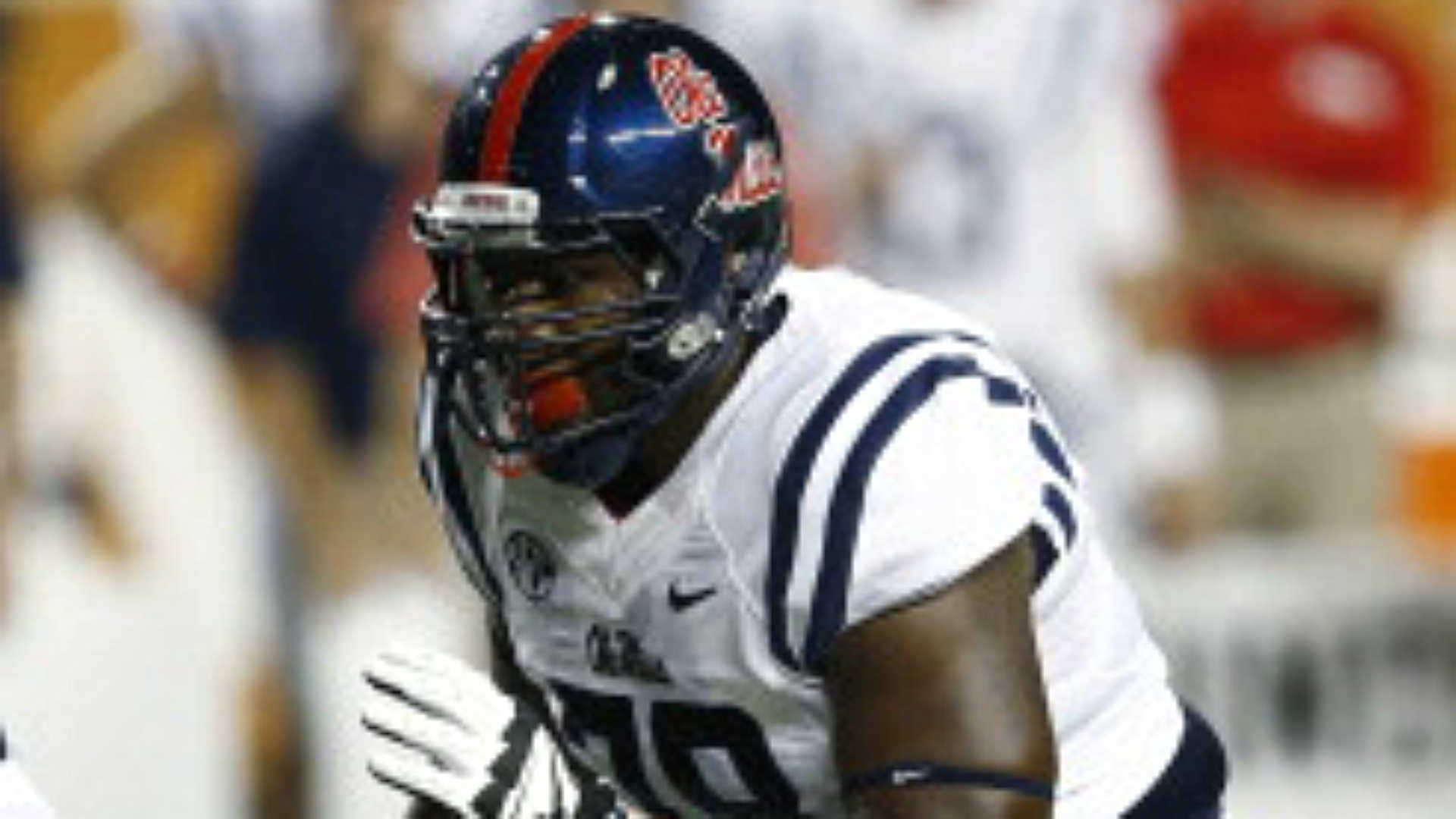 A week after Ole Miss lineman Laremy Tunsil was arrested for allegedly punching his stepfather, Lindsey Miller, NCAA officials interviewed Miller on Friday.
Miller claims the altercation with his stepson was a result of Miller warning Tunsil about having contact with agents, according to the Clarion-Ledger. Tunsil's defense for allegedly assaulting Miller is that he was defending his mother, who had been shoved by Miller. 
MORE: SEC Media Days: Dates, Times, TV | Florida State suspends freshman QB
Miller told the Clarion-Ledger that his three-hour meeting Friday was with NCAA director of enforcement for football Chris Howard. While Miller did not disclose details of his meeting with Howard, he did tell the paper that Tunsil has had contacts with agents. He is also "aware of violations" during the recruitment of Tunsil. Those alleged violations included falsified academic records, gifts from the university and other improper benefits that would violate NCAA rules.
Tunsil, a rising junior, is projected as a possible first-round pick in the 2016 NFL Draft. An Ole Miss spokesperson told the Clarion-Ledger the school was unaware NCAA investigators were in Oxford and had not been contacted by the NCAA about any investigation. 
"We are aware that Laremy and his family have met with potential agents, which is within his NCAA rights as a student-athlete," Ole Miss football coach Huge Freeze said in a statement to The Clarion-Ledger. "Regarding the altercation, we will continue to gather facts and cooperate with the proper authorities."