Second trial date set for former Vanderbilt football players accused of rape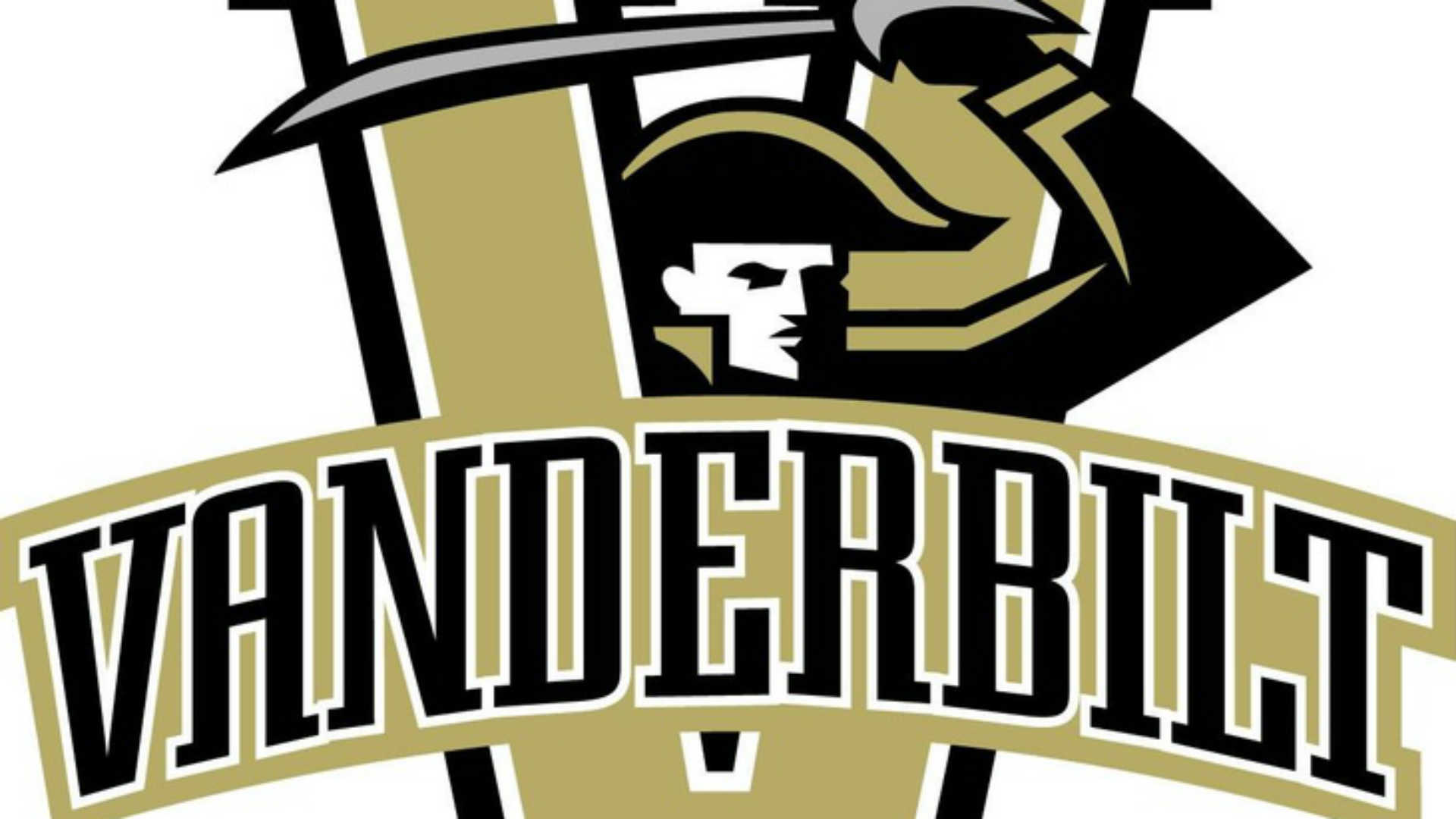 A second trial date for former two former Vanderbilt football players accused of rape has been set for Nov. 30, the Tennessean reported.
A jury found Brandon Vandenburg, 22, and Cory Batey, 21, guilty of aggravated rape and aggravated sexual battery in January, but Judge Monte Watkins declared a mistrial in the case last month because of concern over bias relating to the jury's foreman.
MORE: SN Preseason Top 25
Although the second trial date was set Wednesday, the Tennessean noted that it could change because defense attorneys already have voiced concerns about having enough time to prepare.
When Deputy District Attorney Tom Thurman was asked if the alleged rape victim is ready for a second trial, he said, "She is."
A grand jury earlier this week handed up a new indictment in the case — with the same felony charges but slightly different language.
Attorneys for Vandenburg and Batey did not enter pleas, saying they wanted time to review the new indictments.
Attorneys for two other co-defendants — Brandon Banks and Jaborian "Tip" McKenzie, who have not yet gone to trial in the case — pleaded not guilty for their clients in a hearing Wednesday. 
The alleged victim was 21 when, according to testimony at the first trial, Batey sexually assaulted her in Vandenburg's dorm room on June 23, 2013. McKenzie testified during the first trial that Vandenburg encouraged the rape, but did not physically participate.