South Carolina Confederate flag removal should open door for NCAA events, bowl games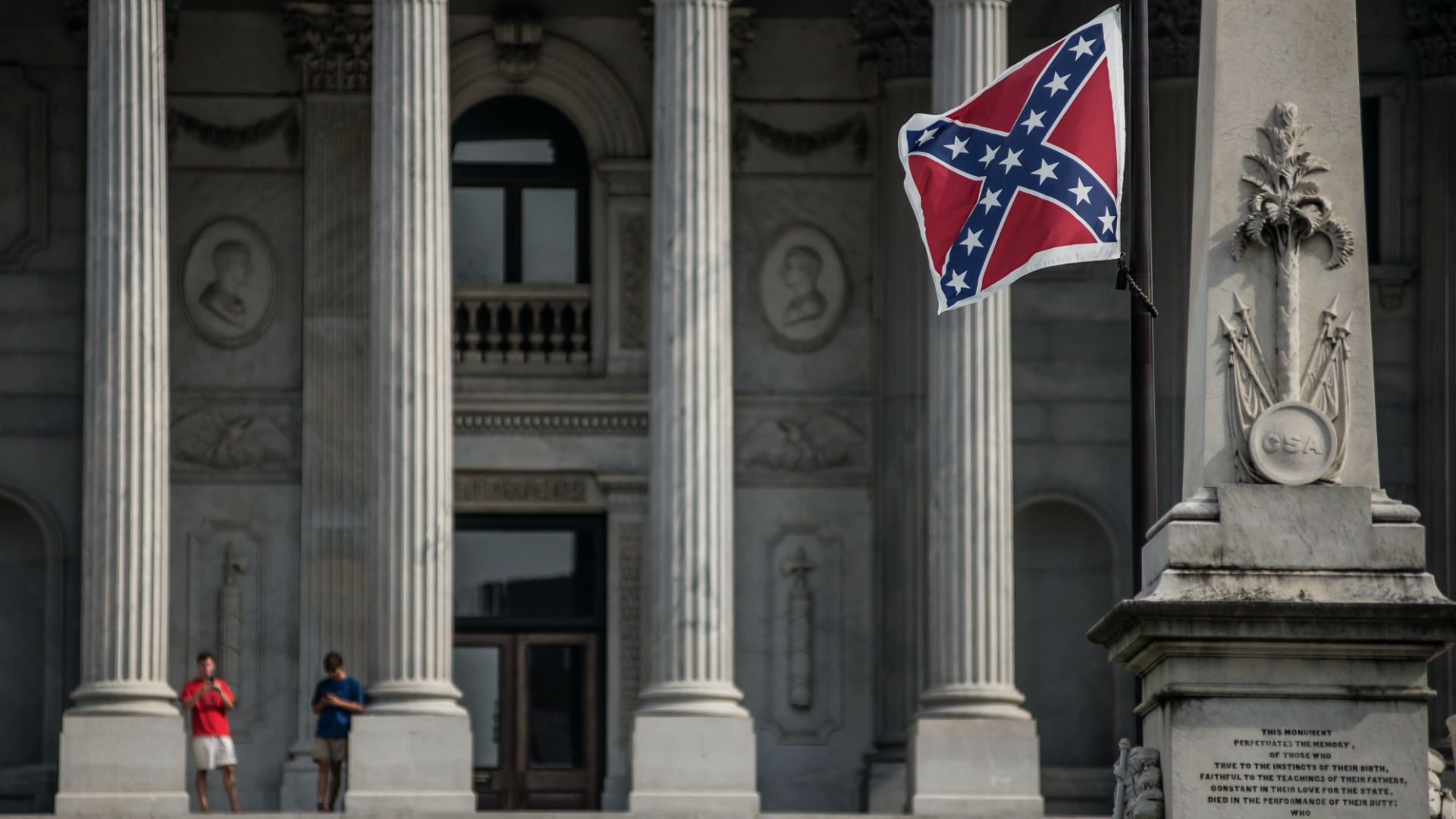 For nearly 15 years, the NCAA has prohibited most championship-level events from being held in South Carolina because the Confederate flag has flown on the State House grounds.
Now that the flag is set to come down Friday morning, athletics officials are eager to get back on the map when it comes to hosting big events.
MORE: An icon for every SEC school | SN Preseason All-Americans
"There have been some opportunities that have not been possible in the past that we would get a chance to engage in," South Carolina athletic director Ray Tanner told The State on Wednesday. "If the flag is removed and the sanctions are lifted, then we can bid for events, whether it's a women's regional championship or basketball for the men, the first or second rounds, and other events around the state."
South Carolina schools have hosted some NCAA competitions during the ban, such as baseball and women's basketball regional rounds in which higher-seeded teams always host. But so-called "predetermined" events have remained absent.
Later Thursday, the NCAA released a statement confirming Tanner's comments.
Most championship-level events are scheduled years in advance, so South Carolinians likely will have to wait a while to see those ambitions realized. But after largely being shut out since the NCAA first imposed the sanctions in 2001, any move forward would be welcome to the schools and facilities around the state.
The biggest winner could be Greenville's Bon Secours Wellness Arena, which can seat around 15,000 and is not a home court for an SEC or ACC team, thus making it eligible to host a conference championship or NCAA women's basketball regional.
Conference baseball tournaments also could be a boon, with several high-end ballparks available throughout the state from Greenville to Myrtle Beach, and a new stadium under construction in Columbia about a mile from the State House.
Bowl games in the state could also be a possibility. An effort to create a Palmetto Bowl in Charleston was rebuffed by the NCAA in 2004 and reinforced with a directive to deny certification to any bowl games in the state while the flag still flies. That also kept a 2013 proposal to establish the Legends Bowl, matching teams from the Sun Belt and Mid-American Conference in Charleston, from getting off the ground.