Sporting News Podcast: Ep. 53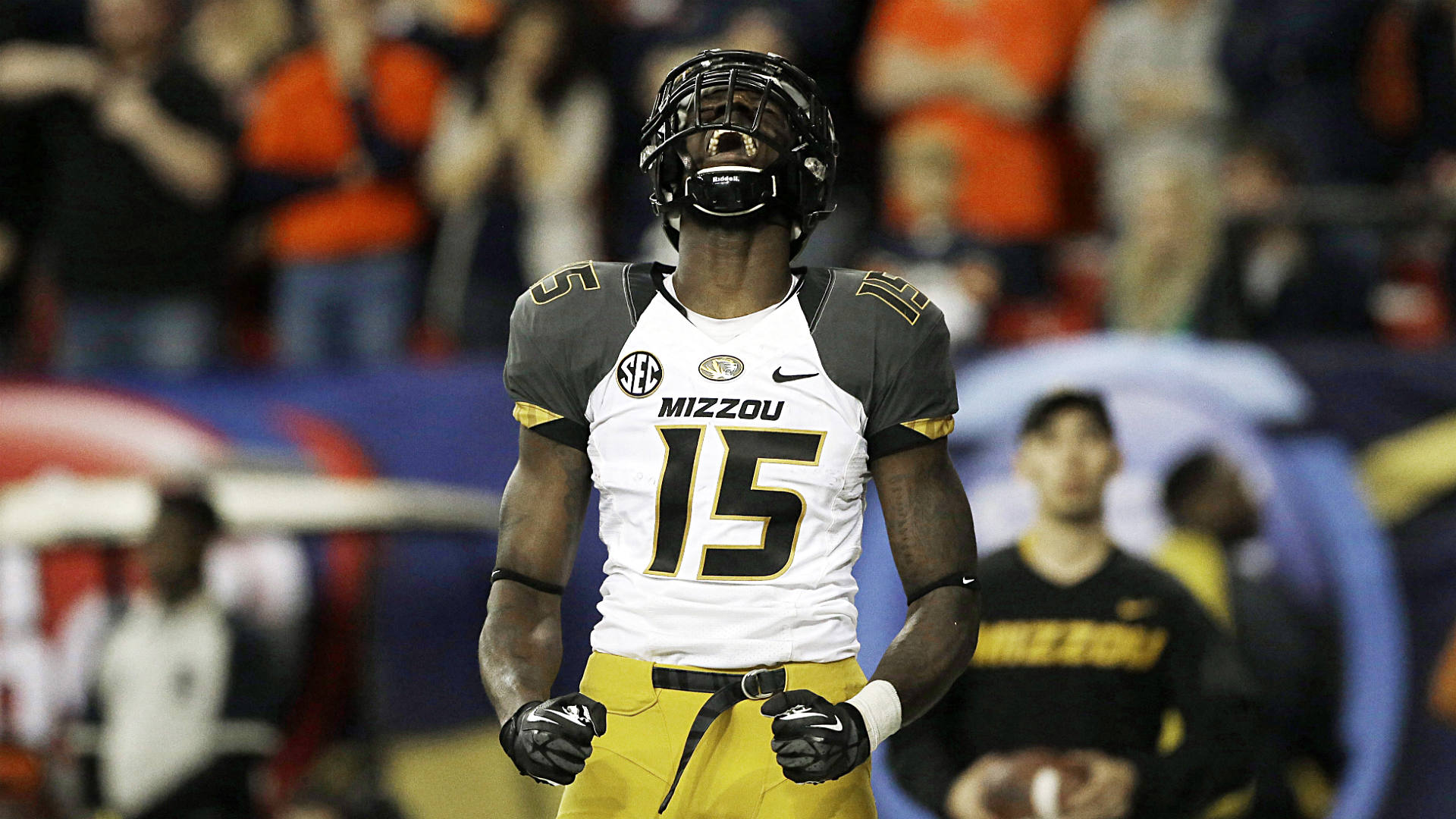 The 53rd episode of the Sporting News Podcast is here. Please, have a listen and subscribe on iTunes.
Regular host Matt Lutovsky (@MLutovsky) is still out on the prairies of North Dakota, so Troy Machir (@TroyMachir) calls upon Sporting News Fantasy Source and College Football writer Bill Bender (@BillBender92) to come out of the bullpen.
In today's podcast, Troy and Bill discuss the following:
The search for Dan Gilbert's airplane
Is there a new favorite to land LeBron James?
Whether or not Kobe Bryant, Carmelo Anthony and Kevin Love played pickup hoops at UCLA
Carmelo Anthony free agency rumors
P.J. Hairston's YMCA fight with a high schooler
Neymar's World Cup-ending injury
The Netherlands bringing in a backup goalkeeper for penalty kicks
College football offseason arrests
The preseason CFB Top 25
Bill and Troy discuss the weekend, which may go down in history as the most bizarre 48 hours in NBA free agency history. Was Cleveland Cavaliers owner Dan Gilbert in his backyard? Was Zydrunas Ilgauskas on the airplane? Why can't we just wait for LeBron to make a decision? But that's just the start of it. Was Kevin Love playing pickup hoops at UCLA? Does it matter if he was? Speaking of pickup hoops, why is Charlotte Hornets' first round pick P.J. Hairston fighting with a high schooler at a YMCA? Click here to listen to this segment.
They also talk to Sporting News lead College Football writer Matt Hayes (@Matt_HayesSN) who expounds on his recently article detailing Oklahoma's decision to allow troubled former Missouri wide receiver Dorial Green-Beckham to transfer in. He also discusses why schools have enabled players to think it's acceptable to be involved in heinous off-the-field circumstances, like Ohio State defensive end Tracy Sprinkle, or Alabama running back Kenyan Drake. Hayes also gives his thoughts on the preseason Top 25: Why he really likes Oklahoma, why Alabama doesn't have to worry about a new quarterback and why UCLA shouldn't go unnoticed. Bill also asks Matt about the future of Michigan football. Will Bill's 3-year-old son graduate high school before the Wolverines win another Big Ten title? Click here to listen to this segment.
Bill and Troy also discuss the World Cup., comparing Neymar's injury to Kendall Marshall's injury during the 2012 NCAA Tournament. They also try to understand why The Netherlands would bring a backup goalkeeper off the bench in quarterfinal penalty kicks. Bill opens up about his underrated knowledge of soccer and why the World Cup has played out exactly how American fans wanted it to. Speaking of America, what college basketball team does the U.S. Soccer most related to? Gonzaga or Belmont? They also talk about the upcoming MLB All-Star Game, and what it means to see a guy like Derek Jeter take the field at the Mid Summer Classic one last time. Click here to listen to this segment.
Look for new episodes of the Sporting News Podcast around 1 p.m. ET every Monday, Wednesday and Friday on the SN podcast feed. Bookmark it, look for us on iTunes, Stitcher, Blubrry (Roku, GoogleTV, Android),  follow us on Twitter, like us on Facebook, send us an e-mail -- we're here for you.